Ransomware has evolved. Are you ready?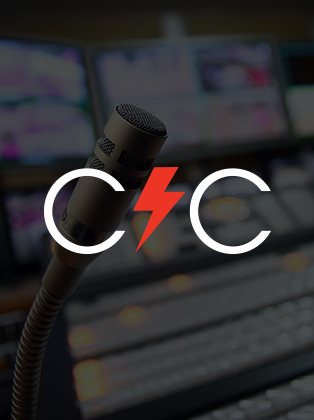 Learn how to protect your small and mid-sized business from ransomware attacks
Thurs., Sept. 28 @ 11 a.m. PT
Ransomware attacks have evolved. Armed with stealthy, sophisticated malware, today's ransomware is difficult to detect and even more difficult to stop. Small and mid-sized businesses are at disproportionate risk, being targeted 82% of the time by cybercriminals.1
Ransomware attacks threaten your business, your reputation, and your customers' trust. Traditional antivirus and endpoint protection are no longer enough.
Join CrowdStrike for this small business exclusive to:
Understand the evolving nature of ransomware
Identify the limitations of traditional security tools that make you vulnerable in today's threat landscape
Learn about the latest antivirus and modern endpoint security solutions that will keep you ahead of cybercriminals and ransomware attacks
---
1Cleary, Quinn, "The Devastating Impact of Ransomware Attacks on Small Businesses," April, 2023. https://www.law.umaryland.edu/content/articles/name-659577-en.html
Featured Speakers
Kat Karpinski
Senior Product Marketing Manager, CrowdStrike
Kat Karpinski, Senior Product Marketing Manager for the SMB Segment at CrowdStrike. Kat has spent the last 20 years in software, working as a Sr. Business Analyst for global consultancies including Capgemini and Cognizant, She has extensive experience working as Product Marketing Manager for Austin-based start-ups, taking as-a-Service cybersecurity solutions, backup and recovery solutions, and infrastructure-as-a-service solutions to market, resulting in two profitable acquisitions and two successful IPOs. Kat also worked for Dell, Inc.for over seven years taking software and services to market; most recently, Dell's new APEX as-a-Service Solutions in North America, EMEA and the UK & I.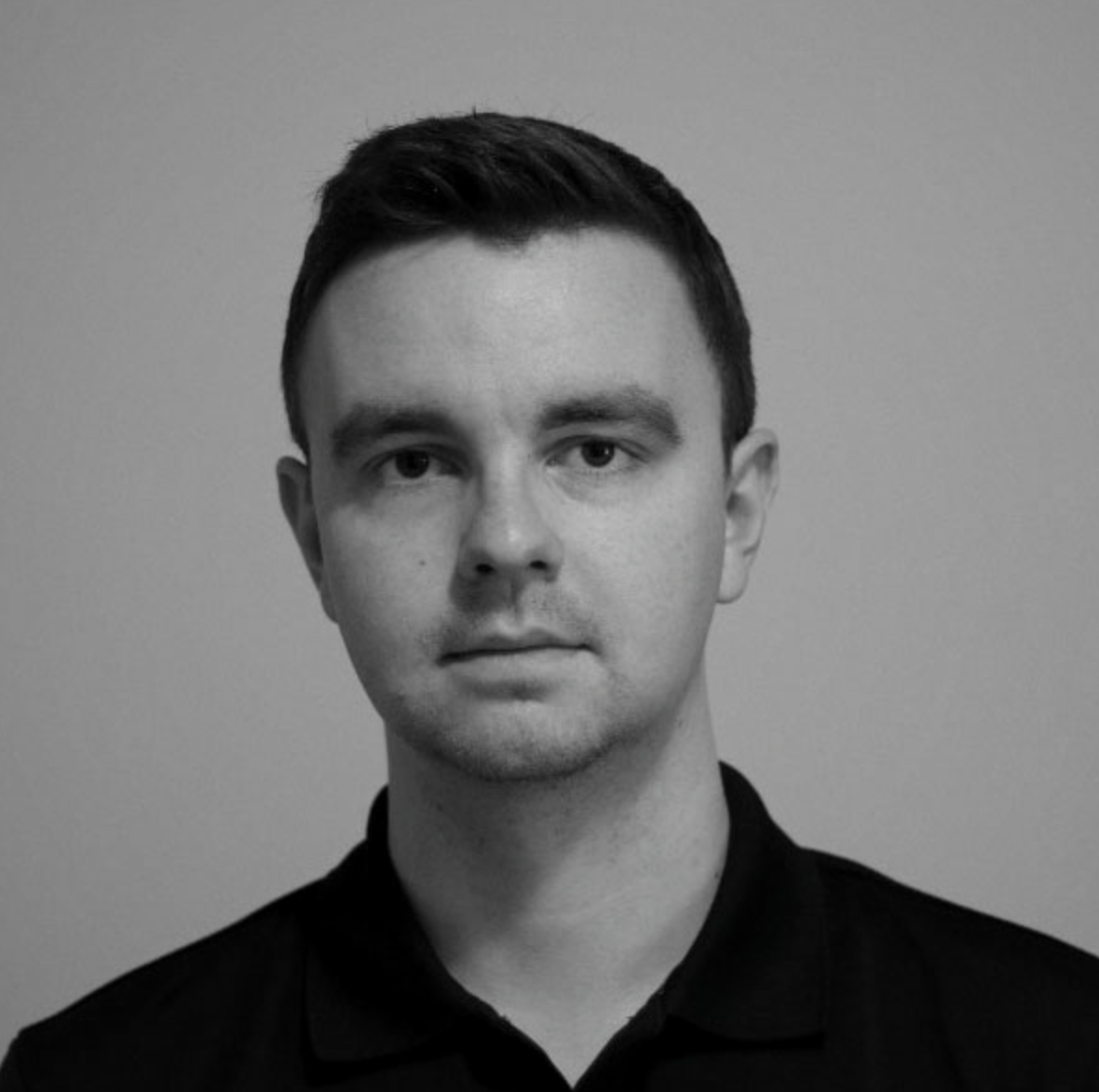 Chris Prall
Senior Product Marketing Manager, CrowdStrike
Chris Prall is a Senior Product Marketing Manager at CrowdStrike focused on endpoint detection and response (EDR) and extended detection and response (XDR). Prior to CrowdStrike, he held product marketing roles at Carbon Black and VMware. Chris holds a management degree from the Carroll School of Management at Boston College with concentrations in information systems and marketing. He currently resides in Boston, Massachusetts.
Discover More at our

Resource Center
For technical information on installation, policy configuration and more, please visit the CrowdStrike Tech Center.
Visit the Tech Center