Rightsizing Your Security Program with Modern MDR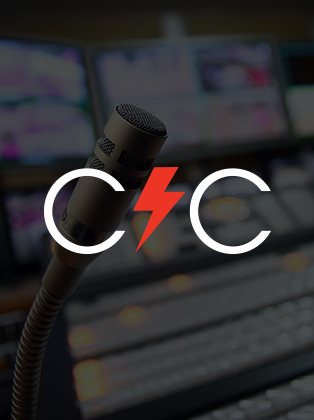 On-demand
Live CrowdCast featuring Forrester Analyst, Jeff Pollard
With the right managed detection and response (MDR) service, you can transform your security program and strengthen your security posture practically overnight. But not all MDR services are the same. Far from it. Now more than ever, achieving cyber resilience hinges on the balance you strike between security efficacy and business priorities, and the modern MDR service that helps you accomplish both.
Join us for a live webinar with special guest, Jeff Pollard, VP and Principal Analyst at Forrester, as we discuss new findings and insights about the current state of MDR in his latest evaluation, "The Forrester Wave™: Managed Detection and Response, Q2 2023."
CrowdStrike Falcon Complete MDR founder and VP/GM, Austin Murphy, will then sit down with Jeff for a virtual fireside chat to dive deeper into how to get the most out of your MDR provider, determine the critical capabilities of a modern MDR, and where the industry as a whole goes from here.
Topics and takeaways:
Criteria and methodology from the 2023 Forrester Wave for MDR
How MDR disrupted the decades-old MSSP market, and where it's headed next
How to evaluate and select the right MDR service for your organization
What the must-have components of a modern MDR service are in 2023
Why emerging capabilities, like XDR, are poised to add value and improve MDR outcomes
Featured Speakers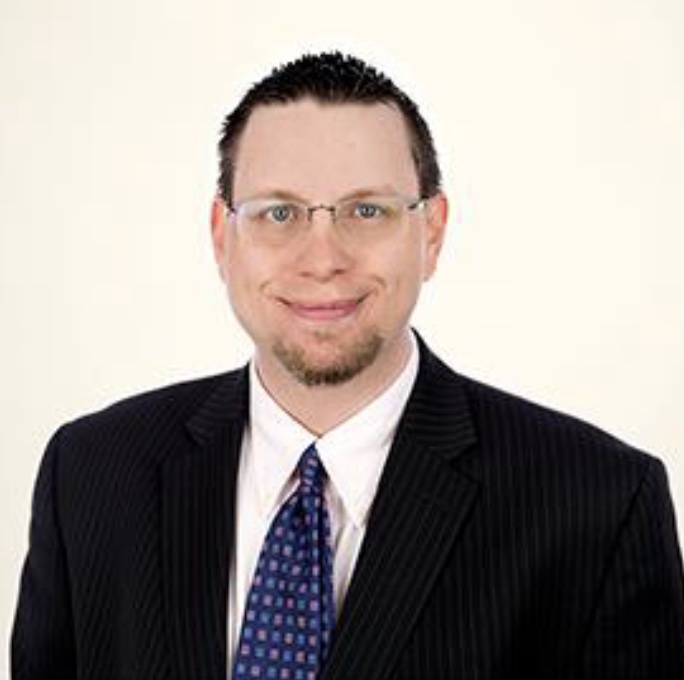 Jeff Pollard
VP, Principal Analyst, Forrester
Jeff primarily contributes to Forrester's offerings for security and risk professionals. He leads Forrester's research on the role of the CISO, specializing in topics related to security strategy, budgets, metrics, business cases, and presenting to the board. His research also includes security services, featuring global coverage of managed security services, professional security services, and security-as-a-service. Jeff also takes an active role in Forrester's forward-looking research on security innovation, the security market, and security predictions.
Prior to joining Forrester, Jeff served as a global architect at Verizon, Dell SecureWorks, and Mandiant, working with the world's largest organizations in financial services, telecommunications, media, and defense. In those roles he helped clients fuse managed security and professional services engagements in security monitoring, security management, red teams, penetration testing, OSINT, forensics, and application security.
Jeff holds a BS in IT management from Western Governors University.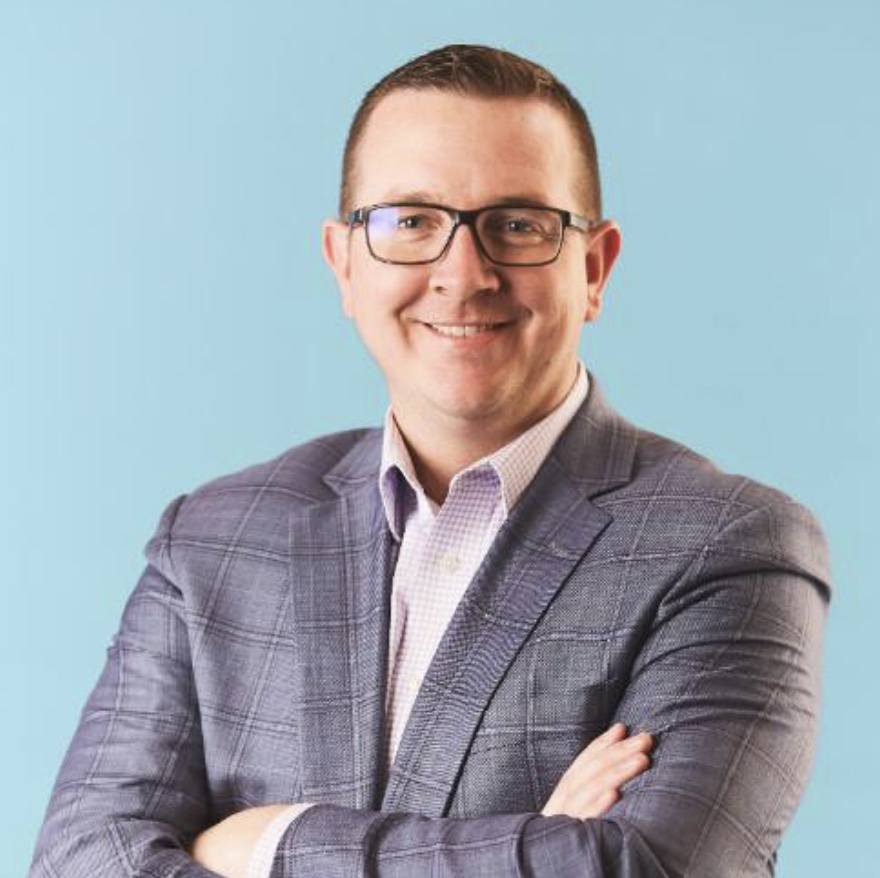 Austin Murphy
Vice President and GM of Managed Services, CrowdStrike
Austin Murphy has 15+ years of hands-on Computer Network Security experience in both private sector professional services as well as service in the U.S. Department of Defense.
As the Vice President and GM of Managed Services, Austin leads the team responsible for stopping breaches through managed endpoint protection. Additionally, while at CrowdStrike, Austin spent several years as the Director of Incident Response, leading a team of experts delivering trusted advisory services and directed over 1,000 forensic investigations.
Before entering the public sector, Austin was a U.S. Air Force Cyberspace Operations Officer where his primary focus was on developing tactics for the deployment of advanced computer network attack and defense capabilities.
Discover More at our

Resource Center
For technical information on installation, policy configuration and more, please visit the CrowdStrike Tech Center.
Visit the Tech Center