The 1/10/60 Minute Challenge: A Framework for Stopping Breaches Faster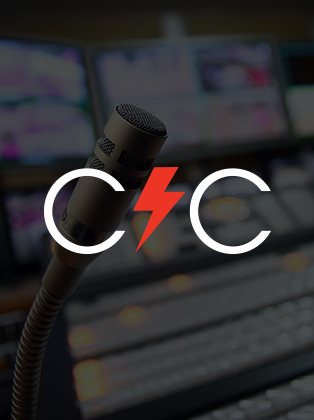 WATCH ON DEMAND
Responding to Incidents within the "Breakout Time" Window
Breakout time, the average one hour and 58 minutes that it takes an intruder to jump from the machine that's initially compromised and move laterally through your network, is emerging as a critical window to stop a breach. However, it's not the only crucial metric you need to know. When an attack is in progress, you have on average of one minute to detect it, 10 minutes to understand it and one hour to contain it. Is your organization ready to meet the 1/10/60 minute challenge?
This webcast, "The 1/10/60 Minute Challenge: A Framework for Stopping Breaches Faster," delves into the entire incident response (IR) process and offers guidance on overcoming the obstacles that stand in the way of a fast and effective response. Join CrowdStrike security experts for an important, in-depth discussion of the common hurdles organizations face in establishing an effective IR process. You will also learn how next-gen technology including endpoint detection and response (EDR) can help you overcome them.
Attend this webcast to hear CrowdStrike experts discuss:
What breakout time is and what it means for defenders that are responding to attacks in real time
How the incident response process unfolds and the barriers that keep organizations from mounting a rapid and efficient response
The key steps you can take to improve your organization's ability to rapidly detect, investigate and remediate threats
Featured Speakers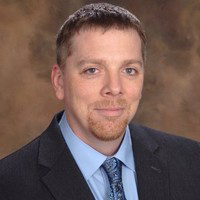 Scott Taschler
Director of Products, CrowdStrike
Scott Taschler has over 20 years of experience in the cybersecurity industry with a strong focus on optimizing workflows in the security operations center (SOC). In his current role as director of product marketing for CrowdStrike, Scott works with organizations across the globe to understand the biggest barriers to productivity and drive thought leadership on optimizing incident response and threat hunting. Prior to CrowdStrike, Scott spent 14 years as a technical leader for McAfee, with deep expertise in SIEM, incident response, threat intelligence and other building blocks of a successful SOC. Scott is based in Minneapolis, MN.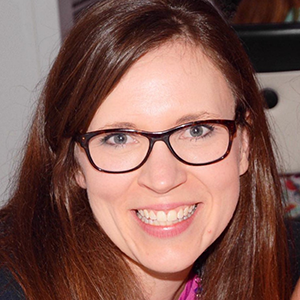 Rachel Scobey
Technical Product Manager, CrowdStrike
Rachel Scobey is a Technical Marketing Manager with CrowdStrike. In that role, she creates tools to illustrate how the CrowdStrike solution addresses today's security challenges and helps companies maximize the impact of the security investment. She has over eight years of experience in security working with very large, complex deployments and security portfolios. Prior to that, Rachel has also worked as a Sales Engineer for a software company and telecommunications Global Account Manager.
Discover More at our

Resource Center
For technical information on installation, policy configuration and more, please visit the CrowdStrike Tech Center.
Visit the Tech Center