CrowdStrike and Okta on the Do's and Don'ts of Your Zero Trust Journey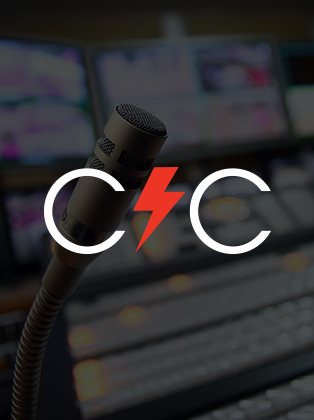 ON DEMAND
3 Tips in 30 Minutes: The Do's and Don'ts of Your Zero Trust Journey
You know Zero Trust is important, but do you know how to get started? Kickstarting your Zero Trust journey doesn't have to be difficult – there's a lot you can do with what you have already, and the rest is finding the right stack that'll work for you today and tomorrow.
Download this on-demand webinar to hear from experts at CrowdStrike and Okta on the do's and don'ts of implementing Zero Trust.
In this unique session, we'll present:
Best practices for getting started on your Zero Trust Journey
Quick and easy Zero Trust tips with actionable takeaways
Real customer use cases with Zero Trust
Featured Speakers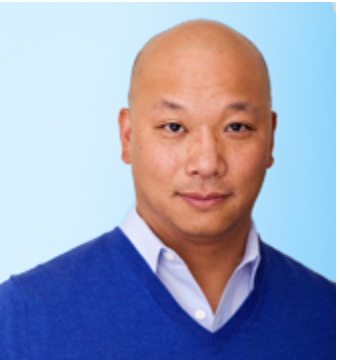 Steve Chan
Group Product Marketing Manager, Okta
Steve is a Group Product Marketing Manager focused on product marketing and strategy. Before joining Okta, Steve was at Proofpoint, responsible for their information protection, cloud security, and threat products. And prior to Proofpoint, Steve co-founded and held executive roles at security, information governance, and gaming firms around the valley.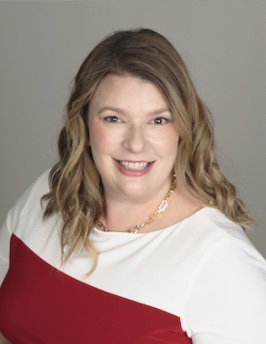 Jill Braden
Senior Product Marketing Manager, CrowdStrike
Jill Braden is a Senior Product Marketing Manager at CrowdStrike and is responsible for developing thought-provoking content, educating and training customers, partners and sales teams on strategic partner solutions and technology integrations. Jill has over 16 years of experience in IT and security helping professionals develop best practices with new technologies and industry trends. Jill also brings tremendous experience and expertise in marketing solutions in Security, Cloud, Networking, and Communications.
Discover More at our

Resource Center
For technical information on installation, policy configuration and more, please visit the CrowdStrike Tech Center.
Visit the Tech Center