Webinar: Esperienza Utente Di Falcon Complete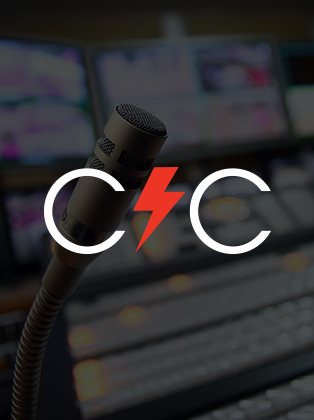 Si unisca a noi per conoscere da vicino l'esperienza di Generalfinance con Falcon Complete. Ci accompagnerà il loro responsabile di security operations: Graziano Callegaro ICT Security Manager di Generalfinance.
Il seminario avrà luogo online in lingua italiana. Si discuterà di:
Come Generalfinance si protegge dagli attacchi informatici
L'esperienza di Graziano Callegaro, cliente di MDR Falcon Complete
Come la detection e la risposta gestita da Falcon Complete cambiano le regole del gioco per i team di sicurezza, contribuendo alla strategia di cybersecurity di Graziano Callegaro
Discover More at our

Resource Center
For technical information on installation, policy configuration and more, please visit the CrowdStrike Tech Center.
Visit the Tech Center