Where XDR Fits in Your SOC Modernization Strategy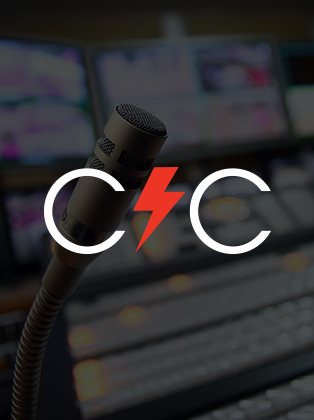 ON DEMAND
Gain market research insights about how XDR helps SOC efficiencies
Based on a recent study from ESG, more than half of security teams think SecOps has become more challenging over the past two years. Why? A growing attack surface, massive amounts of security data, and a more advanced threat landscape lead the list. How are SecOps teams responding? Extended detection and response (XDR) solutions are setting a new vision for modernizing detection and response, but what actually is XDR, and where does it fit?
In this webinar, gain insights into the latest research on how security and IT professionals are modernizing their SOC, and the role that XDR plays in their strategies. Join Dave Gruber, principal analyst at ESG Research and Scott Simkin, VP product and portfolio marketing at CrowdStrike, in a lively discussion about:
Key security operations challenges and what leading security teams are doing to overcome them
What is XDR, where does it fit into security operations, and how it is helping to modernize detection and response programs
How organizations are combining investments in both XDR and managed detection and response services to rapidly advance their security programs
How and where to begin your journey to SOC modernization
Featured Speakers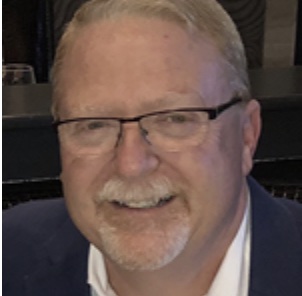 Dave Gruber
Principal Analyst, ESG Research
Principal Analyst Dave Gruber covers endpoint security, application security, email security, and managed detection and response at ESG, where he helps product marketing and management leaders develop winning strategies in these highly competitive markets.
Prior to ESG, Dave held executive leadership roles at successful endpoint and application security companies, most recently as the VP of Product Marketing at Carbon Black through its IPO and as VP of Products at Black Duck Software (acquired by Synopsys) where he led product marketing and product management.
In his current analyst role, Dave researches CISOs' and security teams' most pressing needs, working together with endpoint, application, and email security vendors to develop successful product and go-to-market strategies, positioning, and messaging. Building on a strong technical background with early roles in enterprise application development, Dave became interested in figuring out why some products were more successful than others, which eventually led him to senior roles in software product management and product marketing.
Dave holds a BS in Computer Science from the University of Maine.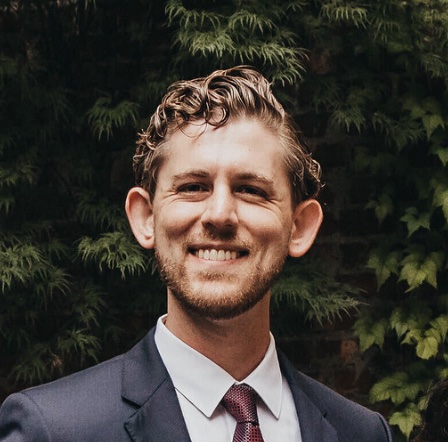 Scott Simkin
Vice President, Portfolio and Product Marketing
Scott Simkin is the Vice President, Portfolio and Product Marketing at CrowdStrike. He is a passionate advocate for change with deep cybersecurity expertise and a record of category creation. Prior to joining CrowdStrike, Simkin led security service edge (SSE) and zero trust network access (ZTNA) product marketing for Zscaler. Before Zscaler, he held various marketing leadership roles at Palo Alto Networks, most recently stewarding the team who created the extended detection and response (EDR/XDR) category, and owned the broader portfolio across security orchestration, automation and response (SOAR), user behavior analytics (UBA), network traffic analysis (NTA), threat intelligence, IoT security, and cloud-based data integration platform. Prior to Palo Alto Networks, Simkin held various leadership positions at Cisco, focused on network security and enterprise wireless. Simkin holds a B.A. in marketing from the Leavey School of Business at Santa Clara University.
Discover More at our

Resource Center
For technical information on installation, policy configuration and more, please visit the CrowdStrike Tech Center.
Visit the Tech Center