Demo Tuesday: Don't Compromise User Convenience OR Security When Your Team is 100% Remote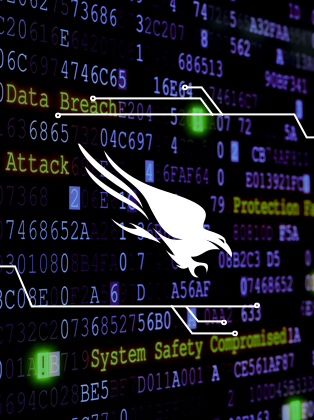 As workers have moved quickly from onsite to remote over the past few weeks, IT and security teams have had to scramble to meet the needs of remote workers. The result has often been that end-user experience has become more cumbersome working from home, and/or there are new security gaps that need to be addressed.
In this hands-on product demo, Phil Meneses, Senior SE at CrowdStrike's Zero Trust, answers questions about:
How user experience and security change when moving from an office setting to working from home
What are some of the issues that CrowdStrike Falcon® Zero Trust is seeing in the new distributed workforce
How Falcon Zero Trust can help address these challenges
Discover More at our

Resource Center
For technical information on installation, policy configuration and more, please visit the CrowdStrike Tech Center.
Visit the Tech Center