Ransomware for Education Gorilla Guide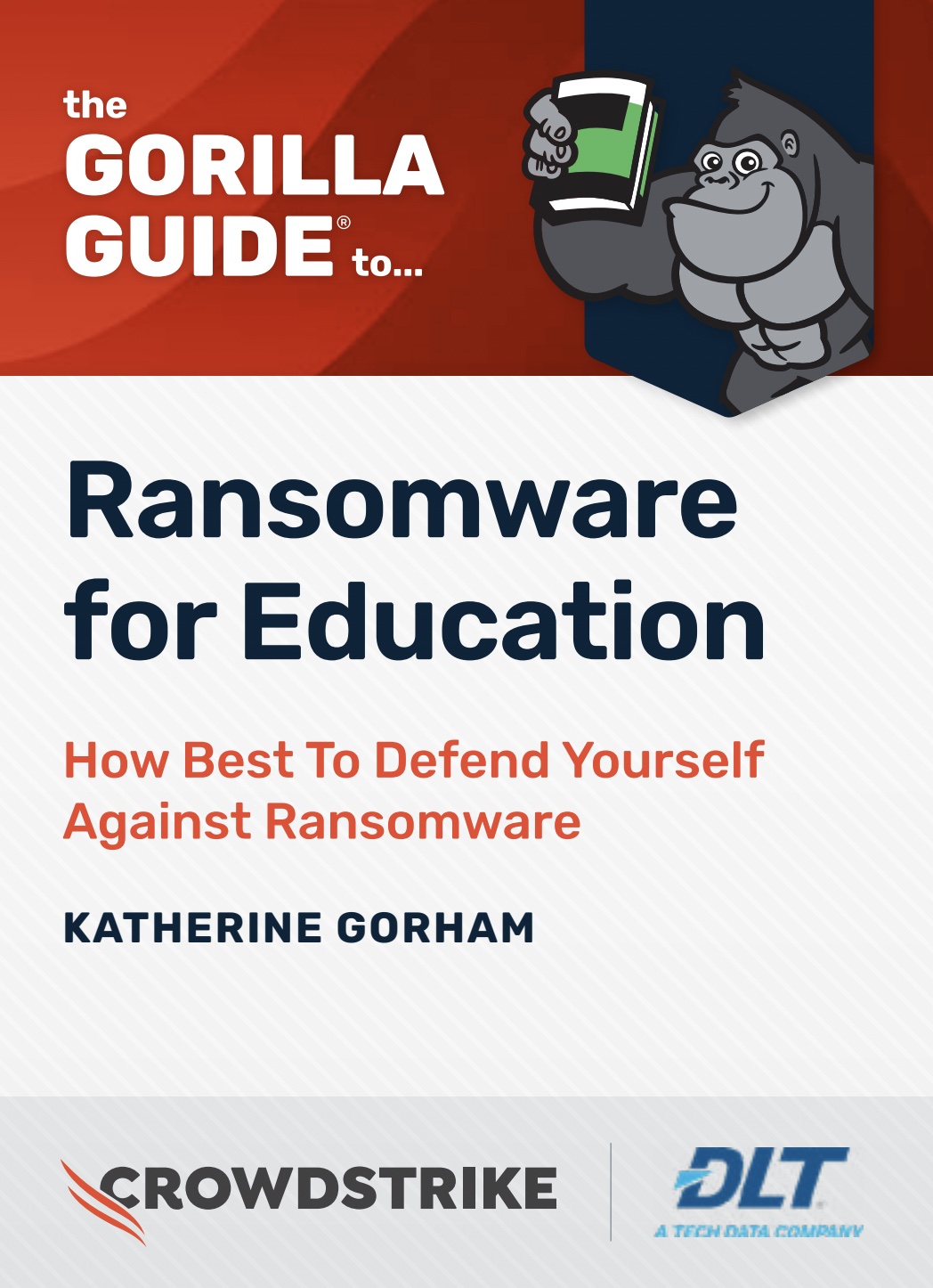 This Gorilla Guide will give you an understanding of the cybercrime economy that supports and launches these attacks and will explain the crucial role of threat intelligence in any defense strategy.
Education organizations are a consistently popular target for cybercriminals as data rich environments from student and staff personal information, financial data records, and even proprietary research. These environments are endpoint heavy and complicated even more with the mix of professional and organizational use.
In today's threat landscape, cyber adversaries and criminals have increased their intrusions and cyber attacks, especially using ransomware against schools and universities with sensitive data. Protecting institutional research and IP, staying operational, securing physical and digital safety, and keeping brand and reputation are just a few reasons why cyber attacks are so important to defend against.
This Gorilla Guide can help you with that. It's full of information you need to defend your organization from these attacks, and is focused on the special needs of educational organizations. In these pages you'll learn all about ransomware, how it works, why it's expanding, and ways to protect your organization.
Discover More at our

Resource Center
For technical information on installation, policy configuration and more, please visit the CrowdStrike Tech Center.
Visit the Tech Center