Infografía: Idear. Crear. Proteger.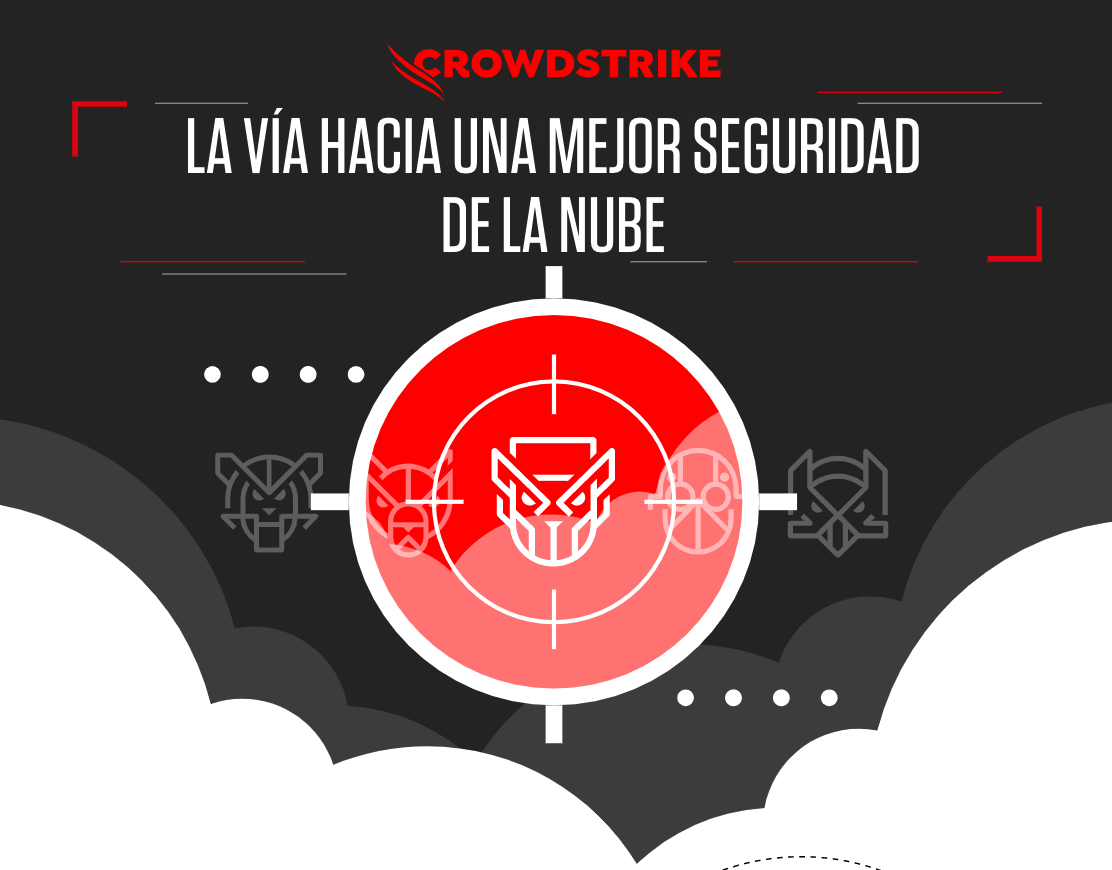 Al generalizarse la filosofía que prioriza la nube, el reto de la protección de los sistemas basados en la nube cobra relevancia.
La vía hacia una mejor seguridad de la nube se puede dividir en tres pasos: idear, crear y proteger. Esta infografía resumen las medidas que puede tomar para crear una estrategia de seguridad para las TI híbridas, el enfoque "shift left" (o de desplazamiento a la izquierda), la mejora de la visibilidad y, en definitiva, la neutralización de las brechas en la nube.
Mejore su seguridad de la nube sin sacrificar el rendimiento.
Discover More at our

Resource Center
For technical information on installation, policy configuration and more, please visit the CrowdStrike Tech Center.
Visit the Tech Center