Infographic: Improve Your Cloud Security Posture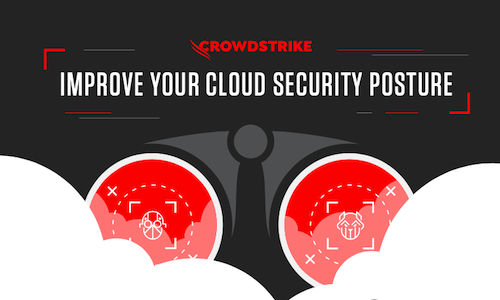 Most of the cloud breaches today are results of lack of visibility into the whole multi-cloud environment and errors involving misconfigurations, which can happen easily or by accident, especially in hybrid architectures and multi-cloud environments.
This infographic summarizes how you can improve your cloud security posture and compliance by addressing the most common cloud security challenges in multiple and hybrid clouds. It is a must-read that you might want to print and staple in your desk as a constant reminder.
See More, Know More, Do More.
Discover More at our

Resource Center
For technical information on installation, policy configuration and more, please visit the CrowdStrike Tech Center.
Visit the Tech Center