Leader 2022 Frost Radar™: La Cloud Native Application Protection Platform (CNAPP) Di CrowdStrike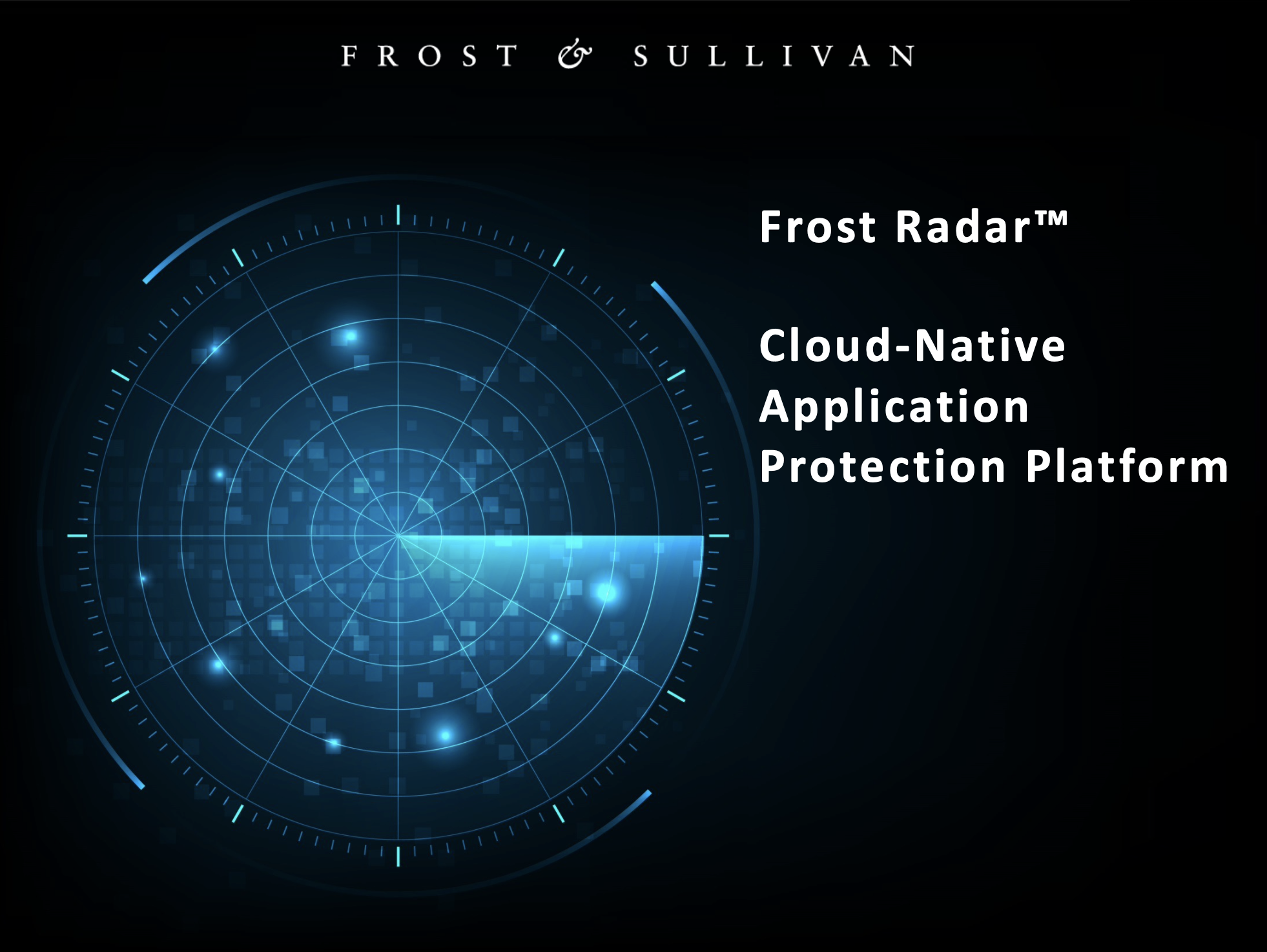 CrowdStrike nominata leader globale Frost Radar per CNAPP
Frost & Sullivan ha tracciato le prime 15 aziende nel mercato Cloud-Native Application Protection Platform (CNAPP) nella sua analisi 2022 Frost Radar™. CrowdStrike è stata nominata leader globale, eccellendo sia negli indici dell'innovazione che in quelli della crescita.
Scarica il report per scoprire perché Frost & Sullivan ha definito CrowdStrike "uno dei fornitori di sicurezza cloud native in più rapida crescita con un solido ecosistema di partner di canale".
Discover More at our

Resource Center
For technical information on installation, policy configuration and more, please visit the CrowdStrike Tech Center.
Visit the Tech Center