The Next Phase of Zero Trust: Measuring Outcomes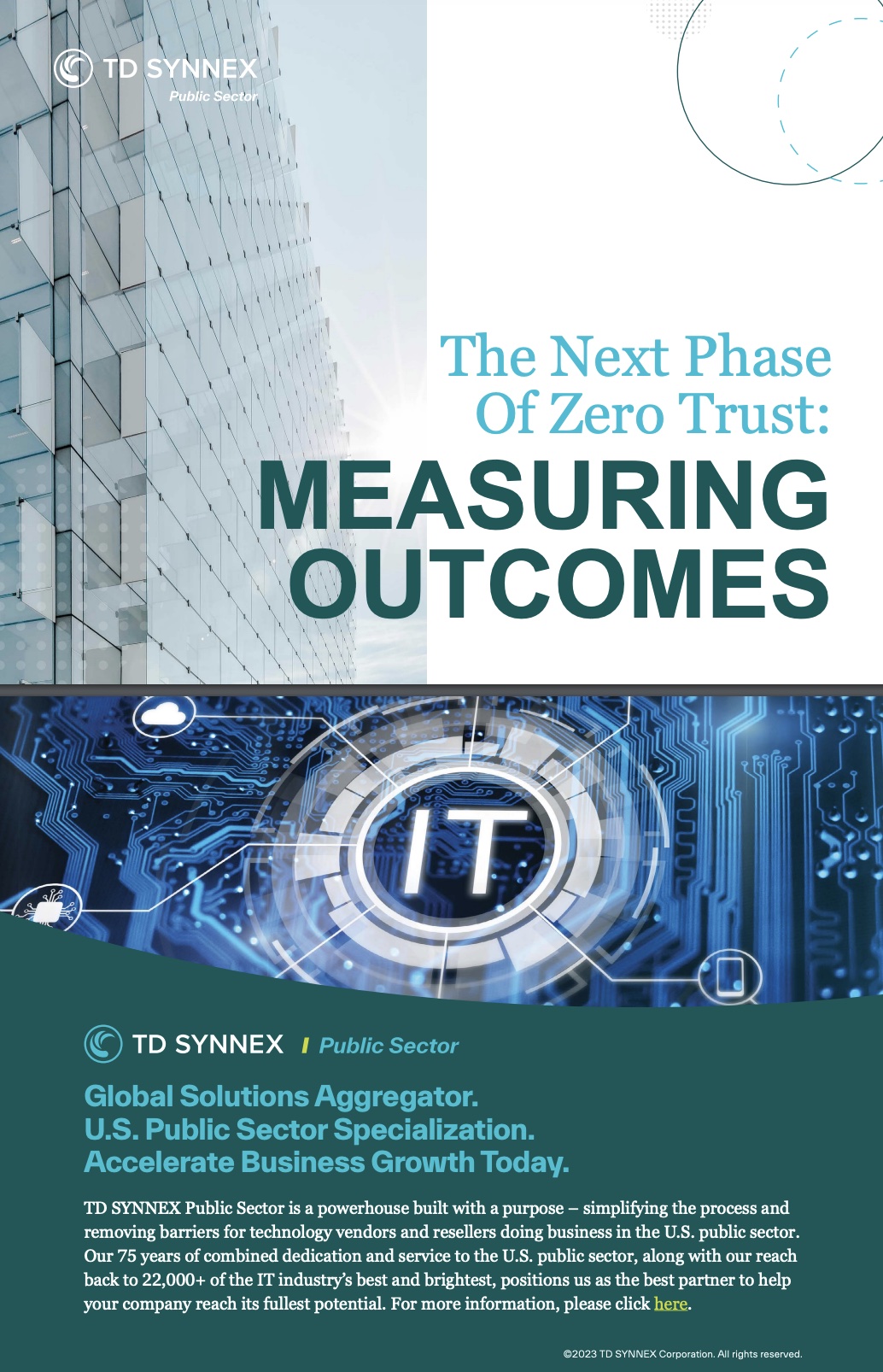 Public Sector eBook
With Executive Order 14028, "Improving the Nation's Cybersecurity," the White House called on agencies to implement a Zero Trust Architecture (ZTA). Such a model "eliminates implicit trust in any one element, node, or service and instead requires continuous verification of the operational picture" to keep systems and data secure. Agencies are working toward ZTA, but may find it difficult to achieve. Others may get to ZTA for compliance purposes, without knowing if they have really strengthened their cyber posture.
With the global Zero Trust security market size projected to reach $60.7 billion by 2027, government is already deeply invested, and agencies will need to demonstrate a return on that investment. That means moving to the next phase: Measuring the outcomes of their efforts.
Learn more about how to define specific success metrics to effectively support a Zero Trust Architecture and improve your cybersecurity posture.
Part I: The Zero Trust Imperative
Part II: A Way Forward: Measuring the Impacts
Part III: Technical Considerations
Part IV: Best Practices
Discover More at our

Resource Center
For technical information on installation, policy configuration and more, please visit the CrowdStrike Tech Center.
Visit the Tech Center