The Harsh Realities of Cloud Security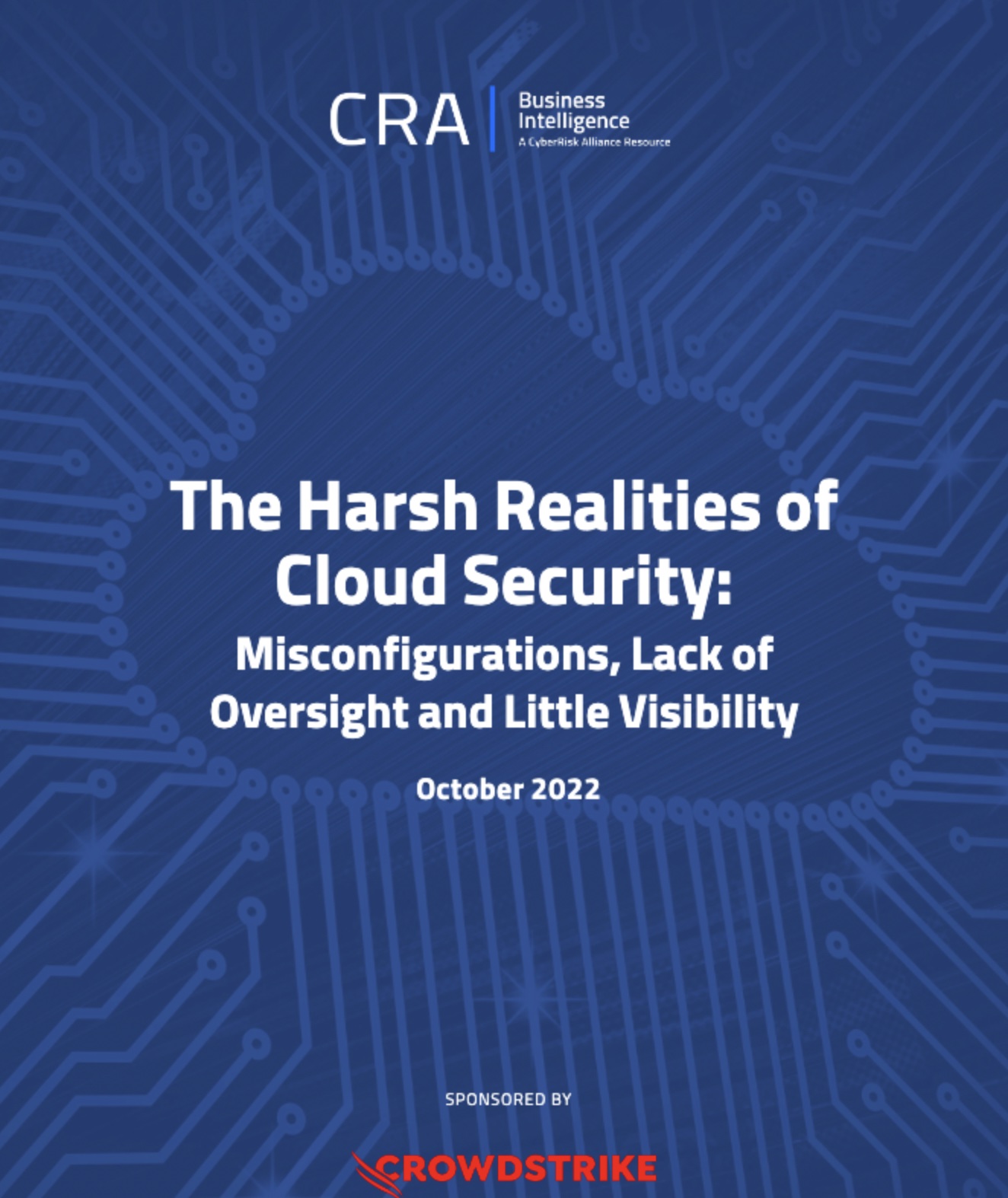 Some businesses have relied on the cloud for years, while others have recently migrated to the cloud because of the pandemic. Regardless of their experience, most respondents from CRA Business Intelligence's September 2022 Cloud Security Survey recognize that despite the appeal of cloud, there are many security risks, threats, and vulnerabilities. And keeping on top of it all has proven to be a big challenge.
This report reveals just how much work organizations may have ahead, in not only finding the talent they need to build secure and resilient systems, but adopting and implementing the right technologies and processes — from secure coding and development pipelines to mastering cloud security architectures.
Discover More at our

Resource Center
For technical information on installation, policy configuration and more, please visit the CrowdStrike Tech Center.
Visit the Tech Center