Detección y respuesta gestionada: la nueva clave para detener el ransomware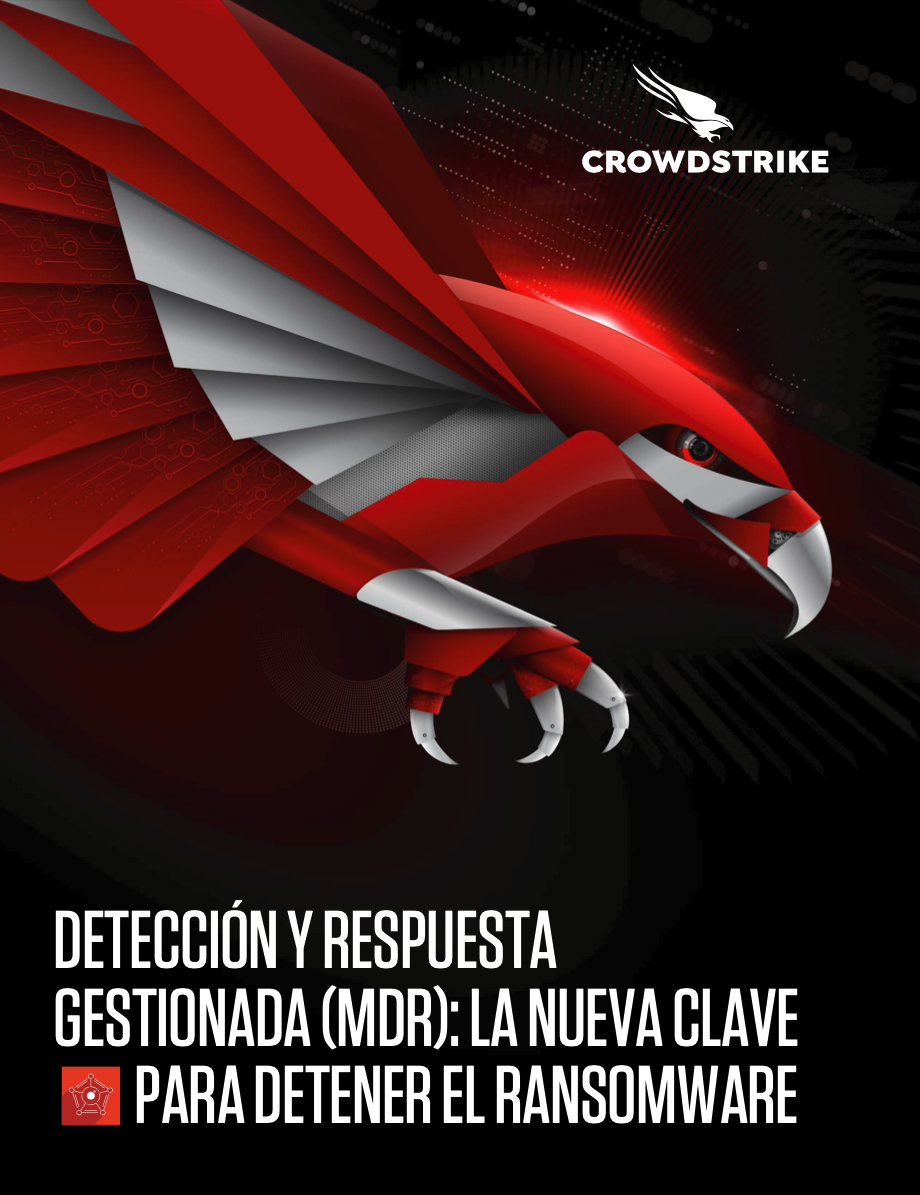 El ransomware es una de las amenazas más generalizadas y potencialmente costosas de la actualidad. La lista de organizaciones que se han visto afectadas es larga y está creciendo. Muchos expertos creen que no es cuestión de si usted será un blanco, sino de cuándo. Lea este White Paper para aprender:
Cómo la gestión experta puede fortalecer sus defensas y optimizar la protección
Cómo la supervisión proactiva 24x7x365 garantiza que las posibles intrusiones de ransomware se identifiquen en minutos, antes de que se produzcan daños
Discover More at our

Resource Center
For technical information on installation, policy configuration and more, please visit the CrowdStrike Tech Center.
Visit the Tech Center