Ransomware Preparedness: Insights from IT and Cybersecurity Professionals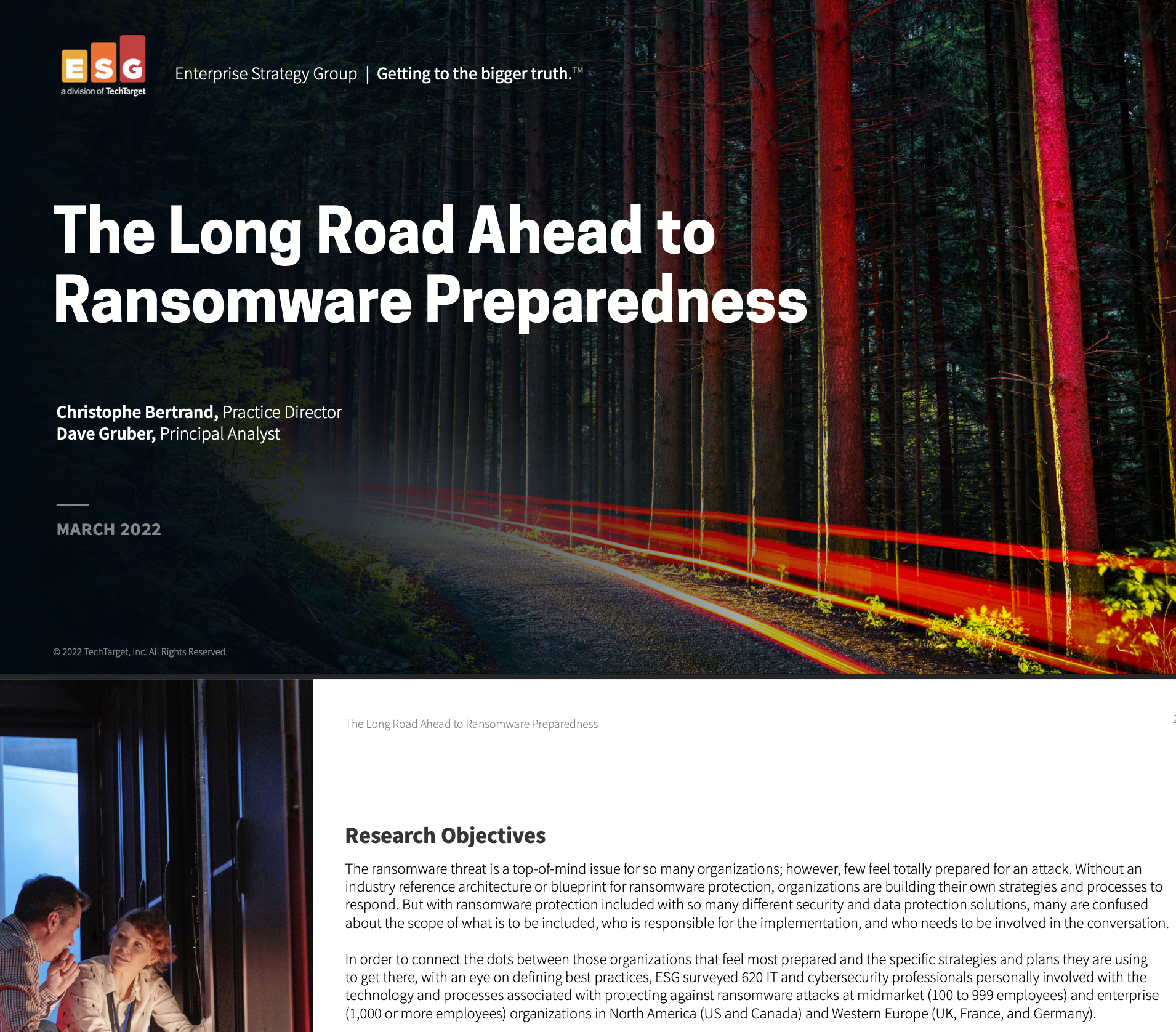 Ransomware Attacks Are Frequent and Having an Impact
The threat of ransomware is one of the top sources of distress for organizations of all sizes and industries, as a ransomware attack can impact business operations and lead to extra costs. Read this ESG report, where IT and cybersecurity professionals share insights and best practices for protecting against ransomware attacks.
Download the eBook to:
Learn the most common ransomware security challenges cybersecurity professionals are facing and how they are approaching these challenges
Learn proactive approaches to defend against ransomware
Discover best practices for ransomware mitigation, prevention and response
See key requirements for an effective ransomware preparedness plan
~~~~~~~~~~~~~~~~~~~~~~~~
UK University Turns to CrowdStrike After Legacy Endpoint Solution Fails to Stop Ransomware Attack
"We know we're in safe hands with CrowdStrike."
– David Conway, Deputy Technical Director, University of Sunderland
Discover More at our

Resource Center
For technical information on installation, policy configuration and more, please visit the CrowdStrike Tech Center.
Visit the Tech Center