The Power of One: Combating Cybersecurity Fragmentation with a Consolidated Security Platform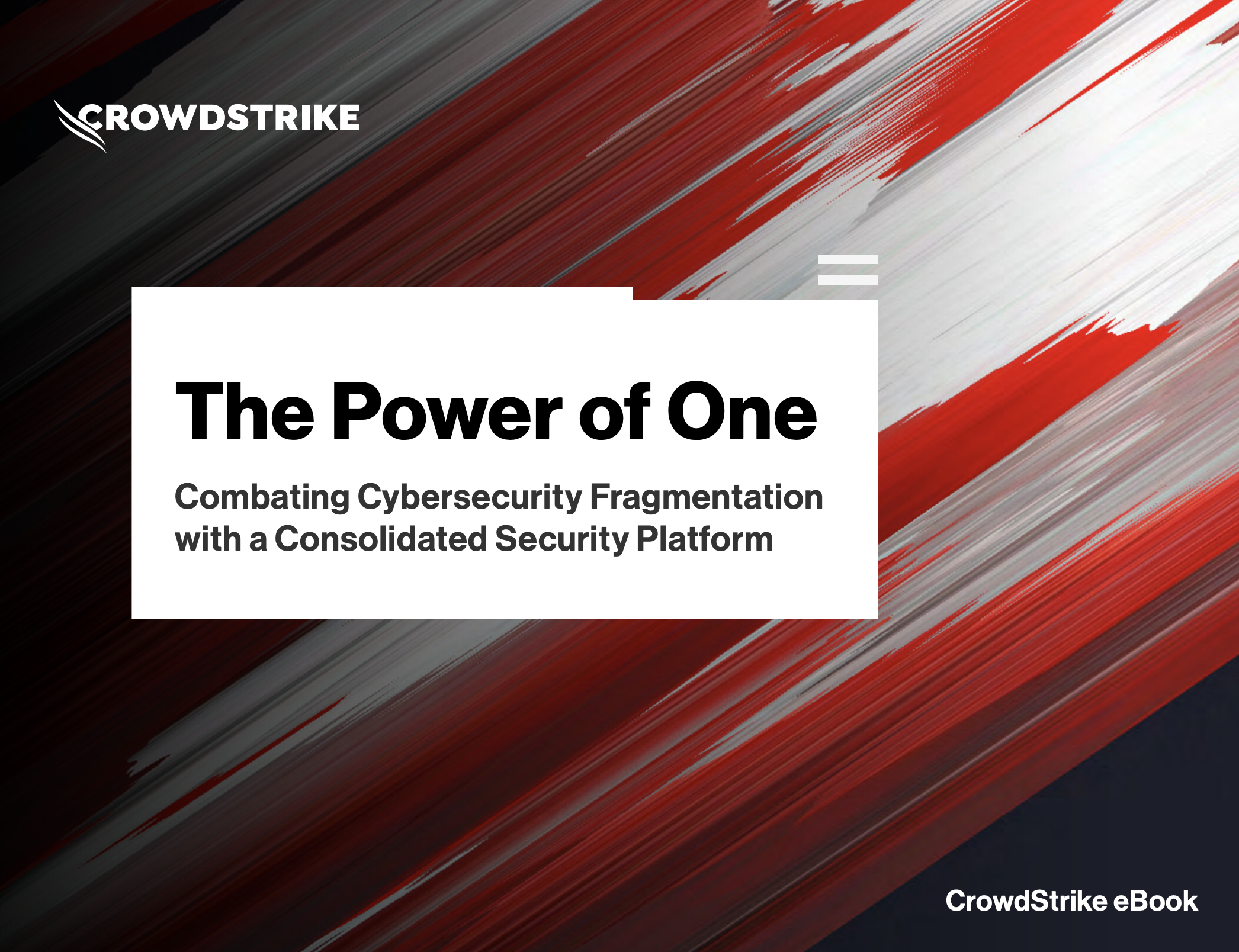 Disjointed security tools can be risky and costly
Adversaries thrive in complex security environments. With an average of 45 security tools managed by today's enterprises, organizations end up with a disconnected, disjointed security stack that creates operational blind spots and exposes new opportunities for adversaries to break in.
Security teams can mitigate these risks, improve operations and save money by moving to a consolidated security platform. This white paper explores the benefits of security consolidation and how organizations can successfully plan their consolidation journey.
Learn how a consolidated security platform eliminates blind spots that adversaries thrive in
Explore how consolidation drives greater value from generative AI, resulting in operational improvements like reduced mean time to detect and respond
Quantify cost savings and ROI by consolidating with CrowdStrike
Chart your consolidation journey and know what to look for in a consolidated platform
Discover More at our

Resource Center
For technical information on installation, policy configuration and more, please visit the CrowdStrike Tech Center.
Visit the Tech Center