Vectores De Ataque: ¿qué Le Quita El Sueño A Un Ciso?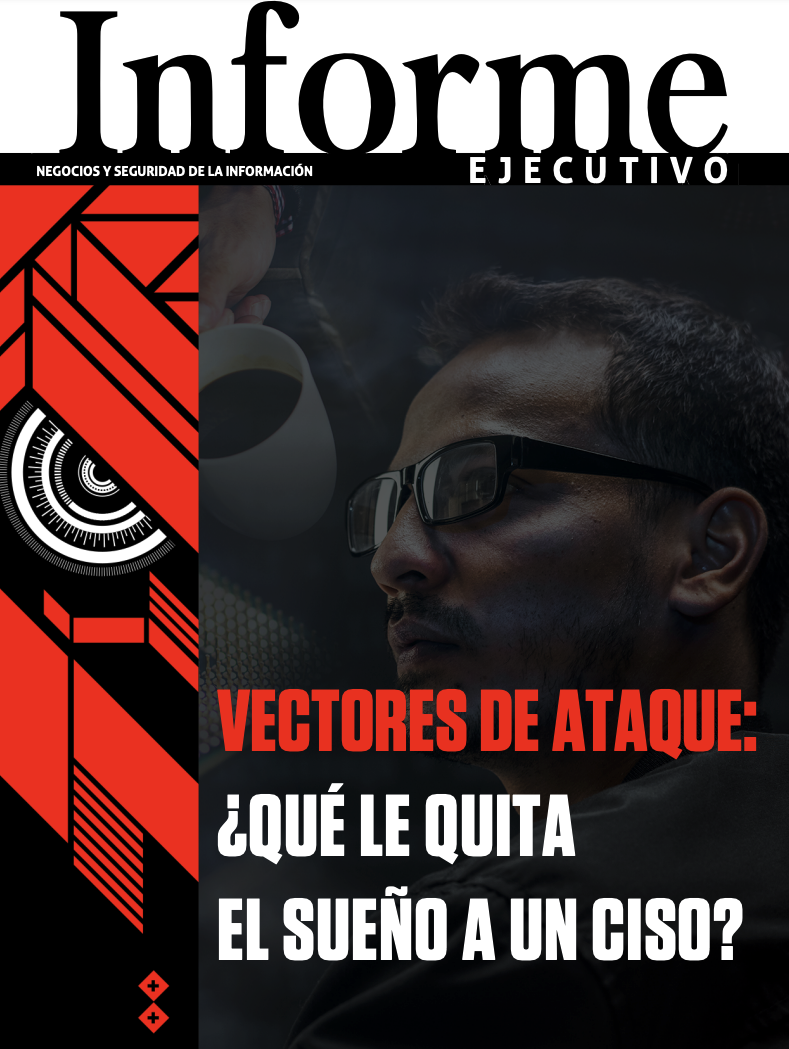 Descubra cómo impedir ataques antes de que éstos ataquen su empresa
CrowdStrike es una empresa de ciberseguridad diferente de todas las otras. Con un enfoque en proteger organizaciones y usuarios alrededor del mundo contra todo tipo de ciber amenaza, contamos con soluciones innovadoras con el fin de detener los ataques cibernéticos.
Discover More at our

Resource Center
For technical information on installation, policy configuration and more, please visit the CrowdStrike Tech Center.
Visit the Tech Center