Next Generation Antivirus for small business
Small businesses face big security threats. Protect your organization with next-generation antivirus built to prevent attacks and track activity inside your network.
Bundles and pricing
CrowdStrike bundles are tailored to help SMBs prevent, detect, and respond to cybersecurity threats.
Falcon Go
$4.99/month
per endpoint* Provides proactive antivirus protection, visibility, and granular control over devices in your environment. The perfect starting point for your security strategy.Only available through the trial** What You Get:
Next generation antivirus
Device control
Falcon Pro
$8.99/month
per endpoint* Delivers superior protection from cyberattacks, detects malicious activity, and offers immediate response capabilities for your small business. What You Get:
Next generation antivirus
Device control
Integrated threat intelligence
Firewall management
*Pricing includes all indicated bundle components for 5-250 endpoints. Billed annually. Contact CrowdStrike for details and pricing at time of purchase or renewal. Pricing is based on quantity of endpoints and Active Directory accounts. **The standard Falcon Free Trial includes Falcon Prevent, Falcon Device Control, Falcon Intelligence, and Falcon Firewall Management.
Protect your business and customers
Small businesses are often easy prey for cybercriminals on the hunt for sensitive business data and customer information. Next-generation antivirus (NGAV) technology is your first line of defense against cyber threats like malware and ransomware. CrowdStrike's NGAV solution gets you active in minutes — no pricey infrastructure or dedicated IT admin required for day-to-day operations.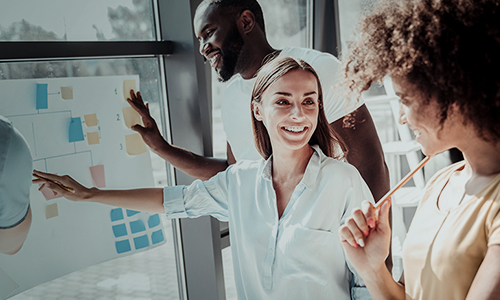 $2.98 million: The average cost of a data breach for small business.
IBM Cost of a Data Breach report, 2021
Why CrowdStrike
Protection online and offline
The lightweight Falcon agent runs regardless of internet connectivity.
Industry's fastest deployment
One-time easy installation of the Falcon Sensor. Up and running in minutes.
Response support
Global support team available 24/7. We're always here when you need us.
Thousands of businesses around the world trust CrowdStrike's technology to protect them from modern security threats.





Most tested antivirus solution
CrowdStrike is battle-tested against ransomware by the leading independent evaluation institutions.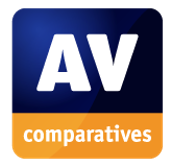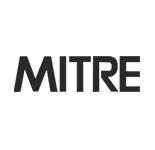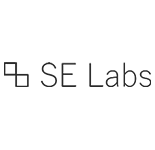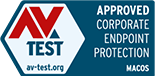 Platform features
Comprehensive. Reliable. Frictionless.
No IT admin required
Platform is purpose-built in the cloud to eliminate complexity and simplify deployment across all endpoints. It also delivers unparalleled alert context and visibility in a single dashboard.
Broad platform support
Windows
Windows Server
macOS
Linux
Minimal CPU overhead
CrowdStrike's NGAV solution operates without affecting system performance or employee productivity.
The flexibility to try with confidence
CrowdStrike's design enables the industry's fastest deployment and instant activation — no reboot required.