Next-generation antivirus for small business
Small businesses face big security threats. The average demand was $6.1 million USD in 2021. Is that a risk you're willing to take?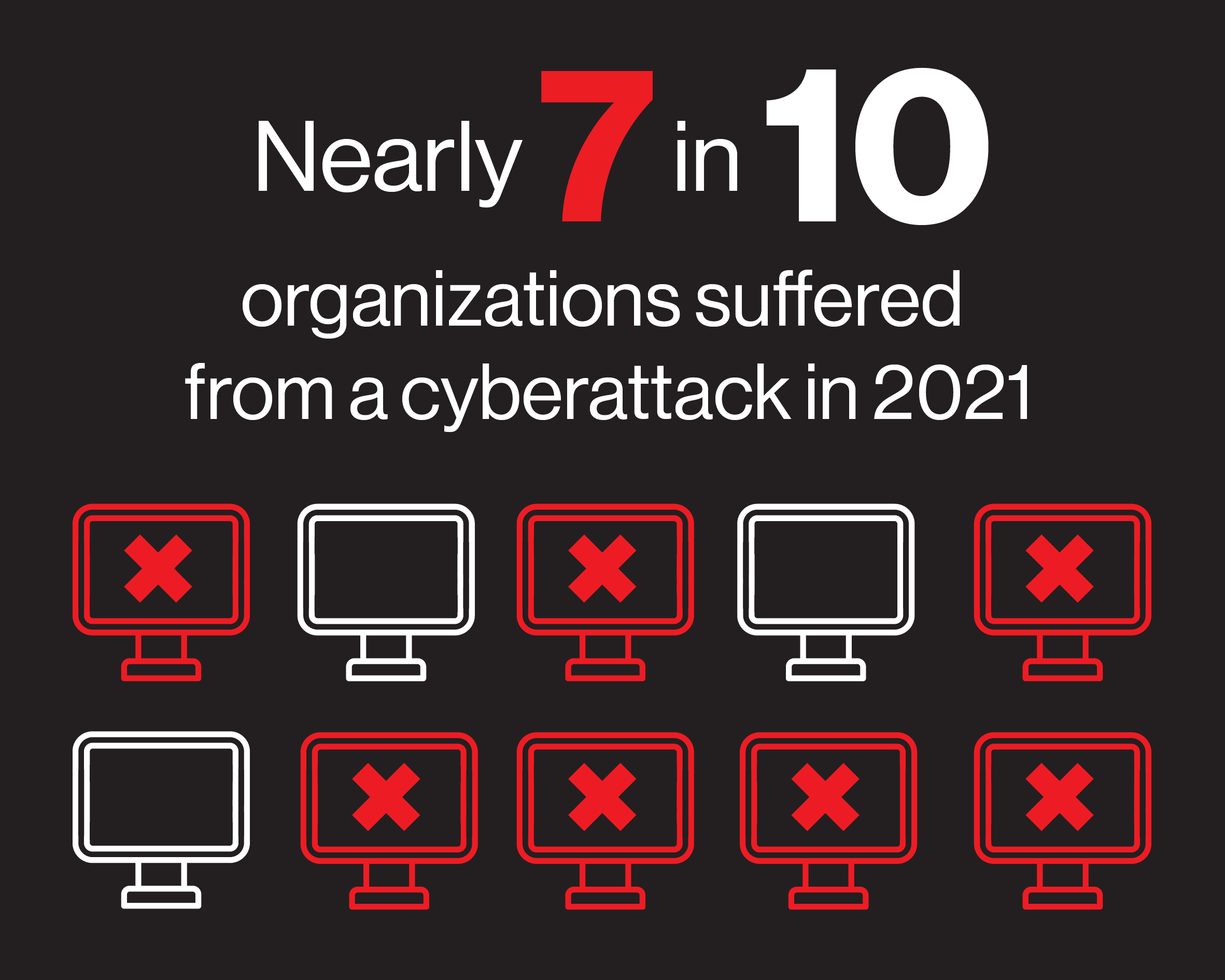 CrowdStrike bundles and pricing
Bundles designed to help SMBs prevent, detect,
and respond to cybersecurity threats.
FALCON GO
Annual pricing: $299.95*
(Price includes the minimum of 5 devices required)
Build your cybersecurity strategy with next-gen antivirus protection, along with visibility and granular control over your devices.
What you get:
Next-generation antivirus
Device control
FALCON PRO
Annual pricing: $499.95*
(Price includes the minimum of 5 devices required)
Superior protection from cyber attacks, detects malicious activity, and offers immediate response capabilities for your small business.
What you get:
Next-generation antivirus
Device control
Integrated threat intelligence
Firewall management

*All prices listed are in US Dollars. Minimum purchase of 5 devices required up to a maximum of 100 devices. Subscription will automatically renew one year from date of purchase unless you cancel.
The free trial includes a free Falcon Pro subscription including Falcon Prevent, Falcon Device Control, Falcon Intelligence, and Falcon Firewall Management. At the end of your free trial your subscription and corresponding features will adjust to the bundle you selected upon checkout.
Most tested antivirus solution
CrowdStrike is battle-tested against ransomware by the leading independent evaluation institutions.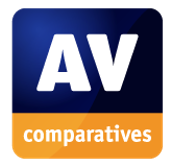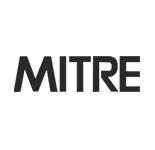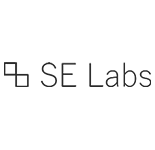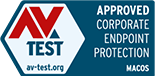 Join the Crowd
Thousands of businesses around the world trust CrowdStrike's technology to protect them from modern security threats.



Why small business choose CrowdStrike
"We had multiple solutions to cover servers, workstations, and Mac devices before which was hard to train on, hard to license, and hard to manage for several in the IT staff. With CrowdStrike, one individual can manage all of them as a small portion of his normal tasks."
Nathan Anderson, IT Manager, Pegasus Solutions, Inc.
"Very useful tool for a small team supporting a medium size company. Optimization of the software seems to have no performance drag on any of our deployed systems, which is an improvement over previous security suites."
IT specialist, Medium Enterprise Transportation Services Company
"Once set up, CrowdStrike is much easier to maintain and generates far fewer false positives than prior solutions."
David Pramanik, IT Director, HRP Associates, Inc.
Platform features
Comprehensive. Reliable. Frictionless.
Easy to use and manage
Platform is purpose-built in the cloud to eliminate complexity and simplify deployment across all endpoints. It also delivers unparalleled alert context and visibility in a single dashboard.
Broad platform support
Windows
Windows Server
macOS
Linux
Minimal CPU overhead
CrowdStrike's NGAV solution operates without affecting system performance or employee productivity.
The flexibility to try with confidence
CrowdStrike's design enables the industry's fastest deployment and instant activation — no reboot required.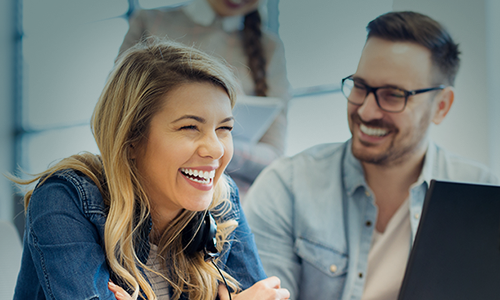 SMB Cybersecurity Toolkit
Cybersecurity Simplified Free resources for small-to-medium sized businesses to start and improve their cybersecurity posture.