ADP Trusts CrowdStrike Falcon to Protect Payrolls and Workers Around the World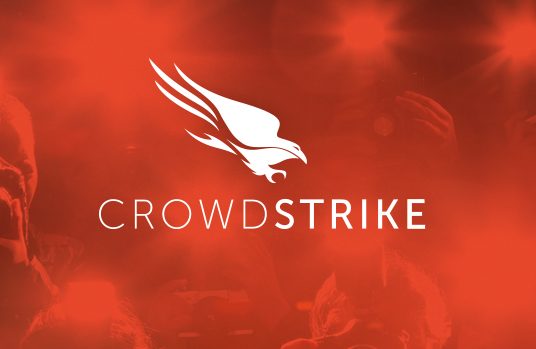 In this blog, former ADP Staff Vice President and Chief Security Officer Roland Cloutier discusses why ADP chose the CrowdStrike Falcon platform and explains the powerful advantages the CrowdStrike® platform brings to ADP's security and operations. Cloutier is recognized as one of today's leading experts in corporate and enterprise security, cyber defense program development and business operations protection.
Protecting Funds and Client Information
There's a good chance you rely on ADP — and by extension, the CrowdStrike Falcon® platform — to protect your paycheck and your personal information. As a global technology company best known for payroll services, few companies are as global in scope as ADP. The HR solutions and human capital management firm cuts paychecks for employees in more than 140 countries — to the tune of $2 trillion a year. Its 58,000 employees generate $13.3 billion in revenue annually, while upward of 90 million people routinely access the ADP client portal from 740,000 client businesses in more than 140 countries.
The threats facing ADP are similar to those facing any large multinational corporation or government, according to Cloutier. In addition, the company represents a consolidated repository not just for its clients' funds, but also for clients' personal information, such as who works for them, how much they earn, their bank account data, health information and more. As Cloutier explains, "We have all the problems all of our clients have, and if someone is targeting our clients, they are targeting us."
Falcon Platform's Ease-of-Deployment Was "Amazing"
ADP was seeking one ubiquitous protection technology to fill an identified gap in its server infrastructure, in both cloud and enterprise environments. After 18 months of testing multiple technologies, ADP chose CrowdStrike. Implementing any major program in a large company, especially across datacenters, typically takes years to roll out in carefully controlled stages. However, ADP successfully deployed CrowdStrike in just three months, with very little impact to its environment — in fact, most people didn't even know it went into place.
CrowdStrike is a Protection Partner
The implementation went so well that the following year, ADP deployed CrowdStrike as its primary endpoint protection technology for all of its desktops. That deployment was accomplished in under three months, as well — for a total of six months end-to-end, covering about 100,000 devices around the globe.  "It was the most amazing deployment in my 20-year career," Cloutier says.
"What's really good about the CrowdStrike deployment is the philosophy of the company. CrowdStrike does not drop technology and walk away, CrowdStrike is embedded within the organization," he says. "They understand the deployment, they help you improve upon that deployment and the technology, and they are watching your back. That's what technology is supposed to do, that's what an extended protection partner in cybersecurity should be, and that's what we have with CrowdStrike."
Additional Resources