A Conversation with Carla Brown on How CrowdStrike Can Advance Its Diversity Agenda and Reduce Economic Disparity in the Black Community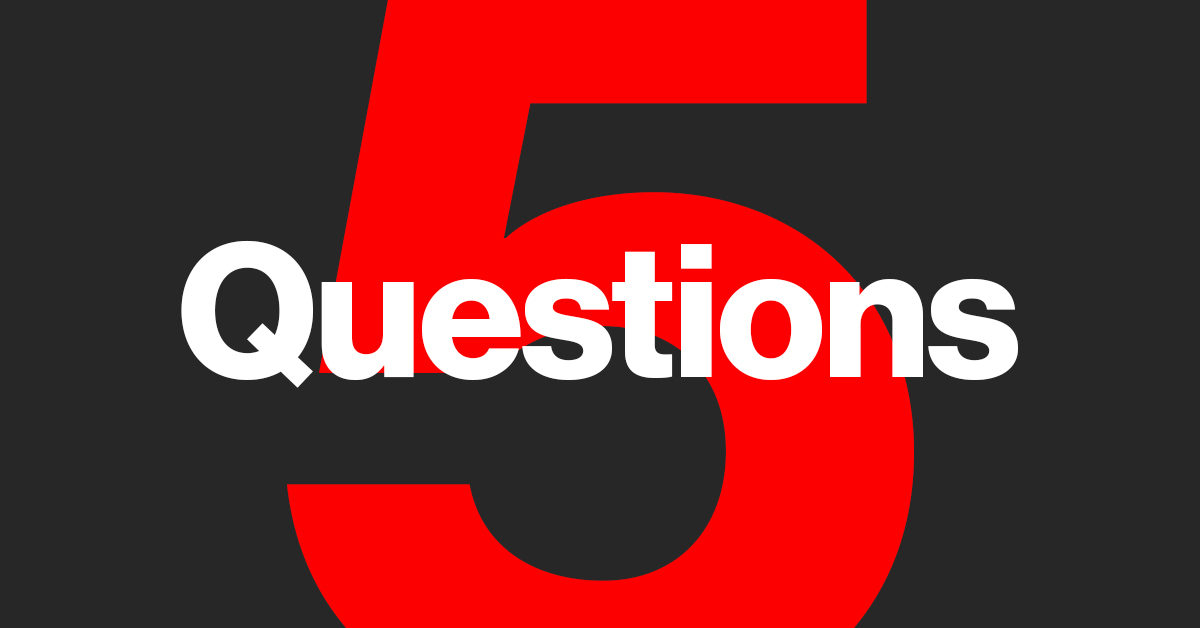 Almost everyone in the tech world can agree that the industry needs to do more to improve diversity and drive equity and inclusion in the workforce. One of the people leading from the inside at CrowdStrike is Carla Brown, a program manager on the engineering team.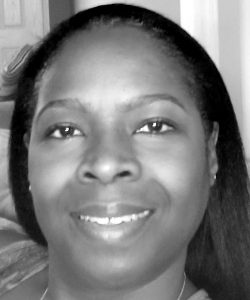 Here Carla sits down to talk about why she joined CrowdStrike and how she hopes to help the company improve its diversity efforts, build a more inclusive workforce and ultimately reduce economic disparity in the Black community.
Q. As an engineering program manager, you could work anywhere. Why did you choose the cybersecurity industry and CrowdStrike specifically?
I had worked on the operational side of cybersecurity and had developed a passion for what I did. I wanted to learn more about cyber but was not in a learning environment at my current job, so I knew I had to look elsewhere. I was interested in CrowdStrike because I wanted to expound upon my cybersecurity career without having to increase my technical knowledge by taking technical courses and earning certifications — I knew I wanted to remain on the "people" side of cyber.
One thing I would love to highlight about CrowdStrike is that its job descriptions are honest about the real technical requirements for the role. I looked at the program manager listing and saw that it didn't have technical requirements or a long list of certifications. I could actually apply my current skill set.
I think that's such an important point because when people look at technical roles, if they don't meet that exact criteria, some may not apply. That's especially true of women. So with CrowdStrike making job descriptions more accessible across the board, it's more likely that we'll bring in a wider array of people to the company.
Q. More on that in a bit! Let's talk about your day-to-day job. How do you describe your role to people who aren't familiar with the industry or even program management?
When I explain my job to my family and friends, I start by saying that companies, such as the ones they work for or frequent as a customer, are protected by cybersecurity tools and services. CrowdStrike is one of the leading providers of those tools. We develop those security products, 95% of which are software-based and involve some kind of software development. Software development has a lifecycle or a process that the team goes through in order to launch a product or update one. My team manages that process. I essentially lead the team in thinking about what we're building, how we're going to build it and how we're going to deploy it. I direct those conversations between the functional teams to understand what we need to build, how it works and who will use it.
So a typical day in my role as a program manager would be to execute the necessary tasks to develop a product, feature or enhancement. That could be anything from communicating with designers, working with product managers, finding out what the consumer really wants in a security product and then going through the necessary lifecycle steps to develop it.
Q. What's the most rewarding part of your job?
 The most rewarding part of my job is knowing that I have a seat at the table when it comes to making decisions. My manager never dictates what we're going to do and how we're going to do it. She always asks for input. She always asks me directly, "How would you do it differently? Is there a different way, a better way?" And that leads me to insert my opinions and my suggestions. Usually we try it. It's the open-mindedness that gives me the sense that I can make a difference here. What I think, what I say, the skill set that I bring to the table is valued here. My voice is heard. And that's so important in retaining a talented workforce.
Q. Do you think that approach has an impact on the diversity of the organization
?
It seems so! That's not to say we don't have work to do. One goal of the employee resource group (ERG) that I just joined — which we named Team BELIEVE [Black Employees Leading in Excellence, Vision and Education] — is to help CrowdStrike push the envelope on diversity. That's exciting to me because the company is acknowledging that they need to do more. Quite candidly, we're not there yet and leadership knows that. But I hear them saying, "We have an open mind, we want to do this, we want to invest." And that's the message that I hear in every corporate initiative. I just think it's phenomenal.
One area that I think we could focus on more is recruitment within historically Black colleges and universities (HBCUs). I'm thrilled that we're supporting things like HBCU Battle of the Brains and the Thurgood Marshall College Fund and have targeted students at Howard and Hampton, but I still see room to grow. I believe that when you empower and employ more African Americans and Black people, you're spreading economic opportunity. To say that I work for a company that's empowered economic growth within underrepresented communities would be a huge point of pride. I don't have all the answers about how to make that happen, but I do know that CrowdStrike is an organization that's willing to do the work. That's what I see so far.
Q. Since it's February, I'd be remiss if I didn't ask how you plan to honor Black History Month this year.
Number one, I don't believe in Black History Month. I believe in Black History Year.
To me, Black history means picking up the torch from yesterday and carrying it forward today. That's why it needs to be a 365-day commitment. I'm never going to stop learning, I'm never going to stop doing more to help bring my people out of the economic disparity that they're in. I believe in striving every day to create upward mobility, helping build capital wealth within the African American community, creating more space and opportunities and room at the table for Black professionals, and paying it forward to the next generation. And I would like to do everything necessary to facilitate that, whether that means being an advocate in my job or doing volunteer work or just spreading the word. Black History has to be 365.
Are you interested in joining a company where your voice is heard? Browse our job listings to review open positions at CrowdStrike today.