Humio Brings Streaming Observability to Fal.Con 2021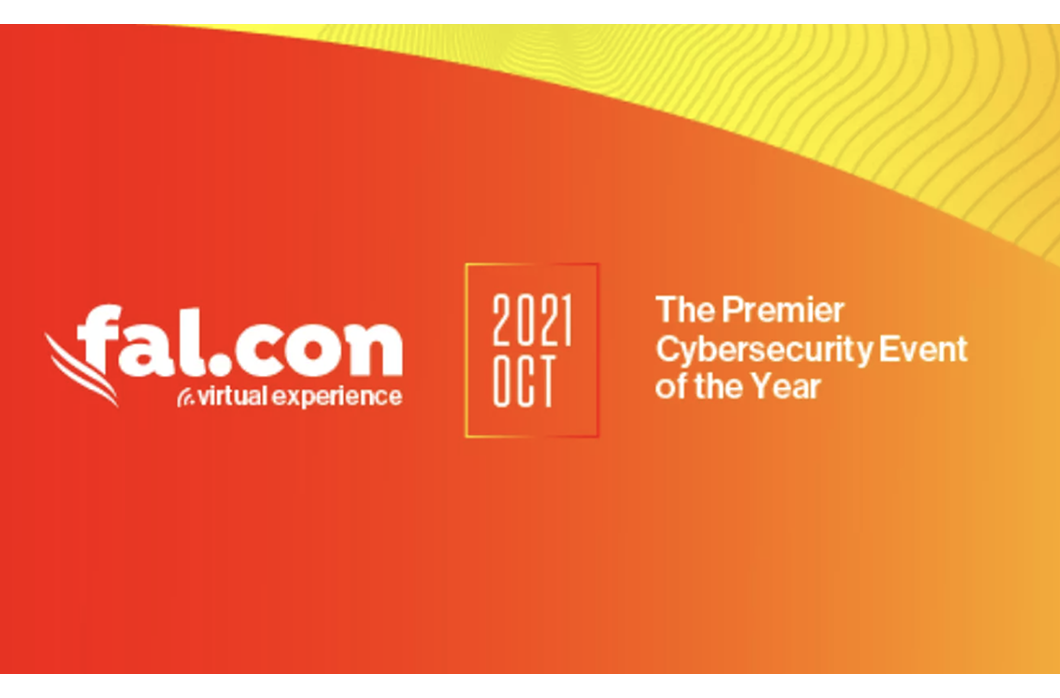 This blog was originally published Sept. 17, 2021 on humio.com. Humio is a CrowdStrike Company.
The Fal.Con virtual cybersecurity conference 2021 is only a few weeks away, and this year, Humio is bringing streaming observability into the spotlight. After CrowdStrike's strategic acquisition of Humio, customers are eager to learn how Humio's streaming log management solution has become a cornerstone of a comprehensive security architecture.
The upcoming Humio sessions at Fal.Con are the perfect chance to hear how Humio's streaming data ingestion enables teams to gain insights with blazing-fast search, explore threats and vulnerabilities in real time, and boost system health and performance — all at an industry-leading total cost of ownership. Check out the following session details for more information.
Upcoming Humio Sessions at Fal.Con
Session 1: Customer Discussion With Allwyn Lobo, VP, Cloud Ops at Hewlett Packard Enterprise: Improving Reliability and Scalability With Modern Log Management

Hear from Allwyn Lobo from Hewlett Packard Enterprise on how a central modern log management tool can enhance organizations' visibility, root cause analysis and drive context and correlation across the entire infrastructure. Learn how organizations can optimize resources in order to get the most from their deployment and drive efficiencies.
Session 2: Using Pre-Packaged Content From the Humio Marketplace to Strengthen Your SecOps Capabilities, presented by Ken Greene, Humio Strategic Alliances Director 
The Humio Marketplace provides pre-packaged content that makes it easier for customers to ingest data and extract valuable insights. Join this session to learn how customers and partners create, manage and distribute Humio content within their organizations to gain operational efficiency.
Session 3: Extending Falcon's Memory — Threat Hunting in Humio, presented by Adam Hogan, Humio Director, Emerging Tech Sales Engineering
Learn how threat hunting can be improved in Humio with Falcon Data Replicator (FDR). Walk through shipping, parsing and storing Falcon Data Replicator (FDR) data in Humio for long-term threat hunting, and discover how to maximize the value of your Falcon data with example queries, dashboards, alerts on statistical trends, anomalies and threat-hunting leads.
Session 4: Learn How Humio's Streaming Observability Powers Security Resilience, presented by Geeta Schmidt, Humio VP & Business Unit Lead
Join this session to hear how Humio customers are transforming their SecOps with unlimited data ingestion, live searches and real-time dashboards for comprehensive visibility. Learn how to decrease detection times and use Humio's blazing-fast search to empower threat hunting and other use cases across SecOps. Plus, hear about the latest developments and offerings from Humio.
Ready, set, log
With 40+ sessions, hands-on workshops and industry-defining keynotes, make sure to register for Fal.Con so you don't miss a beat of the world's premier cybersecurity conference. Get ready to log everything so you can answer anything in real time.
Additional Resources
Related Content