The Hoot Podcast (Episode 35): Humio at Bloomreach with Junaid Sheriff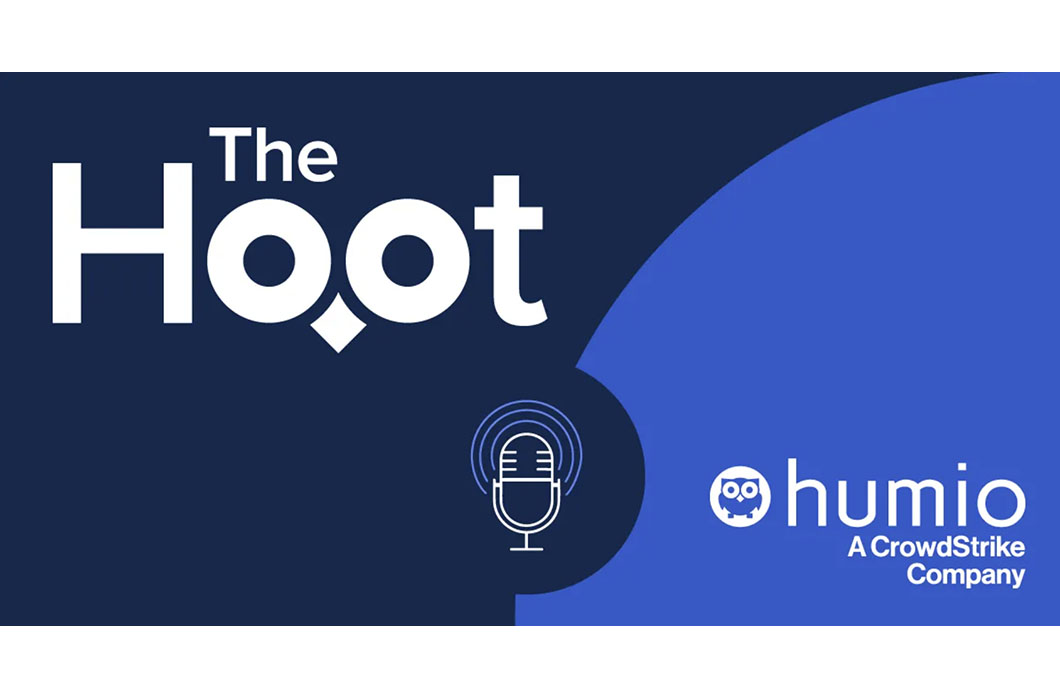 This blog was originally published Aug. 7, 2020 on humio.com. Humio is a CrowdStrike Company.
John visits with Junaid Sheriff, Bloomreach Product Manager for Cloud. Bloomreach helps companies around the world to grow online revenue by creating, personalizing, and scaling premium commerce experiences for customers across every touchpoint. With a global footprint, Bloomreach powers over 20% of all ecommerce experiences across the US & UK, and supports 300+ global enterprises including Neiman Marcus, CapitalOne, Staples, NHS Digital, Bosch, Puma, and Marks & Spencer.
Bloomreach delivers its services with the Bloomreach Experience (brX) platform and other products. They use Humio to monitor the platform and provide feedback to customers deploying the solution.
Junaid describes how Humio helps provide insight into what customers are doing through the log aggregation, and with Humio's powerful search capabilities.
We employ an approach to data called D.A.D.: Detect, Alert, and Diffuse. We detect occurrences with the specific log statements. We configure Alerts whenever these logs are triggered, and we Diffuse by analyzing the sequence of events based on the recurrence and severity and we fix the problems that customers are facing.

Junaid Sheriff, Bloomreach Product Manager for Cloud
They collect other valuable data using Humio to support their customers, like the deployments that have happened, so they can tell them how quickly you are progressing from their testing environment to a production environment, how the data from different clusters is being consumed, and if there are issues such as brute force attacks.
Bloomreach uses the multitenancy features of Humio to share log data with customers deploying the Bloomreach solution.
Listen to the podcast to answer these questions:
What does a Cloud product manager do, and how do they do it all?

What path is respectable when your parents want you to be a doctor, but you are too playful in college?

Why does Bloomreach share log data internally whenever they launch a campaign?

What alerts do they recommend for their customer developers?

Why do their support and operations teams love Humio dashboards?

How did they answer security questions from customers by showing a simple Humio search?

How did customers react when they learned that their app traffic had increased by 1000%?

What is the secret to developing a strong relationship with Humio engineers?
Related Content