Unveiling the CrowdStrike Marketplace: A Powerful Ecosystem to Meet Unique Cybersecurity Needs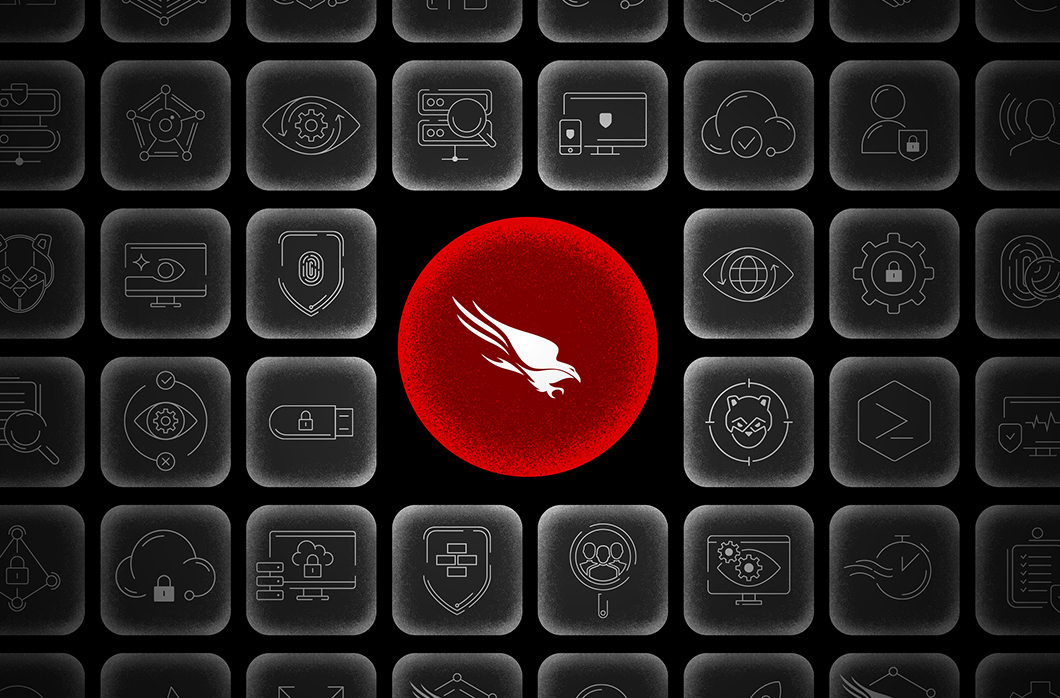 Organizations must find ways to unify disjointed tools and mitigate their cybersecurity risk as threats become more sophisticated and siloes impede visibility. Today's adversaries are getting faster — the average eCrime breakout time is down to 79 minutes — and many organizations have complex IT and security stacks, creating operational overhead and inefficiencies. 
In order to defend their organizations against modern threats, security teams require the best tools for their arsenal. These tools must seamlessly work together to augment human effort, reduce operational complexity and maximize the value of existing technology investments.
This week at Fal.Con 2023, we announced the launch of the CrowdStrike Marketplace, the next evolution of the CrowdStrike Store, to support organizations in this effort. Within the new CrowdStrike Marketplace, organizations have our world-class IT and cybersecurity ecosystem at their fingertips and can discover, try and buy the best solutions for their business. The hundreds of innovative integrations listed in the CrowdStrike Marketplace are built on the extensible CrowdStrike Falcon® platform to streamline operations, reduce risk, close silo gaps and deliver best-in-class security across the business.
Transforming Cybersecurity with the CrowdStrike Marketplace
The CrowdStrike Marketplace connects you to powerful solutions and trusted vendors to help you transform your IT and security stack. With interoperable tools and verified integrations, you can easily unify visibility and control across your attack surface, accelerate security operations and meet your evolving security needs. The CrowdStrike Marketplace also offers a new streamlined procurement model and simplified user experience to reduce complexity and consolidate spend when selecting and implementing new technology. 
Through the CrowdStrike Marketplace, customers gain access to:
Hundreds of validated partner offerings

to

reduce cyber risk and unify disjointed tools

Integrations and applications built on the Falcon platform

to help maximize your existing technology investments and gain faster time-to-value

The power of high-fidelity data

to collect once and use many times for multiple use cases across a single, unified platform

Simplified trial and purchase experience

with CrowdStrike-delivered private offers to streamline procurement

Redeemable CrowdCredits

to spend on the tools of your choice, saving your valuable budget and enabling flexibility in tool selection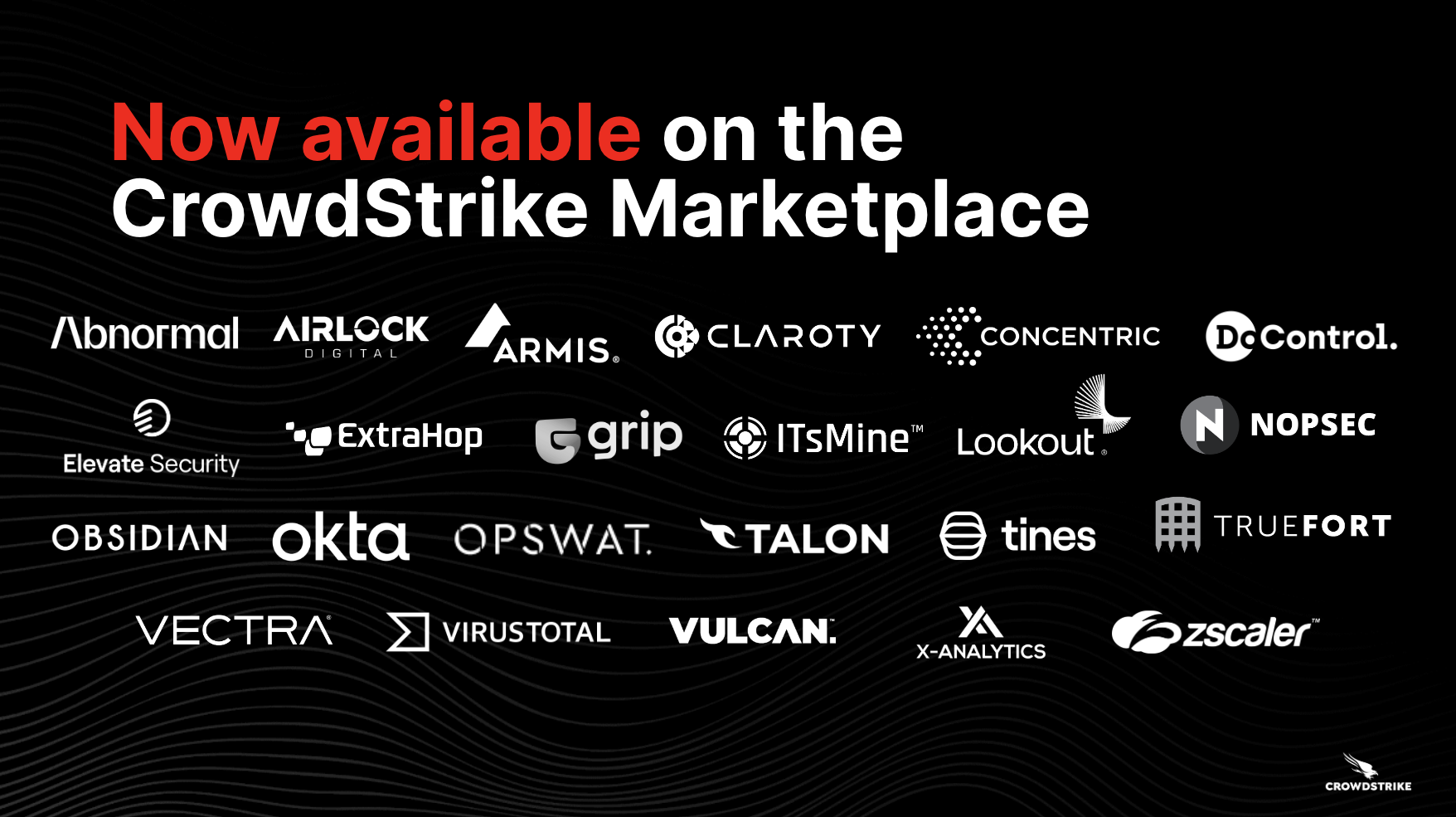 The CrowdStrike Marketplace is your one-stop shop to discover, try and buy the best tools for your business. It builds on our industry-leading and extensible Falcon platform to help you transform your IT and security stack and maximize your existing investments, all while meeting your unique security needs. 
By offering CrowdStrike-delivered procurement, custom-built trials and free credits to spend on the tools of your choice, you can save valuable time and budget when selecting new solutions for your organization. And with CrowdStrike's trusted partners and streamlined integrations at your fingertips, you can unify siloed tools for enhanced operational efficiency and true end-to-end protection.
Additional Resources
Related Content