Advanced Protection for Amazon EC2
CROWDSTRIKE BRINGS POWERFUL CLOUD-DELIVERED ENDPOINT PROTECTION
to your AWS EC2 instances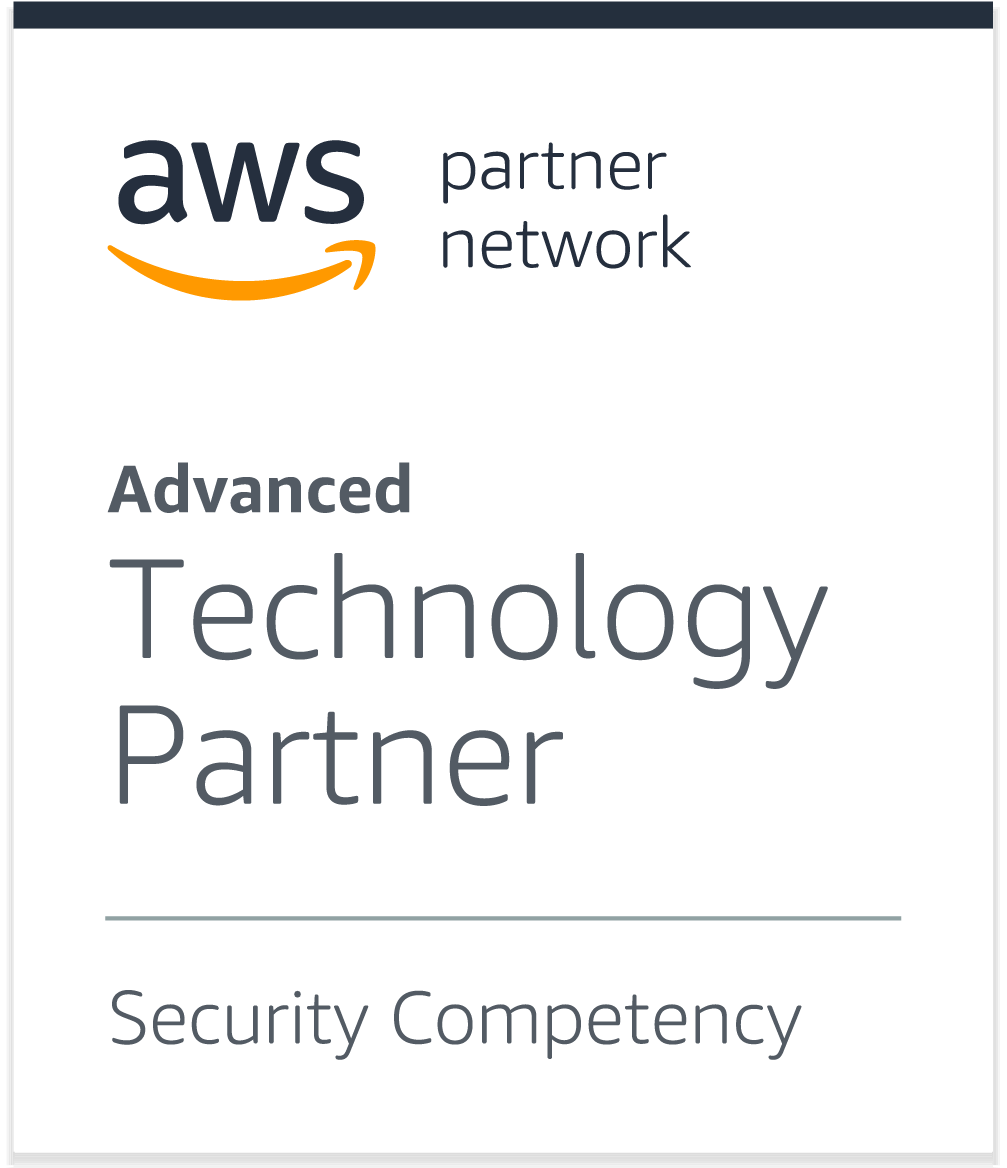 SECURITY IN THE CLOUD
Organizations are increasingly moving mission critical applications and data into AWS and taking advantage of the flexibility and massive compute power of EC2. However, it is not without challenges:
PROTECTION CHALLENGES
How to protect EC2 instances against all attack types: malware and non-malware attacks?

How in migrating to AWS EC2 do you avoid also transitioning the adversary?

How to provide consistent prevention, detection and response capabilities to on-premises, virtualized or EC2 instances?

How to deliver protection that does not negatively impact the performance and efficiency of an EC2 instance?

How to remove complexity from the environment and therefore make it safer and easier to manage?

How can I proactively hunt for threats, across my hybrid cloud and on-premises endpoints with a single technology?
VISIBILITY CHALLENGES
How to gain real-time visibility over all endpoints be they physical, virtual or EC2 instances with one console?

How to quickly identify unprotected/unmanaged assets and put them under management?

How do you gain additional context around an EC2 instance that drives better detection and response actions?

How to support the ephemeral nature of EC2 instances and ensure accurate visibility at all times?

How to enable security operations that operate at the speed and scale of the cloud?
CROWDSTRIKE FALCON DELIVERS ADVANCED ENDPOINT PROTECTION TO EC2
CrowdStrike brings cloud delivered endpoint protection to your AWS deployments for EC2, on premises workstations and servers, ensuring a consistent and controlled security posture. Falcon is cloud native scaling to secure any EC2 instance with no hit to performance and no requirement to reboot. It provides protection against all advanced attacks that bypass traditional perimeter and signature-based approaches. Security and operations teams enjoy automated real-time protection, visibility and control, from one console, to assess and manage the security of their environment: AWS, virtual and on-premises.
CROWDSTRIKE FALCON DELIVERS VISIBILITY FOR EC2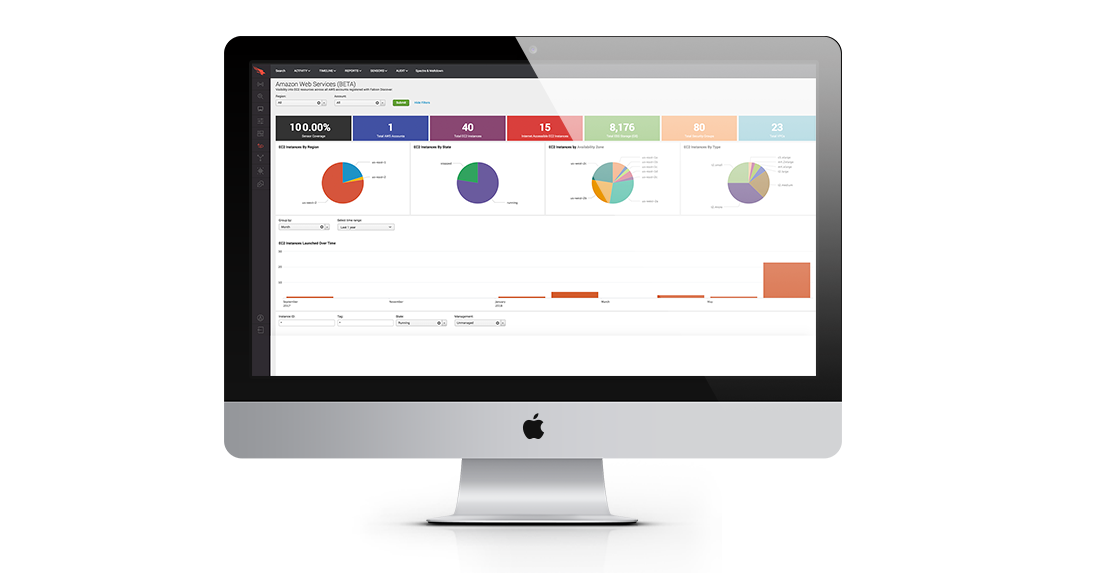 Falcon Discover for AWS provides extensive and detailed visibility over EC2 instances, helping improve their overall security posture. It highlights EC2 instances that do not have the Falcon sensor installed, allowing customers to quickly identify security gaps. For EC2 instances with Falcon installed, rich AWS specific contextual information is presented allowing security analysts to implement timely, effective triage and response actions to security events
CROWDSTRIKE FALCON
UNMATCHED PROTECTION -- UNRIVALLED VISIBILITY
Simply put, CrowdStrike Falcon delivers better protection, performance and value when you need to protect your EC2 instances
BETTER PROTECTION
Technologies including extensive use of AI and machine learning to combat known and unknown threats.
BETTER PERFORMANCE
Centralized real time visibility and control into all endpoint activity, empowering you to hunt for threats and conduct rapid investigations in your environment; EC2, virtual or on-premises.
BETTER VALUE
Falcon is cloud native, eliminating complexity and delivering protection immediately via a lightweight agent – no scans or reboots required.
PROTECTING YOUR EC2 INSTANCES IS ONLY A CLICK AWAY
Falcon is cloud native, scaling elastically to meeting the demands of teams as they dynamically deploy new applications and services. CrowdStrike has embraced the AWS MarketPlace making the procurement and deployment of Falcon services as easy as possible - these are the services that are currently available