2023 Global Threat Report Session 2: CISO Perspectives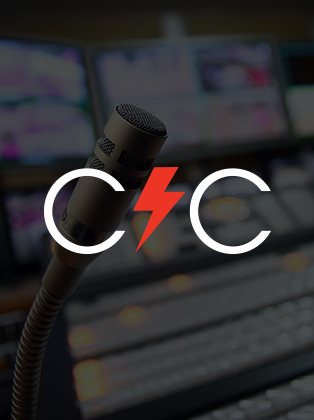 ON DEMAND
How are security leaders adapting to the evolving threat landscape? Hear from three leading Chief Information Security Officers (CISOs) on how they are building cyber resilience with the help of CrowdStrike's expert adversary intelligence.
This discussion will include:
The most critical findings for CISOs from the CrowdStrike 2023 Global Threat Report
How to reduce enterprise risk with adversary-informed defenses
What security leaders can do today to build resilience against emerging threats
Be sure to check out Sessions 1 and 3 of the 2023 Global Threat Report Series:
Featured Speakers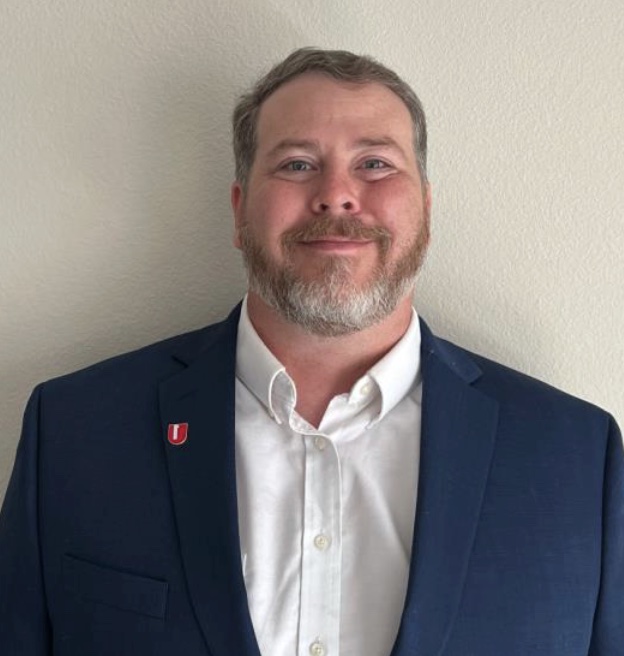 Joe Greene
CISO, First United Bank
Joe Greene has over 20+ years of experience building teams and executing successful strategic security programs, helping organizations reduce cyber security risk, providing transformative solutions that provide innovation deployed across all lines of business globally. Joe earned his Master's and Bachelor's Degree at Capella University where he studied Information Technology and holds a number of technical certifications. Joe has worked in multiple industry verticals such as: Healthcare, Financial Services, Cyber Security Vendor, Teaching, Publications, Software as a Service, and Life Sciences throughout his cyber security tenure in various leadership roles.
As the Chief Information Security Officer, he has reduced risk to the organization and improved the Information Security Program, grown revenue from Products and Services, and provided innovative ideas to increase membership revenue. Joe is a well-known thought leader and highly requested speaker to help companies plan, build, and run security programs. He has also developed solutions for network architecture, application security, penetration testing, incident response, security and risk assessment, forensics and investigations, and product security. He has been quoted in, and published by, multiple media outlets and has presented at more than 20 conferences worldwide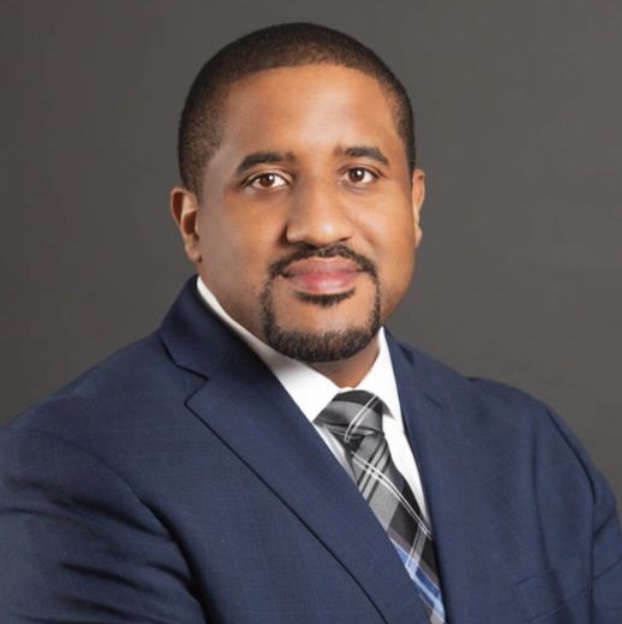 Edmond Mack
CISO, Haleon
Edmond Mack is the Chief Information Security Officer at Haleon, previously the Consumer Healthcare division of GSK. At GSK, he served as the Deputy CISO and before that at Voya Financial and Cigna Healthcare, where he led multiple teams within the Cyber Security organization. He was in charge of the Identity and Access Management organization, re-engineering their capabilities to meet the global needs of their customers and workforce. He was responsible for the Network and Endpoint Engineering organizations, creating global technology standards.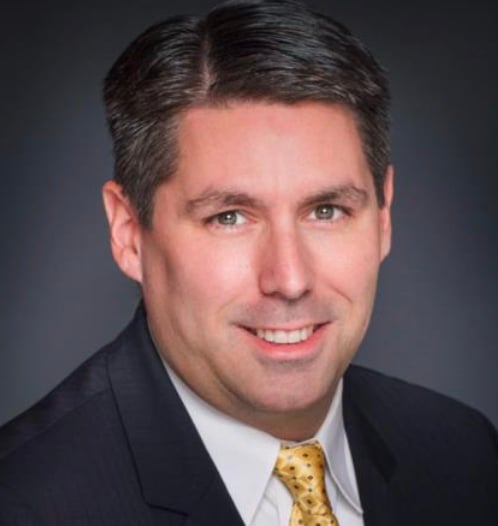 CJ Moses
CISO, Amazon Web Services
CJ Moses is the Chief Information Security Officer at Amazon Web Services (AWS). In his role, CJ leads product design and security engineering for AWS. His mission is to deliver the economic and security benefits of cloud computing to business and government customers. CJ joined Amazon in December 2007, holding various roles in the utility compute and security organizations, before becoming CISO in January 2022.
Prior to joining AWS, CJ led the technical analysis of computer and network intrusion efforts at the Federal Bureau Investigation's Cyber Division. CJ also served as a Special Agent with the Air Force Office of Special Investigations (AFOSI). CJ led several computer intrusion investigations seen as foundational to the security industry today.
CJ holds degrees in Computer Science and Criminal Justice, and is an active SRO GT America GT2 Race car driver.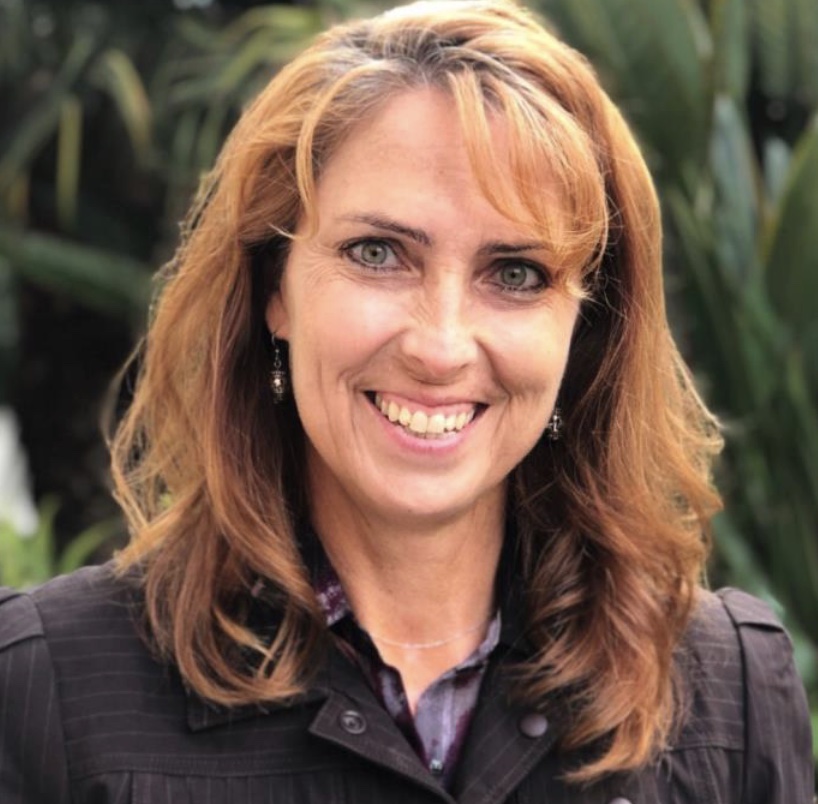 Tina Thorstenson
VP, Industry Business Unit and Executive Strategist, CrowdStrike
Tina Thorstenson, VP of the Industry Business Unit and Executive Strategist at CrowdStrike, provides strategic advisory services related to enterprise cybersecurity solutions for organizations across all industry verticals. Just prior to joining CrowdStrike, she served as the Chief Information Security Officer and Deputy CIO for Arizona State University, capping a career of IT and security service spanning 28+ years where the last 11 of those years she held the title of CISO. She's passionate about the mission to stop breaches.
Discover More at our

Resource Center
For technical information on installation, policy configuration and more, please visit the CrowdStrike Tech Center.
Visit the Tech Center