2023 Global Threat Report Session 3: Actionable Intelligence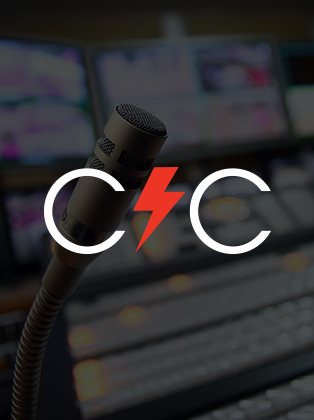 ON DEMAND
Stopping breaches starts with knowing the adversaries targeting you. How can the findings from the CrowdStrike 2023 Global Threat Report help you turn intel into action? Learn how to stay ahead of today's threats with the CrowdStrike Falcon® platform.
Topics of discussion will include:
Best practices for protecting your endpoints, identities and beyond from today's adversaries
Key benefits of the cloud-native Falcon platform
A case study of how a CrowdStrike customer is using the platform to protect and power their business
Be sure to check out Sessions 1 and 2 of the 2023 Global Threat Report Series:
Featured Speakers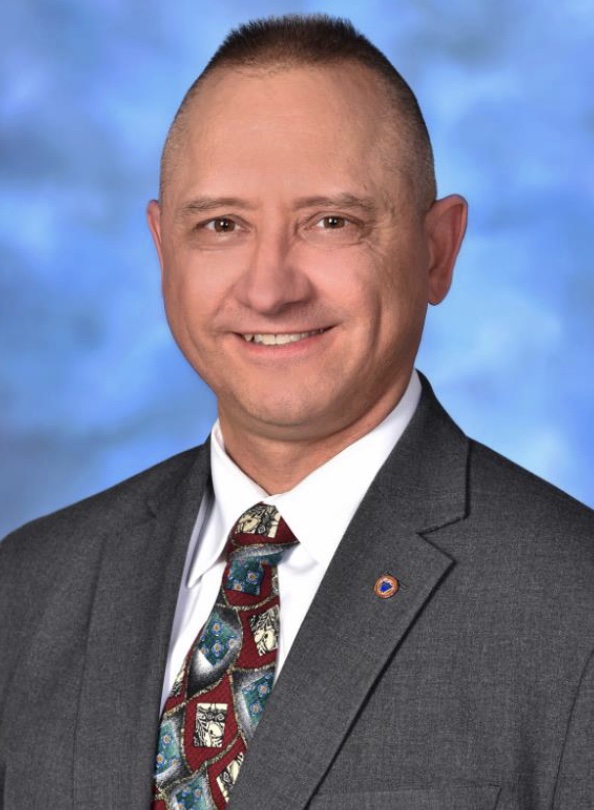 Paul Curylo
VP, CISO, Inova Health System
Paul Curylo serves as the Chief Information Security Officer for Inova Health System with over 25 years' experience in healthcare. He rebuilt the cybersecurity operations team, established the information assurance team and is rebuilding the identity and access management program for Inova. Paul engages in several outreach and engagement activities especially with the AHA, H-ISAC, FBI and DHS CISA to foster and advance improvements to cyber hygiene and cyber intelligence sharing throughout the healthcare sector.
He regularly engages with peers, vendors, manufacturers, and partners promulgating recommendations and improvements to security programs and cyber hygiene practices.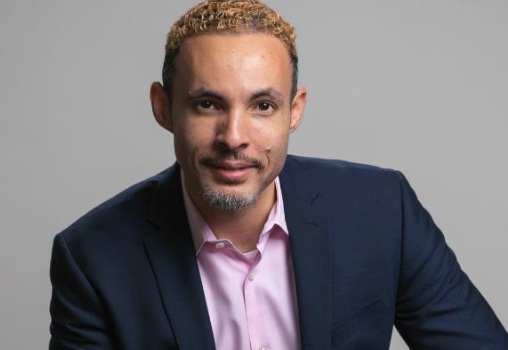 Cristian Rodriguez
Americas CTO, CrowdStrike
Cristian Rodriguez is the Americas CTO at CrowdStrike. He is a thought leadership professional with over 18 years of cyber security experience. He provides strategy and guidance services to Fortune 1000, State & Local, Higher Education, and large Healthcare clients.
His focus areas of expertise is in data loss prevention deployments, web security gateway architecture and email security solutions, in addition to firewall, IPS/IDS, SIEM, malware sandboxing and mobile security solutions.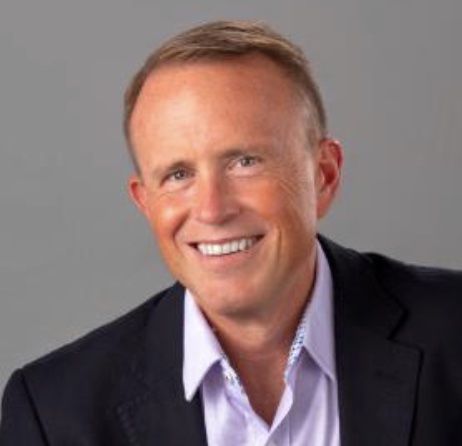 Jeff Worthington
Executive Strategist, Cyber Advisor, Public Sector, CrowdStrike
Colonel (Retired) Jeff Worthington, Public Sector Executive Strategist, sits on the Public Sector Industry Business Unit at CrowdStrike where he provides strategic advisory services related to enterprise cybersecurity solutions for Public Sector organizations across Federal, State and Local, Higher Education and Healthcare.
Prior to joining CrowdStrike, he served as the Chief Information Officer for the Joint Special Operations Command and Deputy Director of XVIII Airborne Corps' Project Ridgway. This capped a career of uniformed federal service spanning 30 years installing, operating, maintaining and defending our Nation's most vital information network across the globe.
He has extensive experience leading cyber, IT, network and communications teams at all levels of military service across the DoD and within both conventional and Airborne Special Operations units from the foxhole to the White House.
His leadership and executive operational experiences include Information Security, IT governance & strategy, network/systems operations, and implementation/integration of robust enterprise systems and services.
Discover More at our

Resource Center
For technical information on installation, policy configuration and more, please visit the CrowdStrike Tech Center.
Visit the Tech Center