Accelerate Partner ProgramA world class program to accelerate
your business
Build, scale and grow with an industry leader in AI-powered cybersecurity fast
Why partner with CrowdStrike?
Strengthen your security offerings and provide your customers with unparalleled protection on a global scale.
Drive innovation
Deliver powerful solutions to customers faster and address their challenges with collaborative selling opportunities.
Scale go-to-market
Extend your reach and drive demand with differentiated products, services, and strategies.
Optimize investments
Unlock sales tools, marketing benefits, and security specs to showcase your validated offerings.
Partnership opportunities
Deliver the solutions your customers want and protect critical areas of risk with industry-leading technology, deep security expertise,
and best-in-class ecosystem.
Channel and distributors
You can increase your organization's growth and profitability with CrowdStrike's recurring revenue model, coupled with low investment and cost of entry.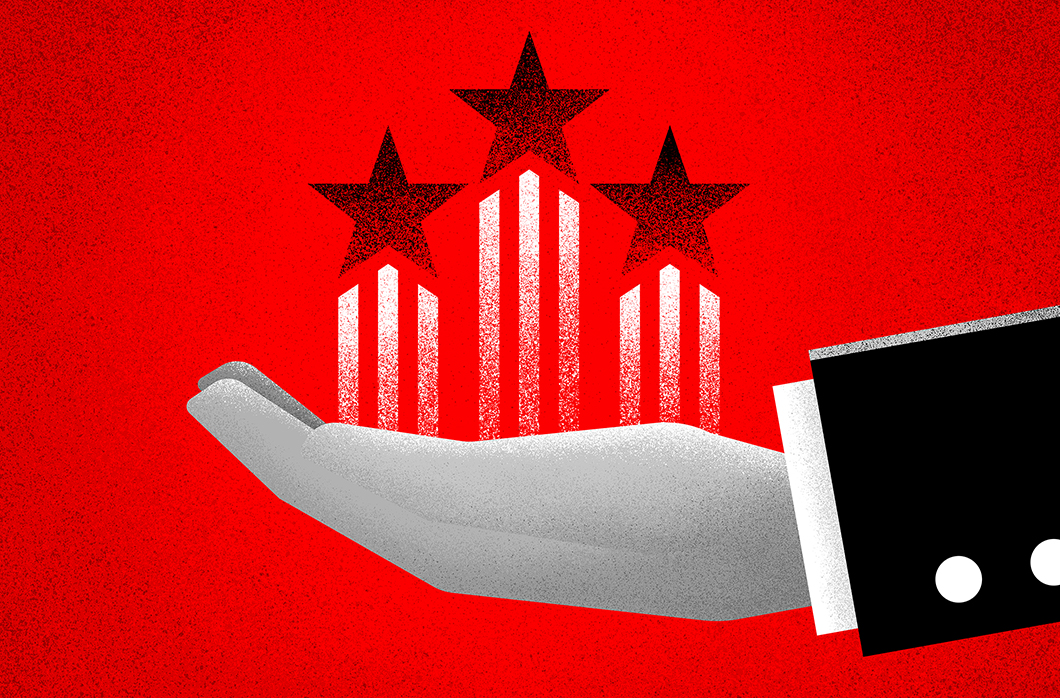 Service providers
As a Service Provider, Managed Security Service Provider (MSSP), and Global System Integrator (GSI), you can offer a complete range of cybersecurity services to reach a wider audience, accelerate your revenue growth, and deliver effective solutions to meet your customers' needs.
Strategic technology partners
Build innovative cybersecurity solutions on the world's leading AI-powered cybersecurity platform, taking advantage of cloud-scale, rich security telemetry and world-class threat intelligence available at your fingertips.
What our partners say

"Our strong, strategic partnership with CrowdStrike is focused on delivering transformational security solutions for our shared clients to help them secure their full potential. We are committed to continued innovation in the market as we grow our highly valued relationship."

Alan Mayer,
SVP Partners, Alliances & Ecosystems
Optiv

"Our work with CrowdStrike is the latest example of how we're helping organizations stay ahead of threats. As our strategic collaboration continues, the fundamental principle remains clear: help customers tackle their security challenges with ease and simplicity."

Sam Burd,
President, Client Solutions Group
Dell

"We are delighted to have chosen CrowdStrike for our managed services Cyber Protection. Combined with the Orange Cyberdefense expertise, especially pro-active hunting, it provides them with the next-generation of cybersecurity services."

Benjamin Serre,
Chief Development Officer
Orange Cyberdefense France
Industry and partner recognition