Accelerate Partner ProgramService providers
Enhance your services with the power of the CrowdStrike Falcon® platform and partner ecosystem
Build your services on one, proven platform
Powerful protection
Get immediate, effective prevention against and detection of all types of attacks — both malware and malware-free.
Rapid delivery
The cloud-delivered Falcon platform is easy to deploy, configure and maintain — all via a single, lightweight agent — for rapid delivery of services.
Better value
Consolidate platforms and spend with an extensible and effective platform that grows and adapts to customer needs without adding complexity.
CrowdStrike Powered
Service Providers (CPSPs)
Protect your customers and scale as a Managed Security Service Provider (MSSP) with confidence from the cloud-native
Falcon platform and partner integrations.
Trusted partner to deliver security strategies
Stay ahead of threats with the world's leading AI-powered cybersecurity platform for protecting critical areas of enterprise security risk
Improve operational efficiency with simplified deployment and powerful automation
Grow your business and reach with differentiated and innovative security offerings
Global System Integrators (GSIs)
Bolster business resiliency across security operations and risk management.
Cyber resiliency and risk reduction
Leverage an industry leading cloud-native platform and its open ecosystem, proven to stop breaches
Harness the power of big data and leading AI for instant visibility and data-driven insights
Deliver differentiated products and services in the market to solve real-world challenges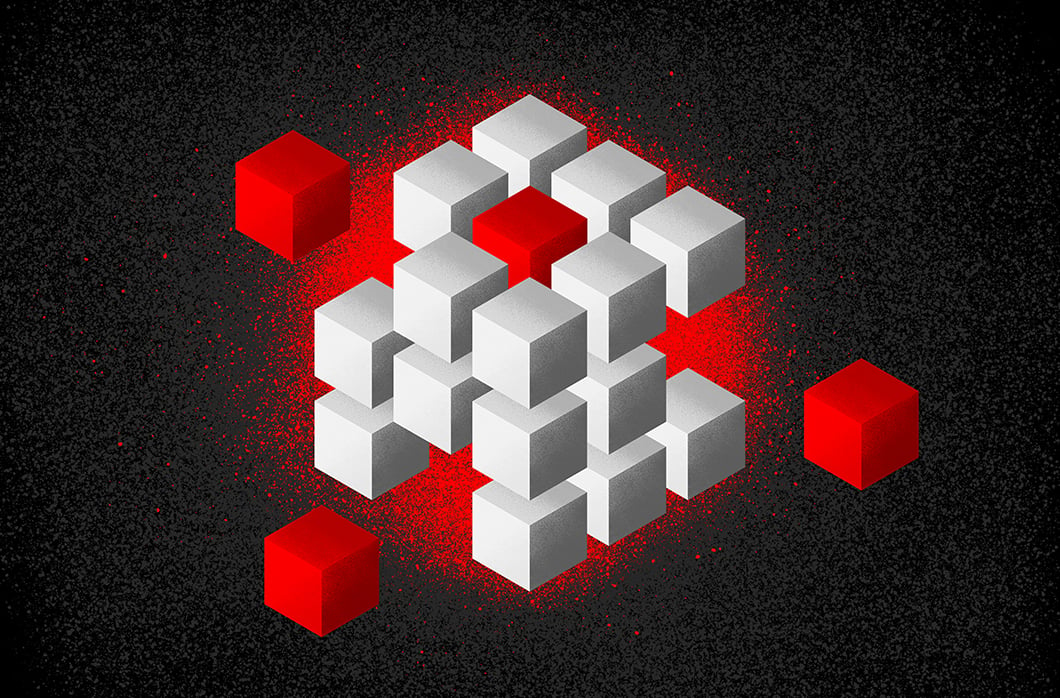 Powering services partners
Boost response and assessments
Conduct effective incident response and breach assessments with the Falcon platform's hyper-accurate detections, rich threat intelligence, and automated protection and remediation capabilities.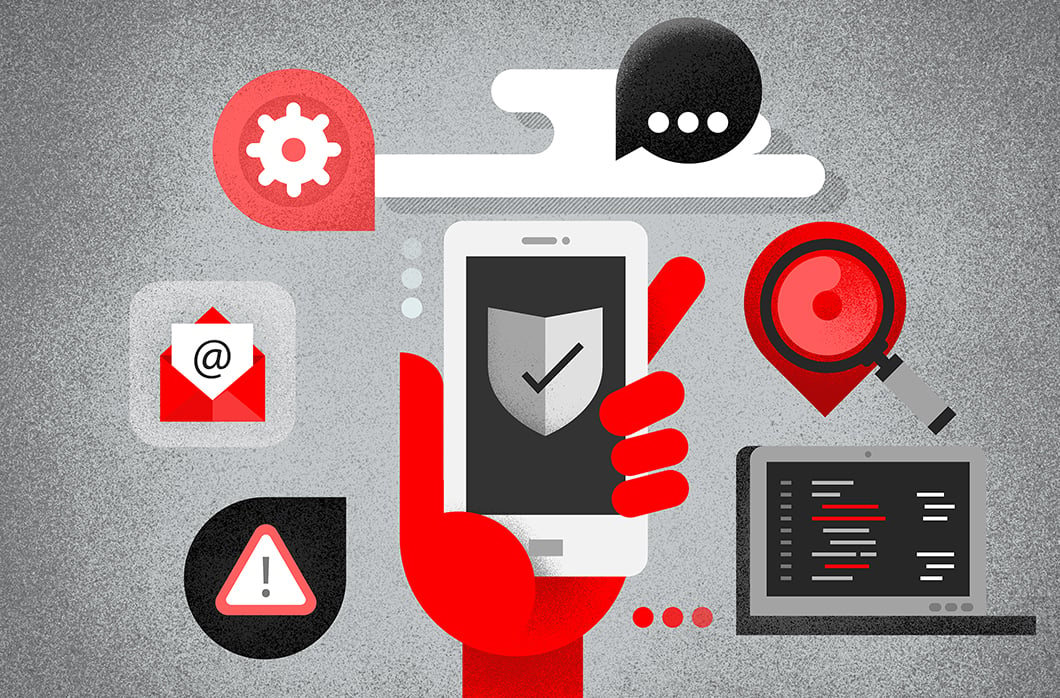 Understand and mitigate risks
In the event of a cyber compromise, CrowdStrike is often retained by outside counsel. With Falcon platform, you can provide data security and privacy advice to help ensure risks are effectively addressed.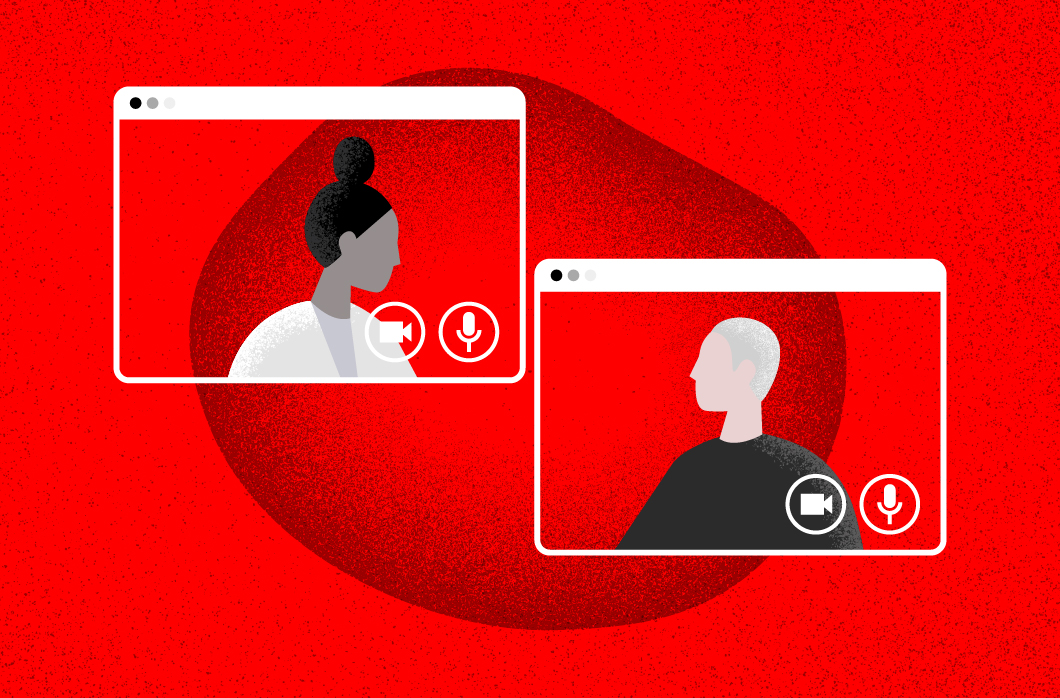 Cut down on cyber risks
Improve visibility of the attack surface and leverage superior protection capabilities from the Falcon platform and services to proactively reduce cyber risks and mitigate losses, in the case of a breach.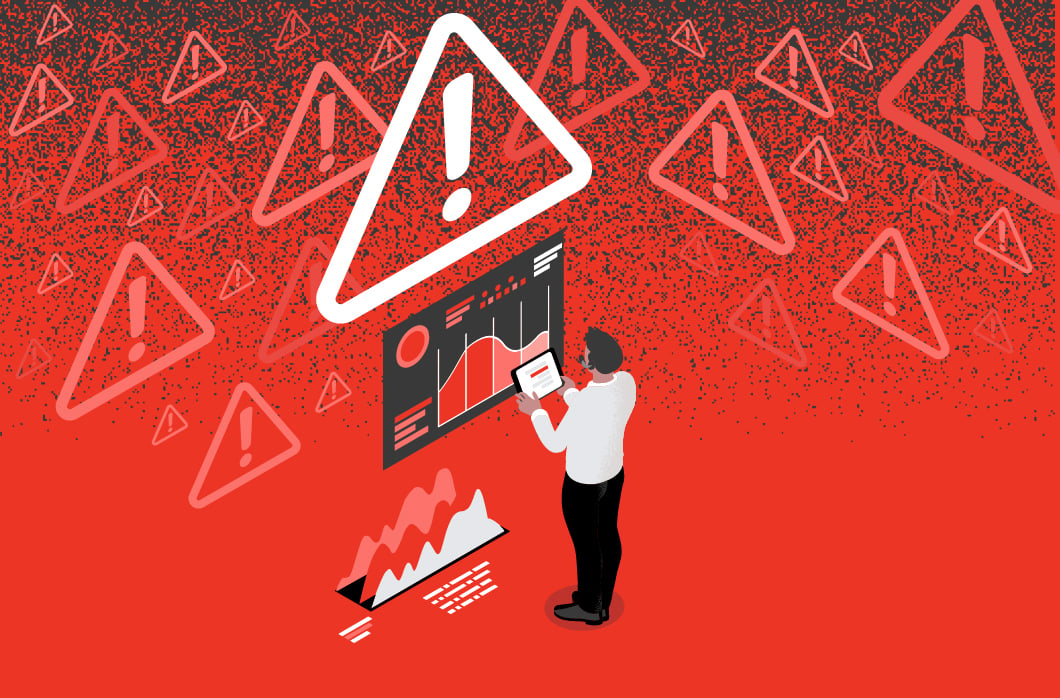 CrowdStrike and Dell:
Better together
The strategic alliance of CrowdStrike and Dell deliver effective cybersecurity that is easy to buy, frictionless to operate and cost-effective — for businesses of all sizes and verticals