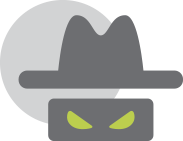 Prevent Attacks

- Both

Malware

and

Malware-Free

- that Your Existing Security Tools Can't Stop

Only CrowdStrike offers you proactive and continuous protection against everyday threats, as well as sophisticated attacks that are undetectable and invisible to traditional malware-centric defenses. Using powerful graph analytics and correlating billions of events, the CrowdStrike Threat Graph™ is the brain that powers our next-generation AV prevention capabilities and is constantly working behind the scenes to detect the undetectable.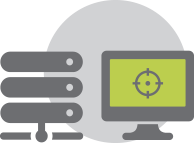 5-Second Visibility

to Discover and Investigate

Current

and

Historic

Endpoint Activity

CrowdStrike's unique lightweight sensor and Cloud architecture ensures complete and detailed oversight of everything that is happening on your endpoints in real time, providing you with a complete and searchable forensic record of endpoint events.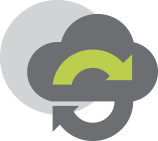 Lower Cost

and

Higher Performance

with Cloud Delivery

CrowdStrike's unique Cloud architecture — the only 100% Cloud-delivered next-generation endpoint security solution — reduces cost while adding the speed, efficacy and scalability to meet the needs of your organization.

Reduce Complexity

via a Single Agent and

Increase

Endpoint

Performance

CrowdStrike consolidates a full range of security functionality into one integrated solution.

Return resources to your security team by eliminating time-consuming endpoint management while enhancing system performance through deployment of a single, lightweight agent.

Hunt

Proactively for

Adversaries

with Integrated

24/7

Managed Hunting

To defeat a sophisticated adversary, you need technology, expertise and intelligence. Falcon Overwatch is a global operation center staffed around the clock by an elite group of cyber intrusion detection analysts and investigators.

Integrated

Threat

Intelligence

, Incident

Response

(IR) Services

Only CrowdStrike integrated in-house services teams provide best-in-class threat intelligence, along with comprehensive pre- and post-incident response (IR) services — available 24/7 to support you before, during or after a breach occurs. Together these highly skilled service teams deliver the capability you need to defend against and respond to security incidents, preventing breaches and optimizing your speed to remediation.
The World's Largest Organizations
Trust CrowdStrike to Stop Breaches
CrowdStrike Falcon Deployed in 176 Countries Around the World

3 of the 10
Largest Global
Companies by Revenue

5 of the 10
Largest Financial
Institutions

3 of the 10
Top Health Care
Providers

3 of the 10
Top Energy
Companies
Trusted Leader in Endpoint Protection, Threat Intelligence, and Incident Response Services
Backed by Elite Investors
> Read more on About Our Investors
What People Are Saying About Us

"CrowdStrike Falcon endpoint technology is providing a unique value to Telstra in its ability to detect and stop zero day exploits and malware attacks, along with hacker activity, which go undetected by legacy security technologies."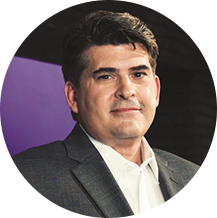 "CrowdStrike Falcon is not just a malware stopper. It's a stopper – period."

Hear from Tribune »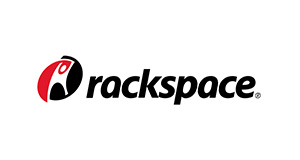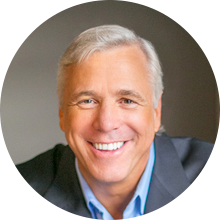 "Preventing the most sophisticated attacks, this is where CrowdStrike shines. CrowdStrike gets it right every time."

Hear from Rackspace »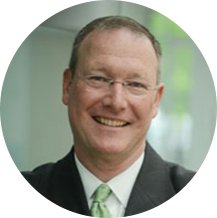 "CrowdStrike gives us protection and visibility into threats that we had no idea were there."

Hear from Cardinal »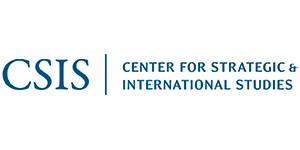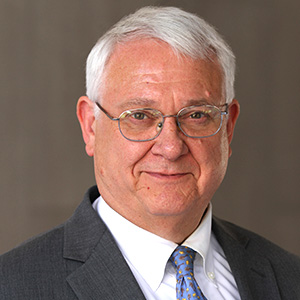 "CrowdStrike's technology has proven to be a valuable resource to our IT team. As someone who has worked on information security issues throughout my career, I understand how important maintaining internet security is to every organization."