4 Essentials When Selecting Cybersecurity Solutions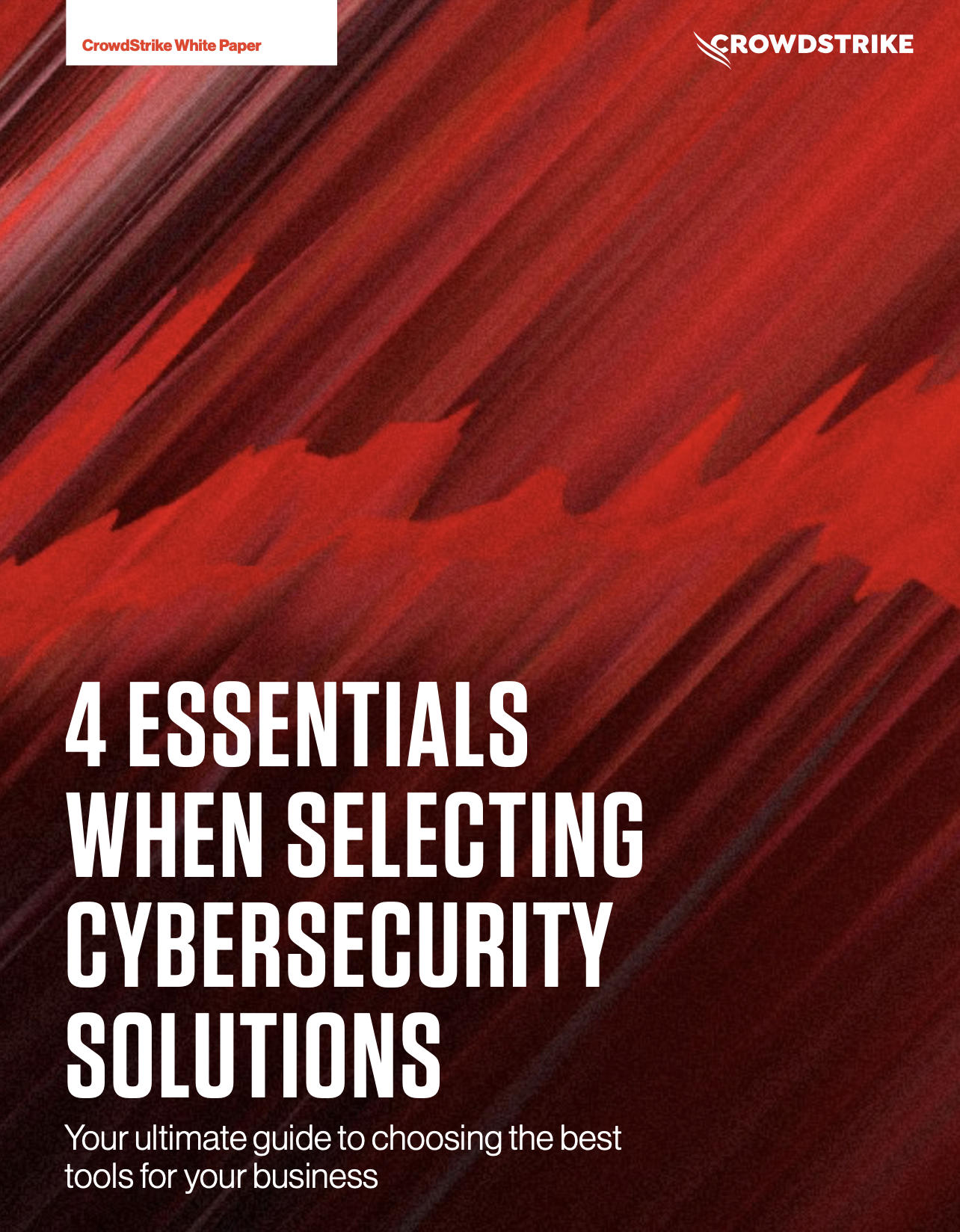 Your Ultimate Guide to Choosing the Best Tools for Your Business
The cybersecurity sector is constantly facing new challenges — from international unrest, increasing technology sprawl, to advanced ransomware attacks. These modern challenges require IT and security teams to re-examine their security posture and the technologies supporting them to ensure they implement the best tools and frameworks to secure and drive business. But doing so can be very complex given the sheer number of seemingly indistinguishable solutions and noise in the market today.
Download this guide to:
Learn about the growing technology challenges in modern enterprises
Understand the key goals to build a unified security framework
Learn best practices for evaluating and implementing effective security solutions
Identify how to future-proof your organization, enabling you to drive your business faster and more secure
Discover More at our

Resource Center
For technical information on installation, policy configuration and more, please visit the CrowdStrike Tech Center.
Visit the Tech Center