Accelerate Partner ProgramChannel partners and distributors
Deepen your relationship as a trusted advisor while driving innovation and growth at scale
Partner benefits
Innovation
Deliver innovative security solutions with the unrivaled cloud-native Falcon platform.
Profitability
Grow your business rapidly with a highly desirable recurring revenue model and strong margins.
Collaboration
Benefit from a strong sales and support expertise and incentives for consistent and predictable co-selling.
Channel partners and distributors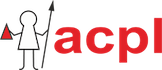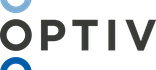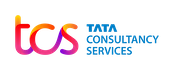 Empowering the trusted advisor
Help your customers eliminate cost and complexity by leveraging one AI-powered platform for protection across cloud workloads, endpoint, data, and identity – with extensive product and integration flexibility.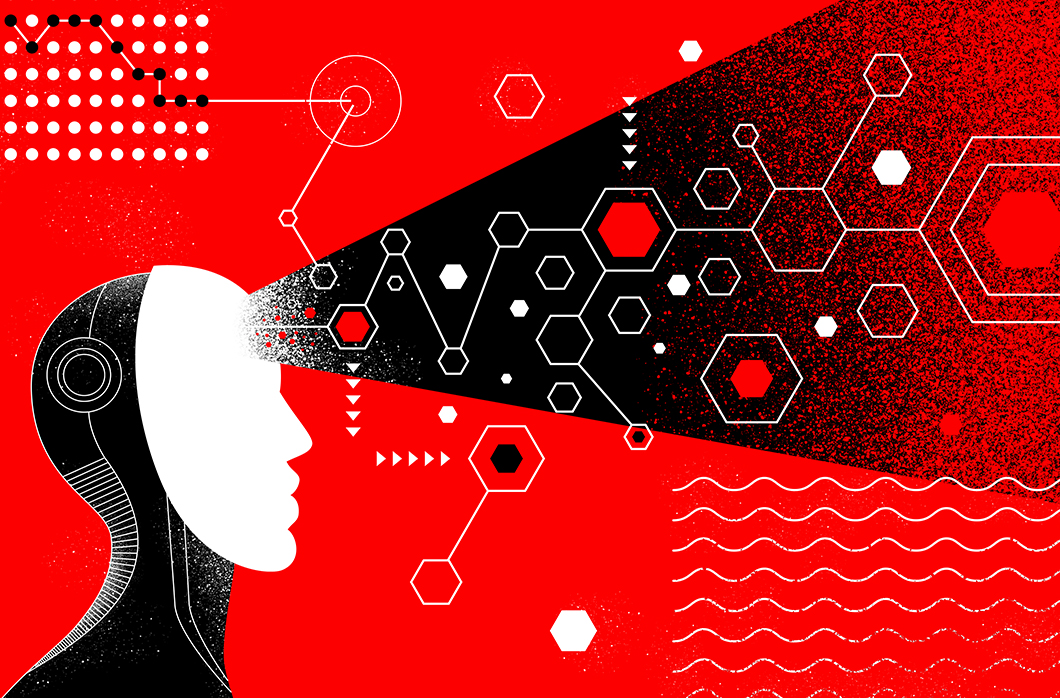 Driving innovation and growth
Scale your CrowdStrike business with supporting sales tools, enablement and marketing support, competitive discount structures and synergies with our ecosystem of alliance partners.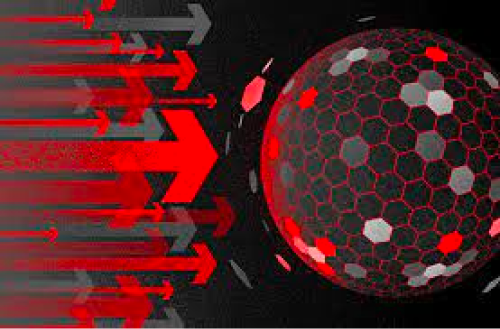 Discover the Falcon platform
See how CrowdStrike's unified AI-driven platform provides superior protection for every industry
Learn more
Discover the Falcon platform
See how CrowdStrike's unified AI-driven platform provides superior protection for every industry
Learn more
What our partners say

"We are excited to continue collaborating with CrowdStrike to support our joint customers in this critically important area, especially at a time of such change as companies continue on the path to digital transformation."

Matthew P. Soroka, Senior Director-Cybersecurity Solutions, Product and Partner Management, CDW

"It is great to be partnered with a team so talented, that believes in teamwork, always is learning and treats their partners as being on the team. The best Teamwork, Intelligence and Talent will continue protect our people, customers and enterprises and we are proud to be part of that winning team."

Tim Murphy, CEO/President, Consortium Networks