Adversaries That Evade Legacy Endpoint Solutions and What to Do About Them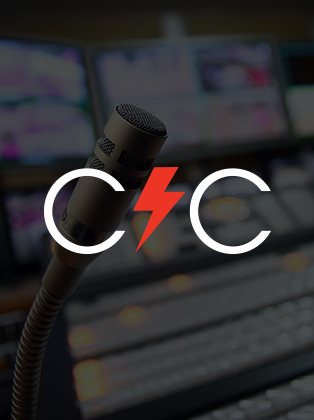 ON DEMAND
In 2022, 71% of attacks were malware-free and 44% of organizations suffered from a ransomware attack,1 clearly indicating legacy endpoint solutions are no longer enough. Work-from-home environments, ever-increasing digital footprints and adversaries' sophistication have led organizations to evaluate their endpoint security solutions to ensure protection against modern threats. Join us for this CrowdCast to:
Find out about the most common evasion techniques being used by today's adversaries to evade legacy endpoint solutions
Gain expert insights into actual adversary use cases, what they did, who they targeted and how
Learn recommended approaches to evaluate your current security posture and next steps to evolve your protection against today's adversaries
Adversaries you'll hear about:
MALLARD SPIDER
BITWISE SPIDER
Raccoon Stealer and more
---
Featured Speakers
Anthony Roman
Principal Product Manager, CrowdStrike
Anthony is a principal product manager responsible for detection content across the Falcon platform. Working in partnership with teams including Falcon OverWatch™, CrowdStrike Incident Response services, CrowdStrike Intelligence, Falcon Complete managed detection and response, and others, Anthony's focus is to fulfill CrowdStrike's mission of stopping breaches by making sure the most relevant threats are prevented.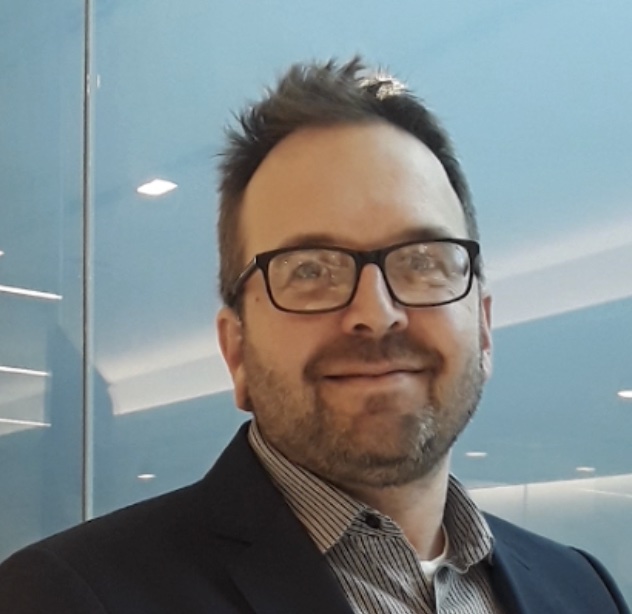 Bart Lenaerts-Bergmans
Sr. Product Marketing Manager, Intel, CrowdStrike
Bart is a senior product marketing manager of threat intelligence and has 20+ years of experience in threat monitoring, detection and intelligence. After starting his career as a network security operations analyst at a Belgian financial organization, Bart moved to the U.S. East Coast to join cybersecurity companies including 3Com/Tippingpoint, RSA Security, Symantec, McAfee, Venafi and FireEye-Mandiant, in both product management and product marketing roles.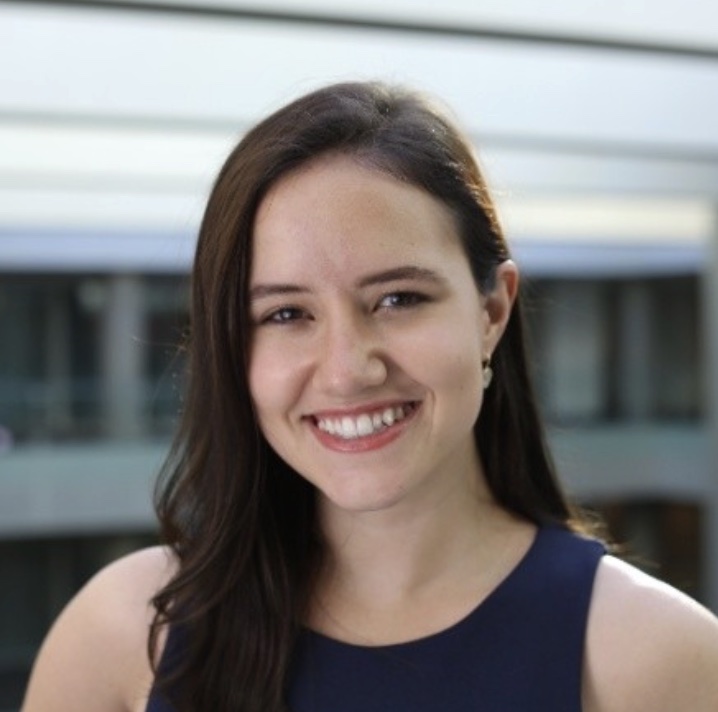 Lucia Stanhman (Moderator)
Product Marketing Manager, CrowdStrike
Lucia is a product marketing manager focusing on endpoint protection. Prior to CrowdStrike, Lucia worked at Microsoft, focusing on artificial intelligence, IoT and digital transformation for regulated industries.
Discover More at our

Resource Center
For technical information on installation, policy configuration and more, please visit the CrowdStrike Tech Center.
Visit the Tech Center