Endpoint security and XDR
Real-time threat protection, detection and automated response to combat threats and stop breaches anywhere and everywhere
2022 Gartner® Magic Quadrant™ for EPP:
CrowdStrike Falcon® Prevent
Cloud-native Next-Generation Antivirus (NGAV)

Falcon Prevent offers the ideal AV replacement solution by combining the most effective prevention technologies with full attack visibility and simplicity — you'll be up and ready immediately.
CrowdStrike Falcon® Insight XDR
Detection and Response (EDR & XDR)

Falcon Insight XDR delivers detection, investigation and response to ensure nothing is missed and potential breaches are stopped
CrowdStrike Falcon® Device Control
USB security

Falcon Device Control provides the needed visibility and granular control to limit risks associated with USB devices.
CrowdStrike Falcon® Firewall Management
Host firewall

Falcon Firewall Management provides simple, centralized firewall management, making it easy to manage and enforce host firewall policies.
CrowdStrike Falcon® Insight for IOT
Detection and Response (EDR & XDR for XIoT assets)

Falcon Insight for IoT shuts down adversaries by extending CrowdStrike's industry-leading EDR/XDR to XIoT without downtime and limited system burden.
Extend beyond the endpoint
The next frontier for detection and response
Supercharge cross-domain detection, investigation and response with Falcon Insight XDR - built on the world's most advanced cybersecurity platform and the industry's most deployed EDR.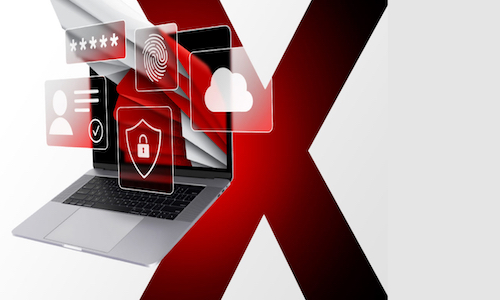 24/7 expert-led managed endpoint protection
Gain elite, always-on expertise for advanced endpoint protection designed to be up and running in hours, delivered by the #1 MDR leader and pioneer.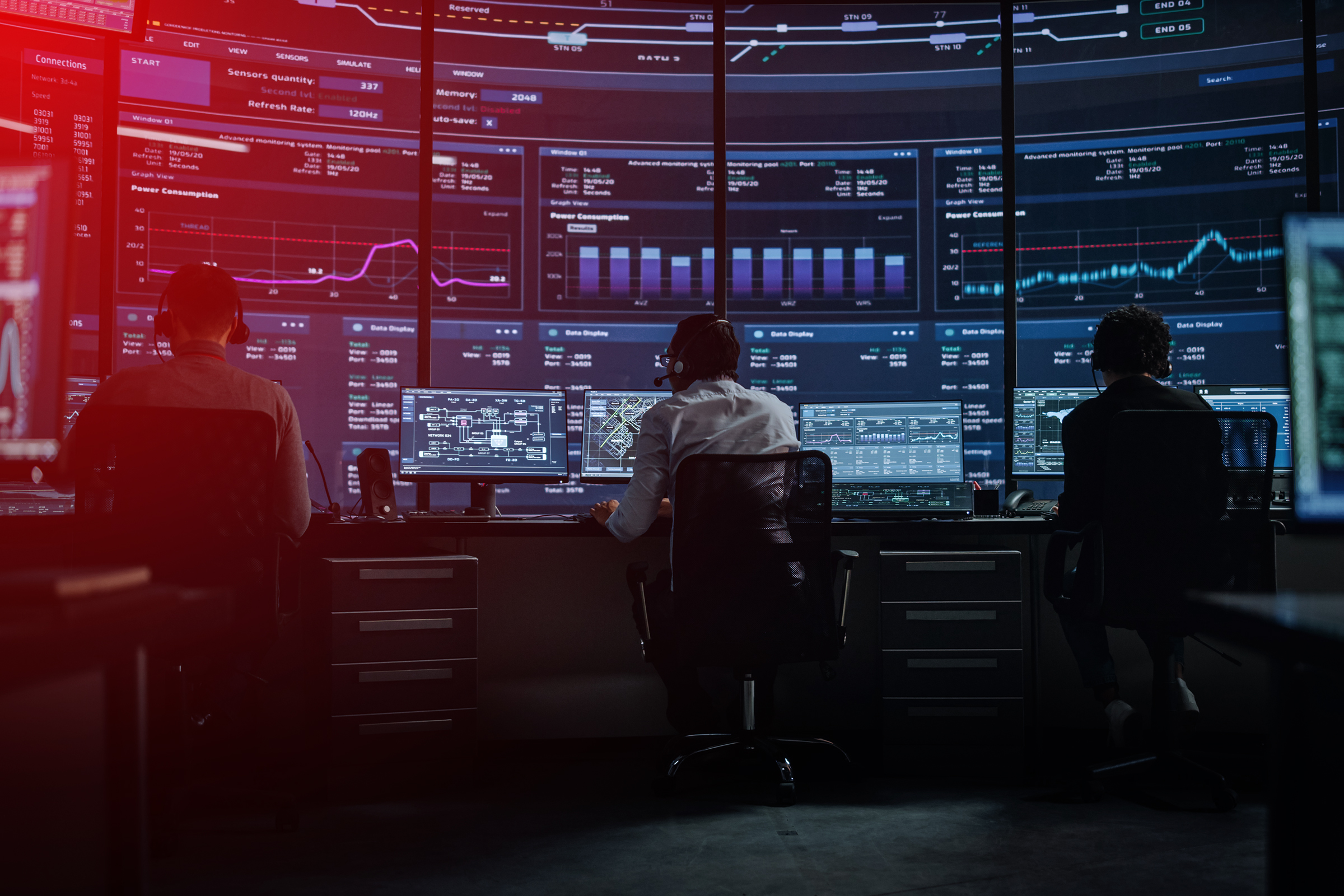 CrowdStrike vs.
the competition
It starts with better technology and expertise. It ends with better protection. CrowdStrike's cloud native platform and single lightweight agent provide the flexibility and visibility others can't match. Add in our 24/7 threat hunters and world class intelligence and you get an unrivaled solution. See why we lead, and they follow.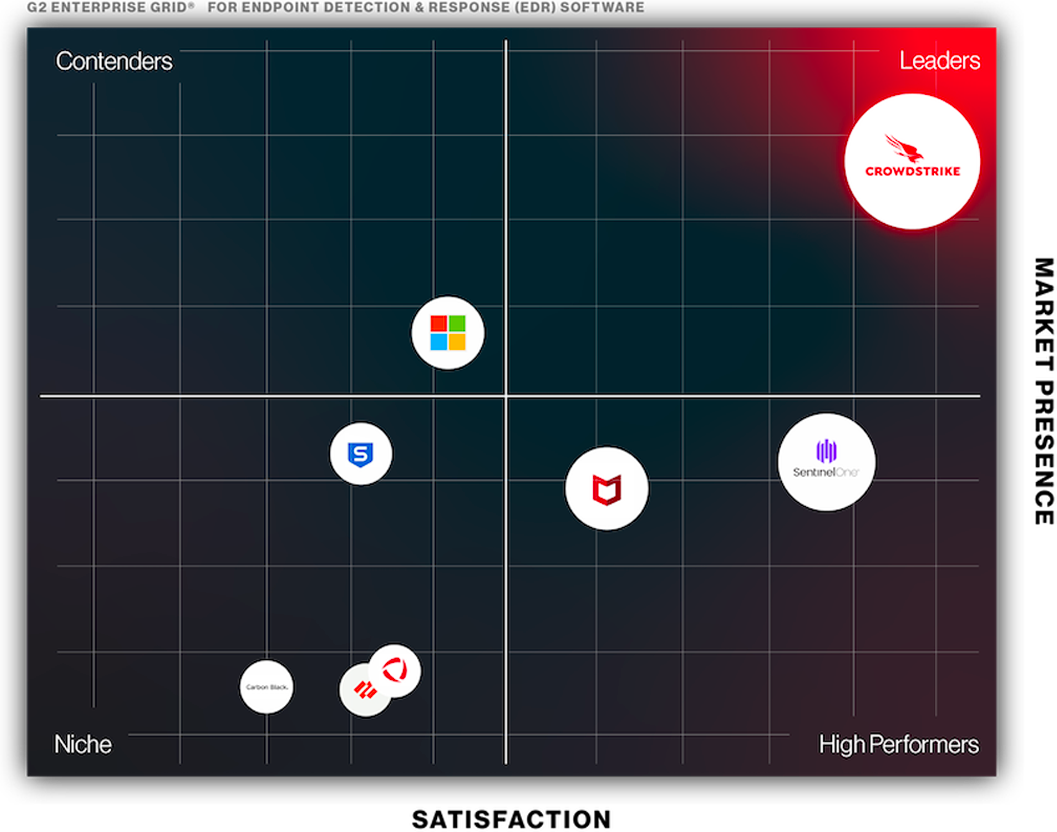 Discover the threat actors targeting your industry in our adversary universe.
Find them. Know them. Stop them.