Cybersecurity in the Time of COVID-19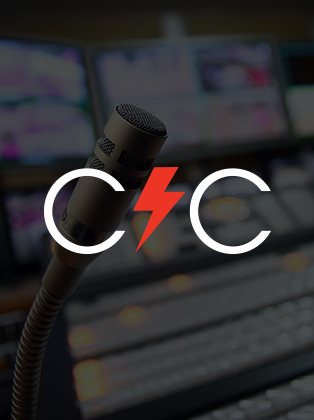 ON-DEMAND
Keys to Embracing (and Securing) a Remote Workforce
As the world works to prevent the spread of the COVID-19 virus, more and more companies are recommending remote work for employees. However, rapidly transitioning large groups of employees to a remote workforce model comes with several significant challenges to IT teams, the network, architectures and even suppliers. At the same time, cyber adversaries are not taking a holiday, and are displaying new tactics and techniques designed to exploit this growing wave of confusion and chaos.
Join CrowdStrike experts on Wednesday, March 18, for this important webcast: Cybersecurity in the Time of COVID-19: Keys to Embracing (and Securing) a Remote Workforce. CrowdStrike cybersecurity experts are uniquely qualified to help organizations make this transition smoothly. First, the cloud-native CrowdStrike Falcon® platform and lightweight agent are ideally suited to supporting and securing remote workers. Second, since the beginning of the company, CrowdStrike has supported its own broad and widely dispersed workforce, giving us a deep institutional knowledge of how to do this securely and effectively.
During this webcast, CrowdStrike experts will examine the keys to supporting and securing a remote workforce and offer tips on how to streamline your transition during this difficult time. The CrowdStrike Intelligence team will provide insights into how threat actors are taking advantage of the COVID-19 crisis to infiltrate organizations and achieve their nefarious objectives. You will also hear about some special, limited-time programs that CrowdStrike is initiating to help customers stay secure and agile as they make the transition to supporting remote workers.
Featured Speakers

Mike Sentonas
Chief Technology Officer - CrowdStrike
Mike Sentonas is CrowdStrike's Chief Technology Officer. Previously, he served as Vice President, Technology Strategy at CrowdStrike. With over 20 years' experience in cybersecurity, Mike's most recent roles prior to joining CrowdStrike were Chief Technology Officer – Security Connected and Chief Technology and Strategy Officer APAC, both at McAfee (formerly Intel Security). Mike is an active public speaker on security issues and provides advice to government and business communities on global and local cyber security threats. He is highly-sought after to provide insights into security issues and solutions by the media including television, technology trade publications and technology centric websites. Michael has spoken around the world at numerous sales conferences, customer and non-customer conferences and contributes to various government and industry associations' initiatives on security. Michael holds a bachelor's degree in computer science from Edith Cowan University, Western Australia and has an Australian Government security clearance.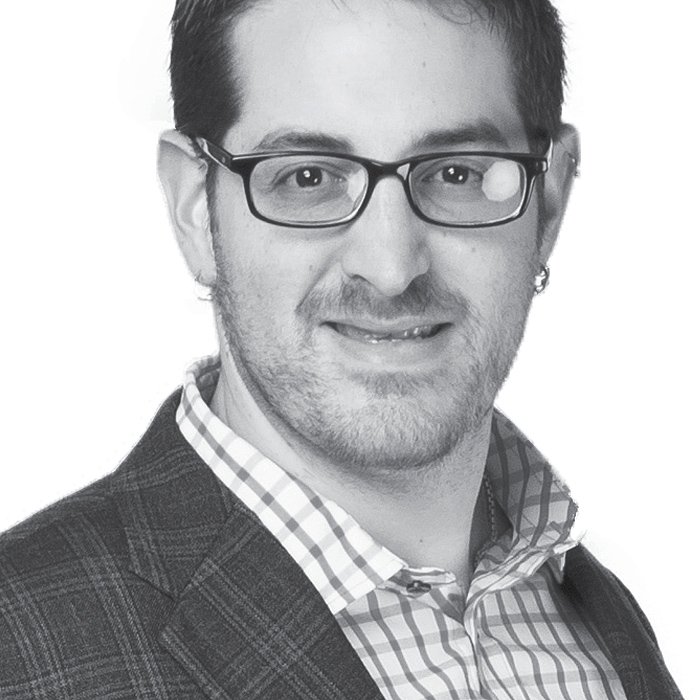 Adam Meyers
VP Intelligence - CrowdStrike
As Vice President of Intelligence for CrowdStrike, Adam Meyers oversees all of CrowdStrike's intelligence gathering and cyber-adversarial monitoring activities. Meyers has authored numerous papers for peer-reviewed industry venues and has received awards for his dedication to the information security industry. Previously, Meyers was the director of cyber security intelligence with the National Products and Offerings Division of SRA International, where he provided technical expertise at the tactical level and strategic guidance on overall security program objectives.
Discover More at our

Resource Center
For technical information on installation, policy configuration and more, please visit the CrowdStrike Tech Center.
Visit the Tech Center