Forrester Reveals Total Economic Impact of CrowdStrike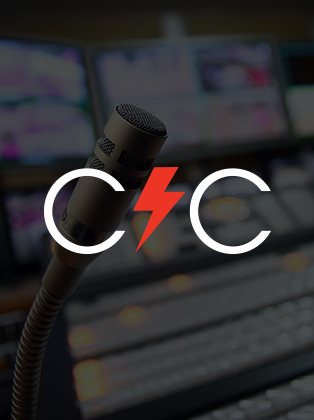 ON-DEMAND
Falcon Delivers 316% ROI over 3 Years with Payback in < 3 Months
Research reveals that more than half of companies experience at least one significant data breach annually with endpoints being the most common method of entry. As security incidents become more frequent and sophisticated, organizations must balance the need for cutting-edge protection with the potentially high cost of adoption.
The commissioned Total Economic Impact™ (TEI) study conducted by Forrester Consulting on behalf of CrowdStrike examines the potential return on investment (ROI) organizations may realize by deploying CrowdStrike Falcon® Enterprise—the leading, cloud-native endpoint security suite.
Join guest speakers, Forrester Senior Analyst Chris Sherman, TEI Senior Consultant Mark Lauritano and CrowdStrike Product Director Scott Taschler as they take a deep-dive into the findings in the Forrester TEI study. You'll hear their insights on the intricacies of today's threat landscape and learn the details behind Falcon's anticipated ROI across the following areas:
Reduced risk of a security breach through continuous, real-time monitoring, detection and prevention capabilities
Improved investigation and containment times due to automated resolution of false positives and proactive remediation strategies
Consolidation of security services into a single, cloud-native agent that eliminates the need for multiple software licenses, on-premises servers and duplicative monitoring, detection and prevention tools
Operational efficiencies as realized through increased productivity and a reduction in support activity
Reduced user downtime through 24/7 monitoring and remediation, even for remote employees
Featured Speakers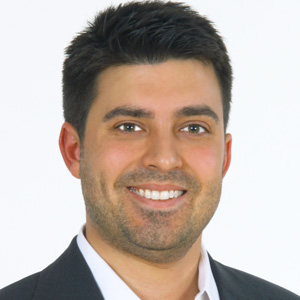 Chris Sherman
Analyst - Forrester Research
Chris is a senior analyst serving Security & Risk (S&R) Professionals. His research focuses on helping S&R pros make strategic decisions regarding endpoint security (laptops, PCs, smartphones, and tablets) and data privacy, such as how to secure employee-owned devices while meeting industry compliance standards. Chris also leads Forrester's healthcare infosec coverage and has published multiple reports on budgets, priorities, and best practices within the areas of healthcare security and medical device security.
Mark Lauritano
Senior Consultant, TEI Consulting - Forrester
Mark Lauritano is a senior consultant for the Total Economic Impact™ practice at Forrester. In this role, he utilizes the TEI (Total Economic Impact) value-based business case framework to assist sales and marketing management in communicating the value proposition of their IT services and/or products. He has worked with technology clients in the areas of ERP, OS, IT infrastructure, security, and MarTech to demonstrate and justify the business return on investment (ROI) and value of technology investments, based on the costs, benefits, flexibility, and risk associated with specific investments.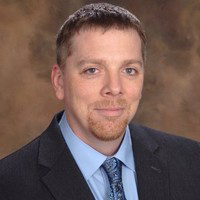 Scott Taschler
Director, Product Marketing – CrowdStrike
Scott Taschler is a 20+ year veteran of the cybersecurity industry, with a strong focus on optimizing workflows in the security operations center. In his current role as Director of Product Marketing for CrowdStrike, Scott works with organizations all around the globe to understand the biggest barriers to productivity and to drive thought leadership on optimizing incident response and threat hunting. Prior to CrowdStrike, Scott spent 14 years as a technical leader for McAfee, with deep expertise in SIEM, incident response, threat intelligence, and other building blocks to a successful SOC. Scott is based in Minneapolis, MN.
Discover More at our

Resource Center
For technical information on installation, policy configuration and more, please visit the CrowdStrike Tech Center.
Visit the Tech Center