How XDR Gets Real with CrowdStrike and ExtraHop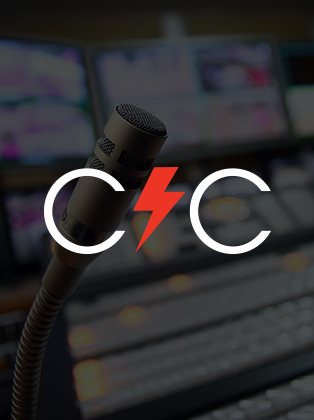 ON DEMAND
Stopping Advanced Threats
Advanced attackers work hard to evade defenses and stay stealthy. By seamlessly correlating network intelligence and endpoint visibility, security teams can reduce attacker dwell time and respond instantly to stop an intrusion from becoming a breach.
Join CrowdStrike and ExtraHop in this on-demand webinar to learn how to make extended detection and response (XDR) a reality, so your security team can stop ransomware and other advanced threats faster.
Speakers:
Fiona Ing, Product Marketing Manager, Strategic Partnerships, CrowdStrike
Chase Snyder, Sr. Product Marketing Manager, ExtraHop
Discover More at our

Resource Center
For technical information on installation, policy configuration and more, please visit the CrowdStrike Tech Center.
Visit the Tech Center