MITRE ATT&CK for Managed Services: Breaking Down the Results with CrowdStrike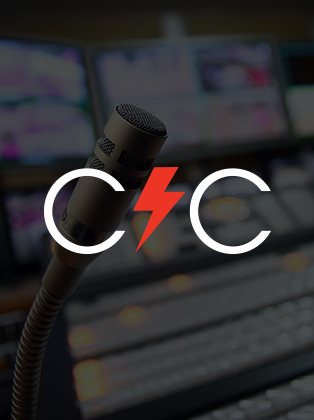 On-demand
Inside MITRE's MDR evaluation and what it means for Managed Services
MITRE Engenuity published its first-ever ATT&CK Evaluation of Managed Services on Wednesday, November 9, 2022. The results of this independent, technical evaluation will offer deep insights to help security professionals make better, more informed decisions when choosing the right managed detection and response (MDR) provider to protect their organizations.
Join CrowdStrike experts on as we walk through the just-released results. We'll share guidance and best practices that enable you to accelerate SOC workflows and rapidly execute threat response — all without lifting a finger.
Key takeaways:
In-depth details on MITRE's testing methodology, adversary tactics and techniques, and how to interpret the results for your organization.
How a closed-book testing approach, with no prior knowledge of the adversary, showcases real-world effectiveness of MDR providers.
Objective review of the results, and how CrowdStrike performed against the other 15 providers.
Where the MDR market is headed, and how CrowdStrike continues to chart the course.
Featured Speakers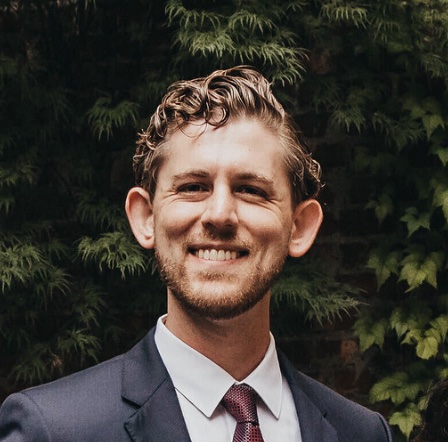 Scott Simkin
VP, Head of Portfolio & Product Marketing, CrowdStrike
Scott Simkin is the Vice President, Product Marketing at CrowdStrike. He is a passionate advocate for change with deep cybersecurity expertise and a record of category creation. Prior to joining CrowdStrike, Simkin led security service edge (SSE) and zero trust network access (ZTNA) product marketing for Zscaler. Before Zscaler, he held various marketing leadership roles at Palo Alto Networks, most recently stewarding the team who created the extended detection and response (EDR/XDR) category, and owned the broader portfolio across security orchestration, automation and response (SOAR), user behavior analytics (UBA), network traffic analysis (NTA), threat intelligence, IoT security, and cloud-based data integration platform. Prior to Palo Alto Networks, Simkin held various leadership positions at Cisco, focused on network security and enterprise wireless. Simkin holds a B.A. in marketing from the Leavey School of Business at Santa Clara University.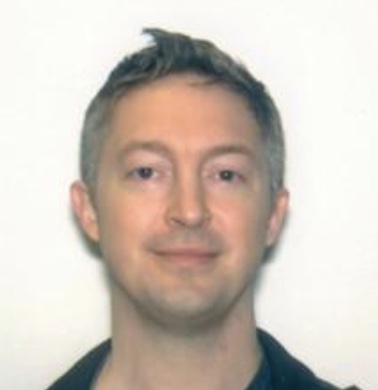 Joel Spurlock
Sr. Director, Malware Research, CrowdStrike
Joel Spurlock, Sr. Director, Malware Research at CrowdStrike has 20 years of experience in the cyber security industry, from reversing threats, technical analysis for M&A, to architecting solutions that deliver comprehensive detection and protection and response for a dynamic threat landscape. Fun Fact: Joel has filed more than 25 patents with many granted, and his innovations are deployed to millions of devices.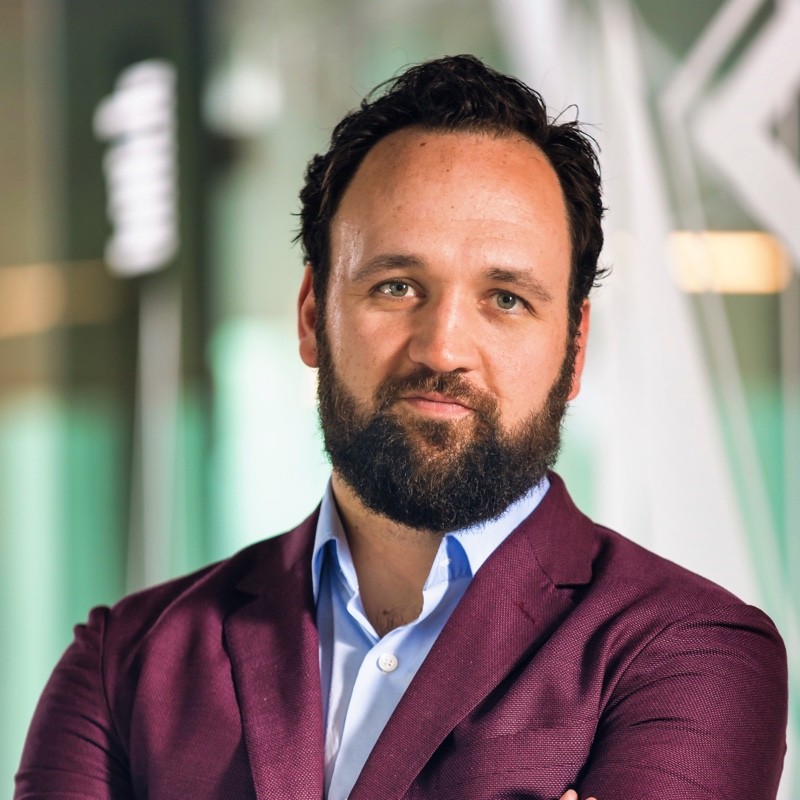 Nick Hayes
Sr. Manager, Product Marketing, CrowdStrike
Nick Hayes is the Senior Manager of Product Marketing for CrowdStrike's managed detection and response (MDR) and proactive threat hunting solutions, Falcon Complete and Falcon OverWatch. Prior to joining CrowdStrike, Nick led product and content marketing at cybersecurity and threat intelligence startups. He also spent 10 years at Forrester as a security industry analyst and thought leader focused on digital risk, threat intelligence, and security analytics technology markets. He's spoken at industry conferences worldwide, including RSA Conference, Black Hat, and Infosecurity Europe.
Discover More at our

Resource Center
For technical information on installation, policy configuration and more, please visit the CrowdStrike Tech Center.
Visit the Tech Center