Unstoppable Innovations CrowdCast Series - Session 4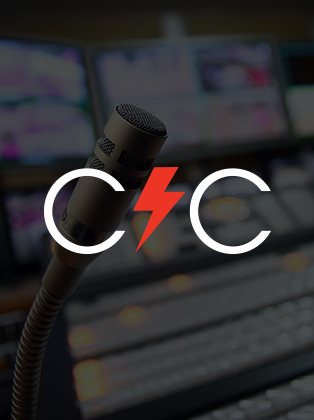 Rise Above SCATTERED SPIDER with Next-Gen SIEM
In this simulation, we'll immerse you in a high-stakes scenario where today's most notorious adversary — SCATTERED SPIDER — has infiltrated your organization. Can you stop the threat before it's too late?
Watch Part 4 of the Unstoppable Innovations CrowdCast Series to understand SCATTERED SPIDER's underhanded schemes, from social engineering to abusing security tools. During this webinar, you'll learn the steps you should take to detect, investigate, and respond to threats using CrowdStrike's next-gen SIEM.
What to expect:
Take part in a realistic simulation of an advanced attack orchestrated by SCATTERED SPIDER.
Discover how you can expedite investigations using cutting-edge tools like Charlotte AI Investigator and a new XDR incident workbench.
Find out how you can defeat threats with next-gen SIEM powered by the CrowdStrike Falcon® platform.
Join us to learn how you can detect, investigate, and respond to adversary threats like SCATTERED SPIDER, and get a first look at new innovations from CrowdStrike.
Missed any of the sessions in the four-part Unstoppable Innovations CrowdCast Series? You can still catch them on demand or register for upcoming sessions.
Featured Speakers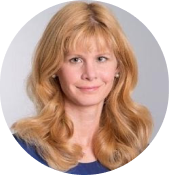 Kasey Cross
Director, Product Marketing, CrowdStrike
Kasey Cross is a Director of Product Marketing at CrowdStrike, focused on security and observability. She has over 10 years of experience in marketing positions at cybersecurity companies including Palo Alto Networks, Imperva and SonicWALL. She was also the CEO of Menlo Logic and led the company through its successful acquisition by Cavium Networks. She graduated from Duke University.
Arfan Sharif
Director, Product Marketing, CrowdStrike
Arfan Sharif is a subject matter expert within the log management space, with over 15 years of experience in infrastructure, security, data analytics and customer experience. He has worked for a number of large enterprise organizations in a variety of roles including technical services, pre-sales, solution engineering and more recently product marketing. Arfan has a deep understanding of mapping solutions to customer requirements, and he's passionate about helping customers understand the value of their machine data, especially across SecOps and DevOps.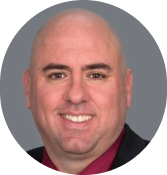 Robert McGovern
Director, Product Management, CrowdStrike
Rob McGovern is Director of Product Management for LogScale. Adding to a career based on large data platforms and diverse data analysis, Rob has a 10 year background in cybersecurity including SIEM, UEBA, EDR, NDR and Compliance. Rob has also been working with ML and AI for the past five years, delivering solutions on both classic techniques and modern LLMs.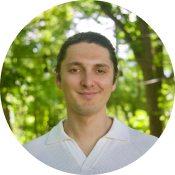 Austin Zide
Sr. Product Manager, CrowdStrike
Austin Zide is a Sr. Product Manager supporting CrowdStrike's Data Security product group. His experience ranges from leading User Activity Monitoring (UAM) and User & Entity Behavioral Analytics (UEBA) products at Forcepoint and Tessian to working in Technology Development at NASA. Austin holds a deep passion for understanding the convergence of emerging technologies.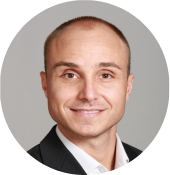 Valerian Rossigneux
Director Sales Engineering, CrowdStrike (Asia)
Discover More at our

Resource Center
For technical information on installation, policy configuration and more, please visit the CrowdStrike Tech Center.
Visit the Tech Center