MITRE Engenuity ATT&CK Evaluations: Inside the Enterprise Round 5 Results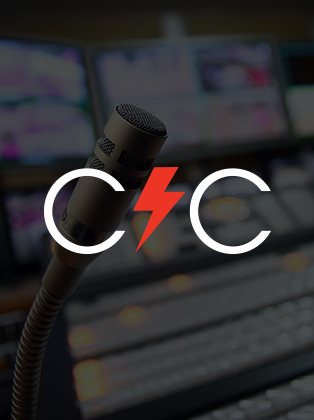 CrowdStrike DELIVERS. 100% protection, visibility, and detection.
NA: Wed., Sept. 27 @ 11 a.m. PT
EMEA: Thurs., Sept. 28 @ 12 p.m. BST
APAC: Thurs., Sept. 28 @ 9:30 a.m. IST | 12 p.m. SGT | 2 p.m. AEST
It's official: the MITRE Engenuity ATT&CK Evaluations: Enterprise results are in. The MITRE Engenuity ATT&CK Evaluations is a seminal resource that enables organizations of all sizes to make informed decisions on cybersecurity platforms and services, leveraging MITRE Engenuity's rigorous, transparent methodology and threat-informed approach to evaluate solutions within the context of the ATT&CK framework. The latest MITRE Evaluation demonstrates the power of the unified Falcon platform to stop breaches with AI-powered protection, without relying on prior knowledge or legacy signatures.
In this CrowdCast:
Get an inside look into this year's MITRE Engenuity ATT&CK Evaluations: Enterprise Round 5.
Learn about this year's adversary — VENOMOUS BEAR, also known as Turla — and the sophisticated tactics, techniques, and procedures (TTPs) emulated in the evaluation.
Hear from the team on the front lines of the evaluation, and learn how CrowdStrike was able to apply our pioneering detection and response capabilities across every stage of the attack.
Featured Speakers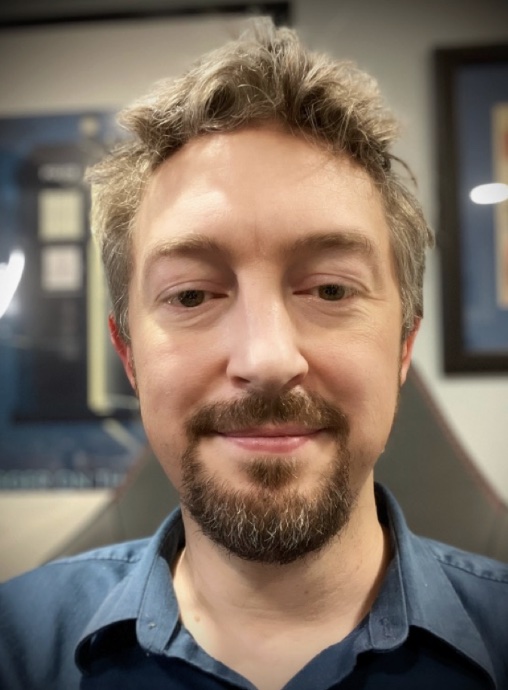 Joel Spurlock
Sr. Director, Malware Research
Joel has more than 20 years in cybersecurity leading research and technology innovation, focusing on the intersection of human and machine intelligence to advance security outcomes.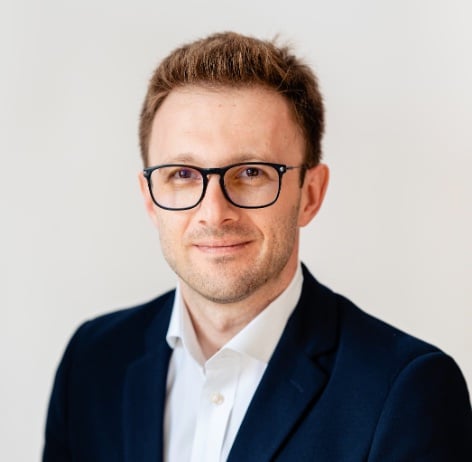 Liviu Arsene
Director of Threat Research and Reporting
Liviu is a Director of Threat Research and Reporting with a strong background in security and technology. He's been in the cybersecurity industry for over a decade, and his experience spans malware research, outbreaks, and the threat landscape. Liviu works with research and development and data science teams to understand new attack methods and tactics used by attackers, using artificial intelligence, and state-of-the-art technologies.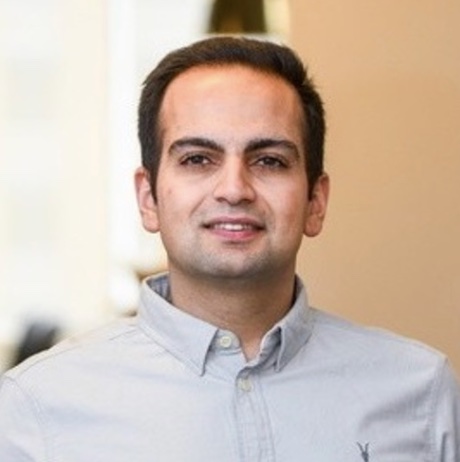 Farid Hendi
Director, Product Management
Farid is CrowdStrike's Director of Product Management, where he concentrates on developing cutting-edge detection technologies for the Falcon Platform. With over a decade of experience in leading cybersecurity enterprises and an in-depth knowledge of the threat landscape, he brings insights into defending against adversaries using machine learning and behavioral detection.
Discover More at our

Resource Center
For technical information on installation, policy configuration and more, please visit the CrowdStrike Tech Center.
Visit the Tech Center