Modernize and Secure Your Cloud Environment with CrowdStrike and Red Hat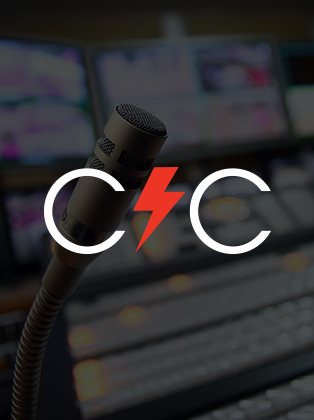 ON DEMAND
As organizations expand cloud initiatives and the use of containers and Kubernetes in production, they face challenges in securing these environments — particularly against the growing number of attacks.
As reported in the CrowdStrike 2022 Global Threat Report, such cloud-based services are "increasingly abused by malicious actors in the course of computer network operations, a trend that is likely to continue in the foreseeable future as more businesses seek hybrid work environments."
Because adversaries are exploiting any weak points they can find to compromise the ever-growing amount of critical business data and applications hosted in the cloud, DevSecOps and security teams require solutions that can manage multiple Kubernetes clusters across any infrastructure and provide integrated tools for seamlessly running containerized workloads.
Join this CrowdCast to hear CrowdStrike and Red Hat experts explain how to mitigate cloud security threats with an adversary-focused approach. You'll learn:
What are the common cloud security challenges organizations face today
How to protect your organization against attacks on cloud environments
How CrowdStrike and Red Hat work together to drive success for end users
Featured Speakers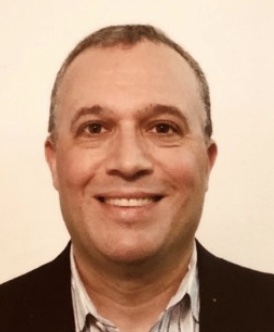 Mac Binesh
Sr. Cloud Solutions Architect, CrowdStrike
Mac Binesh is a Sr. Cloud Solutions Architect with CrowdStrike who focuses on cloud security partners. Mac joined CrowdStrike from McAfee. Previously at VMware, Mac was Director of Cloud Solutions, Office of CTO, responsible for cloud solution architecture and roadmap for Enterprise Hybrid Cloud and their respective adjacent emerging technology areas VSAN, End User Computing and Pivotal. Most recently, Mac was an enterprise technology strategist at Microsoft responsible for engineering and technical sales roles focusing on identity management and virtualization. Previously Mac held positions in software engineering and software quality assurance working for companies including Auspex, Veritas, ZeitNet, Adaptec, Sun Microsystems, iPlanet and Oracle.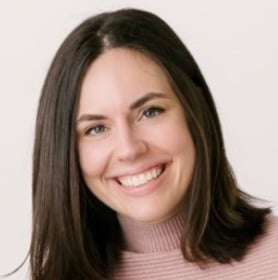 Taylor Smith
Sr. Engineering Partner Manager, Red Hat
Taylor Smith is a Sr. Engineering Partner Manager working in Red Hat's global partner ecosystem organization in Raleigh, North Carolina. She works closely with Red Hat's software partners to engage and collaborate with Red Hat engineering teams and product business units. Taylor has two bachelor's degrees in religious studies and software development, and is always working to grow and expand her skills and strengths.
Discover More at our

Resource Center
For technical information on installation, policy configuration and more, please visit the CrowdStrike Tech Center.
Visit the Tech Center