Rise Above WIZARD SPIDER with CrowdStrike Falcon LogScale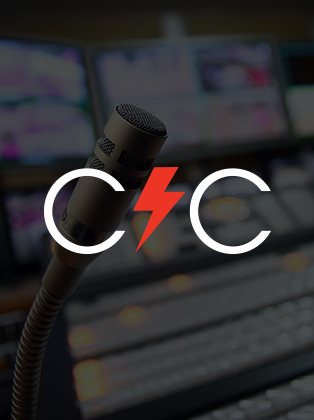 On demand
NA: Wed., August 2 @ 11 a.m. PDT
EMEA: Thurs., August 3 @ 10 a.m. BST
A dangerous eCrime group has targeted you. How do you respond?
Join us for this CrowdCast to see a simulated attack scenario to learn the steps you should take if the threat actor WIZARD SPIDER infiltrates your organization and attempts to execute ransomware.
What to expect:
Attend this event to improve response and recovery plans if your organization is hit with ransomware.  
Register now.
Featured Speakers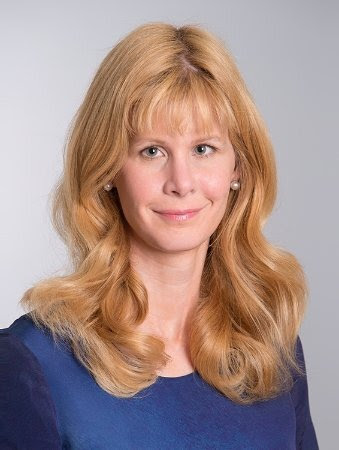 Kasey Cross
Product Marketing Director, Observability, CrowdStrike
Kasey Cross is a Director of Product Marketing at CrowdStrike, focused on security and observability. She has over 10 years of experience in marketing positions at cybersecurity companies including Palo Alto Networks, Imperva, and SonicWALL. She was also the CEO of Menlo Logic and led the company through its successful acquisition by Cavium Networks. She graduated from Duke University.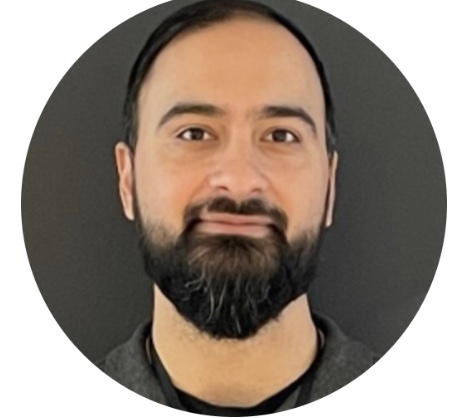 Arfan Sharif
Director, Product Marketing, CrowdStrike
Arfan is a subject matter expert within the log management space, with over 15 years of experience in infrastructure, security, data analytics and customer experience. Arfan has worked for a number of large enterprise organizations in a variety of roles from technical services, pre-sales, solution engineering and more recently product marketing. Arfan has a deep understanding of mapping solutions to customer requirements, and he's passionate about helping customers understand the value of their machine data, especially across SecOps and DevOps
Discover More at our

Resource Center
For technical information on installation, policy configuration and more, please visit the CrowdStrike Tech Center.
Visit the Tech Center