Cyber Risk in M&A: Streamlining Cyber Due Diligence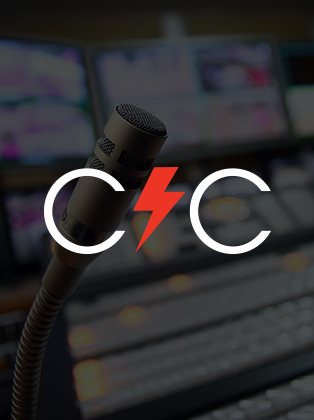 ON DEMAND
Organizations involved in M&A activity are at heightened risk of a cyber incident that could derail the entire transaction. Conducting cyber due diligence is a necessary step for the business to understand the scope and impact of any cyber risks they may be acquiring.
In this webcast, our M&A cyber risk experts discuss:
Common cybersecurity challenges and missteps before, during and after a transaction
The business impacts of encountering a cybersecurity issue in the midst of a transaction
Key considerations for streamlining and accelerating cyber due diligence during your next transaction
Register now to access the recorded webcast.
Featured speakers:
Randy Robbins, Director, Professional Services
Zach Smith, Director, Services
Discover More at our

Resource Center
For technical information on installation, policy configuration and more, please visit the CrowdStrike Tech Center.
Visit the Tech Center