Announcing Unified VRM In the CrowdStrike Store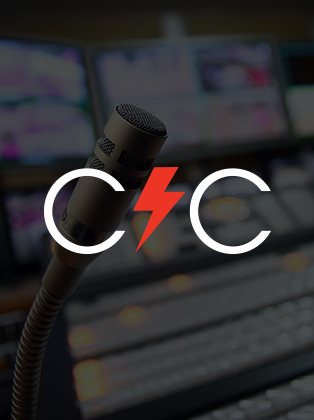 ON DEMAND
Build a holistic approach to Vulnerability Risk Management leveraging CrowdStrike®️ Falcon Spotlight™️ and CROWDSTRIKE FALCON® INTELLIGENCE™️ with NopSec's Unified VRM CrowdStrike Store App.
Join this webinar to:
Gain an understanding of the key elements of a vulnerability risk management
Learn how CrowdStrike endpoint data is ingested into Unified VRM to provide holistic visibility across infrastructures, endpoints and applications.
Watch a detailed demonstration of the NopSec app Machine Learning (ML) based vulnerability risk prioritization and remediation to efficiently protect against fast evolving threats.
Speakers:
Michelangelo Sidagni, CTO at NopSec
Anand Visvanathan, Director, Product Management at CrowdStrike
Discover More at our

Resource Center
For technical information on installation, policy configuration and more, please visit the CrowdStrike Tech Center.
Visit the Tech Center