Your Journey to Zero Trust: What You Wish You Knew Before You Started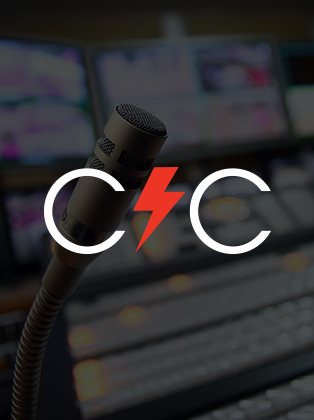 On-Demand
Download this session for a panel discussion with executive leaders from the Spectra Alliance including CrowdStrike, Netskope, Okta and Proofpoint for a lively discussion about security modernization and zero trust in todays landscape. In this informative virtual session hosted by ESG industry analysts we explore 5 approaches to zero trust.
The journey is different for every organization, and while most would agree that a zero trust approach makes sense, few can agree on their plan, where to start, and how to achieve their goals.
Where you start will likely be based on where you have already been or what you have already invested in. But where do you go next on your zero trust journey?
Our CXO Panel shares insights into:
Whether Zero Trust is right for your organization and what is the best approach for you
How to scope the six elements of Zero Trust and the common use cases for each
The multiple starting points and how the Spectra Alliance accelerates your journey
Speakers:
Carla Roncato, Senior Analyst with ESG
Dave Gruber, Senior Analyst with ESG
Tina Thorstenson, Executive Public Sector Strategist with CrowdStrike
James Christiansen, VP and CSO Cloud Strategy with Netskope
Chris Niggel, CSO for Americas with Okta
Lucia Milică, Global Resident CISO with Proofpoint
Discover More at our

Resource Center
For technical information on installation, policy configuration and more, please visit the CrowdStrike Tech Center.
Visit the Tech Center