[Exactamente] ¿Qué es XDR?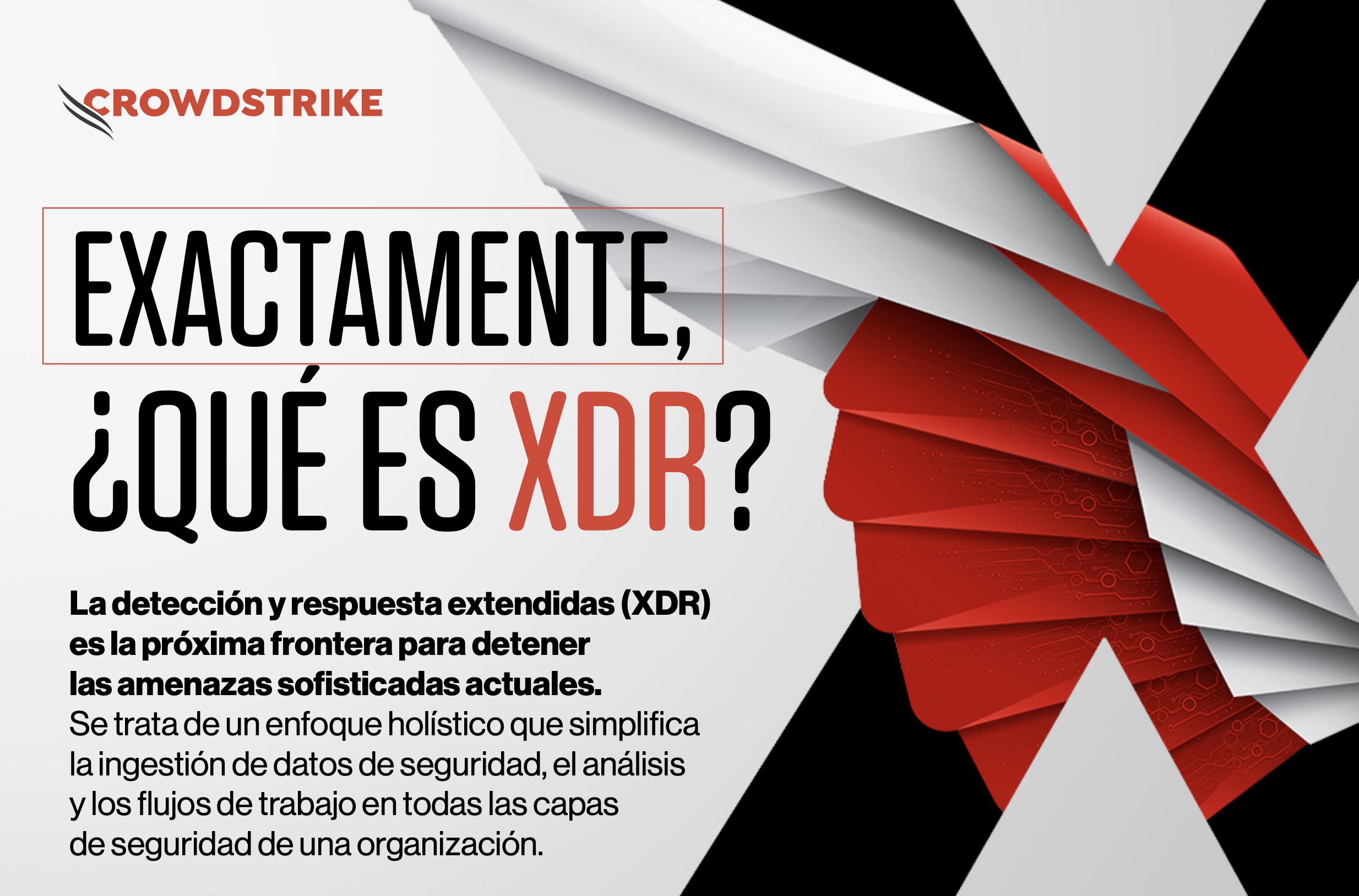 XDR es un término de moda en el sector. Se trata de un enfoque estratégico para la ciberseguridad que aglutina productos, datos y procesos diversos para ayudar a los equipos de seguridad a mejorar sus capacidades de detección y respuesta para las amenazas más sofisticadas.
En esta infografía descubrirá:
Las estadísticas que determinan la necesidad de tener XDR
Qué es XDR y, lo que es más importante, qué no es
Una lista de verificación con preguntas que le ayudarán a plantearse un enfoque basado en XDR
Discover More at our

Resource Center
For technical information on installation, policy configuration and more, please visit the CrowdStrike Tech Center.
Visit the Tech Center