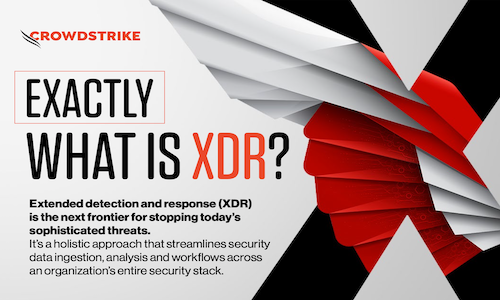 XDR is more than an industry buzzword. It's a strategic approach to cyber security that brings together disjointed products, data and processes to help security teams improve their detection and response capabilities for sophisticated threats.
Check out this infographic to:
See the stats that influence the need for XDR
Understand what XDR is, and more importantly what it isn't
Arm yourself with a checklist of questions when considering an XDR approach
Discover More at our

Resource Center
For technical information on installation, policy configuration and more, please visit the CrowdStrike Tech Center.
Visit the Tech Center