Insider's Guide to Defending the Cloud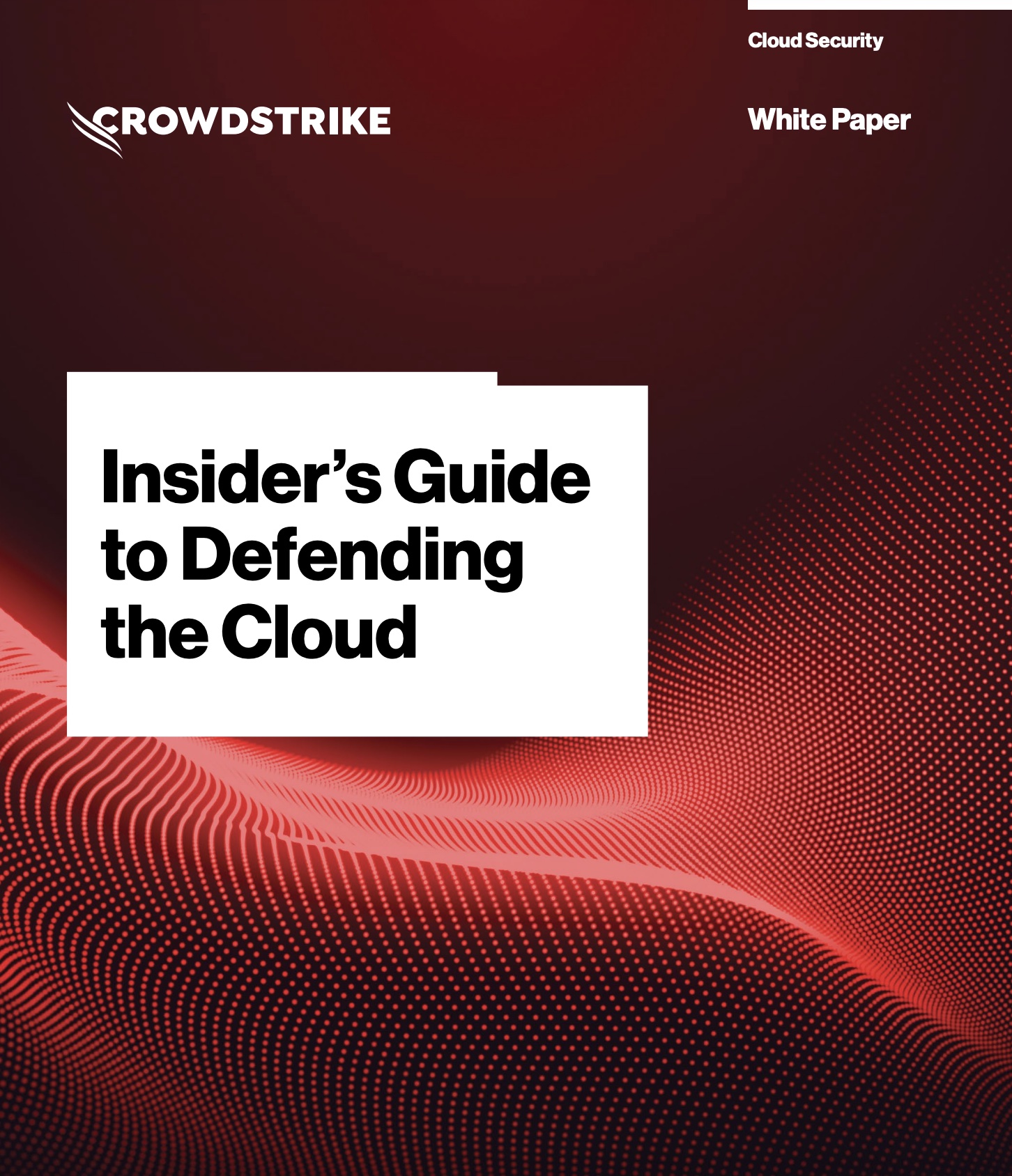 CrowdStrike observed a 95% increase in cloud exploitation from 2021 to 2022. If your business hasn't yet seen an impact, it's only a matter of time.
Defending against cloud-savvy threat actors requires an understanding of the motivations, strategies and techniques they use to infiltrate the cloud. The white paper explores the top three cloud attack techniques observed by the CrowdStrike Intelligence team in 2022 while tracking 200+ threat actors:
Lateral movement across IT infrastructure
Cloud misconfigurations leading to a breach
Cloud identities as the new perimeter
Learn the top 5 best practices for defending the cloud to safeguard your organization's most valuable assets with confidence.
Discover More at our

Resource Center
For technical information on installation, policy configuration and more, please visit the CrowdStrike Tech Center.
Visit the Tech Center