CrowdStrike Falcon® Intelligence Recon
The world's leading AI-powered platform for unified digital risk management
Prevent dark web threats that could compromise identities, steal sensitive data, and destroy your organization's brand.
External threats are accelerating
112%
Increase in dark web advertisements for stolen credentials
3 of 5
Intrusions used stolen or compromised credentials
20%
Increase in adversaries conducting dark web data extortion
Why choose Falcon Intelligence Recon?
Gain visibility into cybercrime activities with real-time dark web monitoring that empowers security teams to discover and disrupt digital threats.
Detect and disrupt imminent threats
Safely monitor underground criminal forums, marketplaces, social media for imminent threats. Notify stakeholders via real-time alerts. Mitigate discovered exposed credentials manually or automatically via CrowdStrike Falcon® Identity Protection.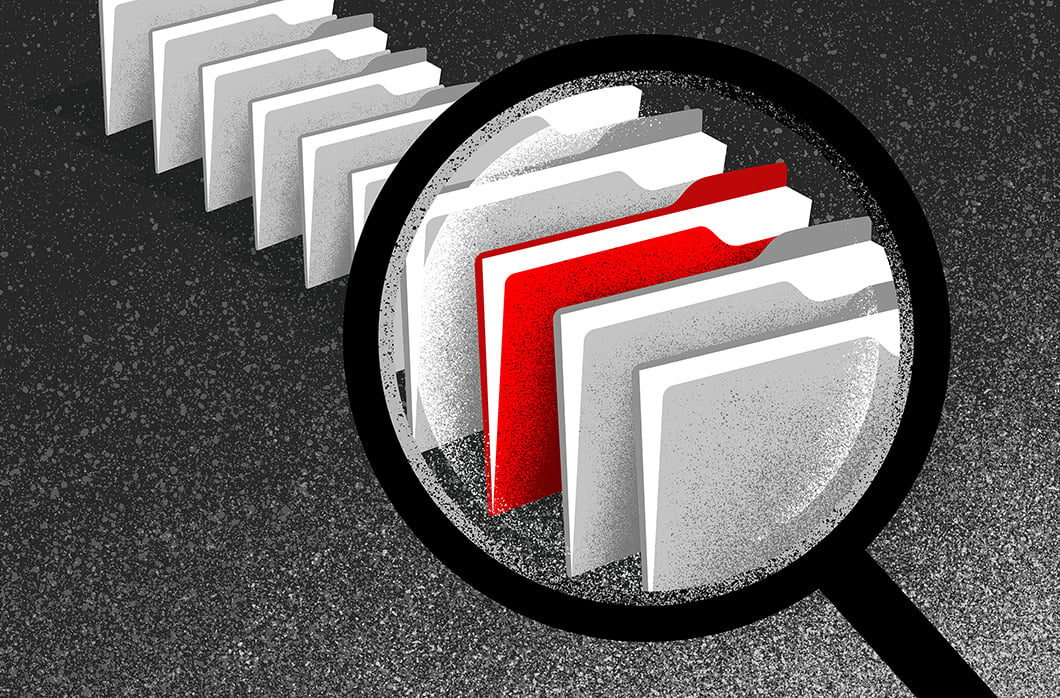 Safeguard your brand and reputation
Stop adversaries from impersonating your brand by discovering fraudulent domains or phishing emails. Submit discovered malicious domains to industry blocking lists. Warn marketing or legal teams to dispute ownership or take legal action against them.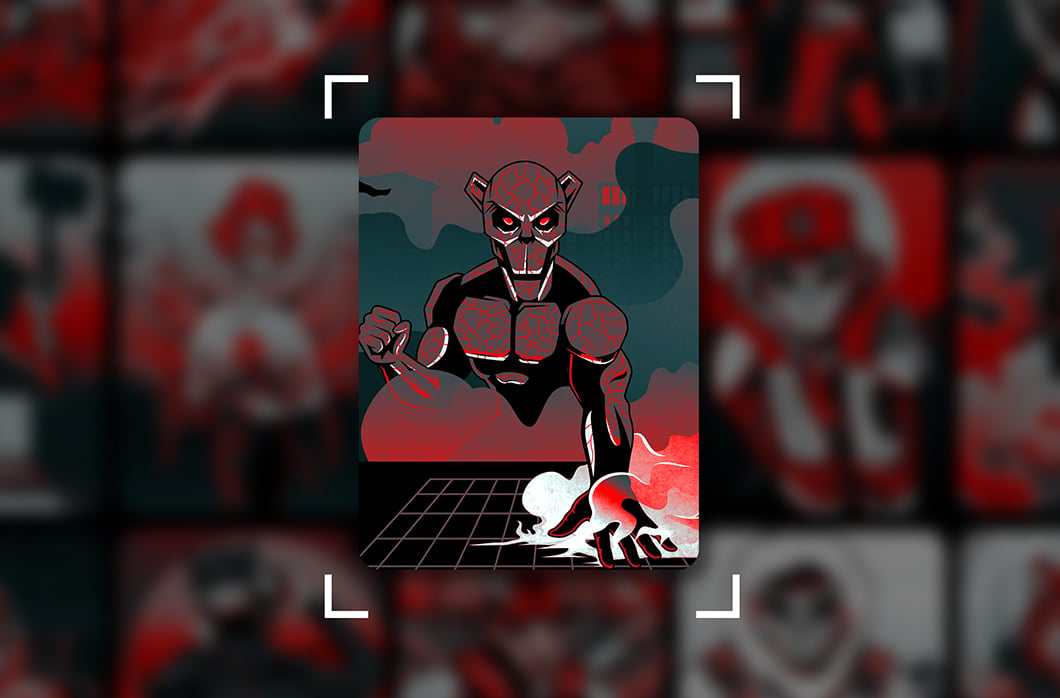 Leverage CrowdStrike expertise
Cybersecurity skills and resources are scarce. Save time and resources with CrowdStrike Falcon® Intelligence Recon+, a managed service, and let CrowdStrike experts protect your business from digital threats.
Falcon Intelligence Recon by the numbers
Mitigate digital threats that matter before they become a problem.
75%
Reduction in threat research time*
200K+
Vulnerabilities tracked
Falcon Intelligence Recon key capabilities
Track adversaries beyond the perimeter
Expose malicious activity within criminal forums, marketplaces, and underground communities.
Discover exposed data and credentials.
Uncover fraudulent domain registrations used to launch phishing attacks and deliver malicious content.
Identify & remediate digital threats
Leverage pre-built and custom rules for rapid analysis of relevant posts on underground forums that put your business at risk.
Instantly mitigate threats by forwarding exposed credentials to Falcon Identity Threat Protection.
Automate workflows via Falcon Fusion.
Situational awareness on the eCrime landscape
Threats activities come and go. Expand your understanding on where adversaries are active with our weekly cybercrime reports.
See trends across data leak sites, access broker activity, and vulnerability exploits to prioritize ways to reduce business risk.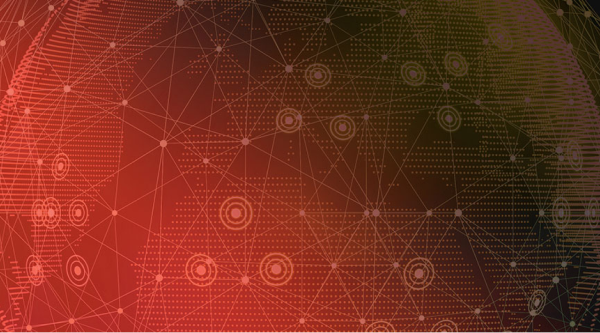 Harden the threat surface more effectively
Use Falcon Intelligence Recon to prioritize your vulnerabilities by real-life observed exploit activities.
Get threat activity context on all publicly known CVEs. See related actors and threat research reports, and filter CVEs based upon exploit status, severity, and impacted products.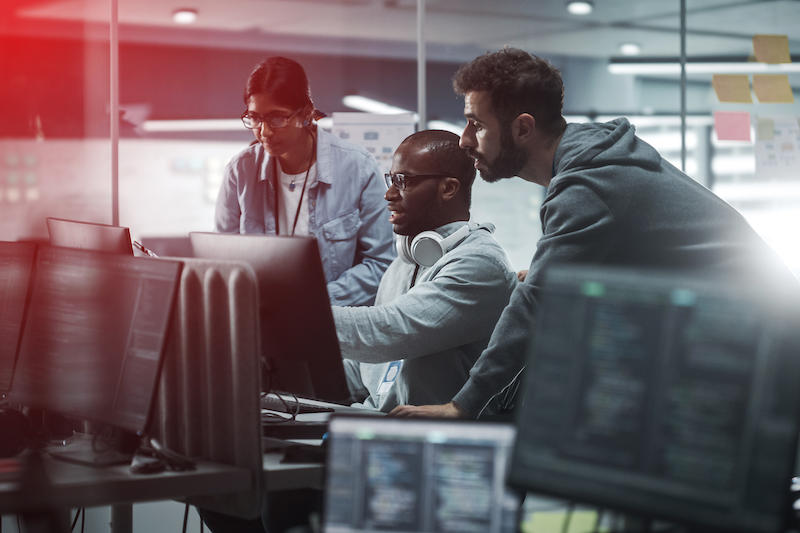 How to identify external threats, protect your brand and mitigate risks.
Watch a demo
How to identify external threats, protect your brand and mitigate risks.
Watch a demo
Trusted by customers everywhere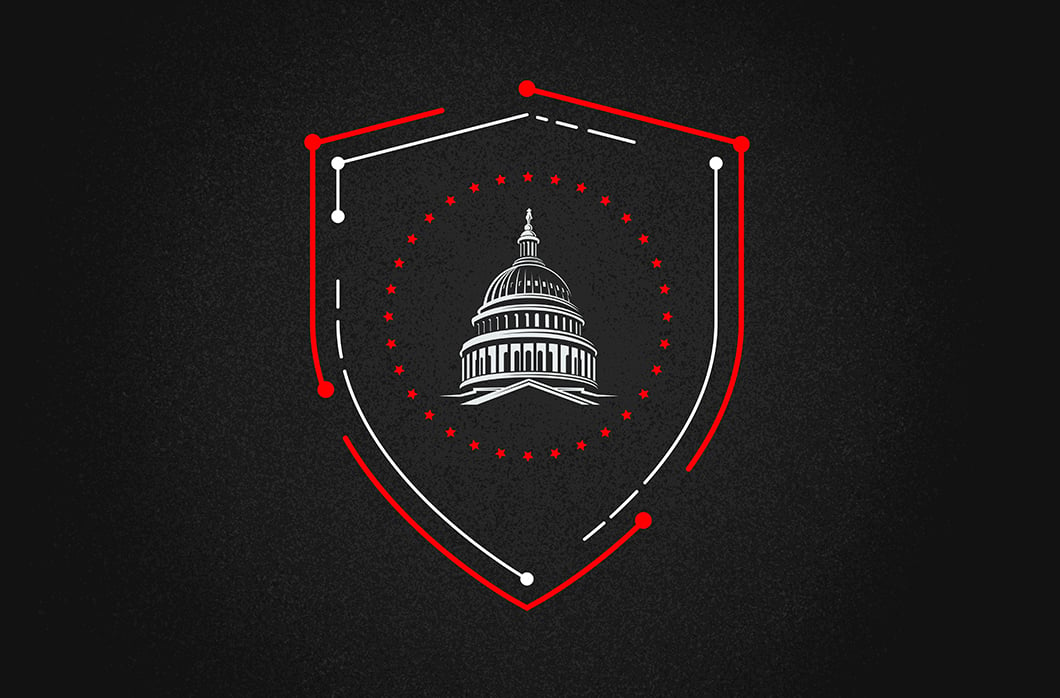 Government agency
"A good partnership gives feedback in both directions. CrowdStrike is the BEST partner with the BEST, accurate, timely, and actionable Intelligence."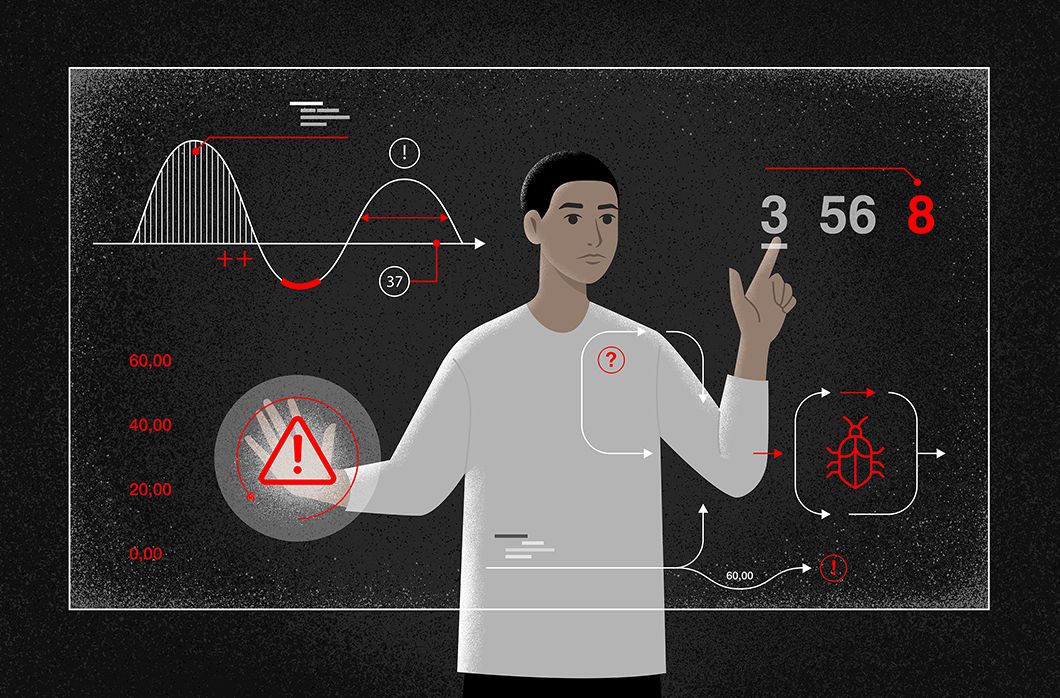 Large enterprise financial services company
"CrowdStrike Falcon Intelligence Recon helps us to be more prepared against threat actors that leverage legitimate tools and increases efficiency of our risk mitigation efforts by over 100%."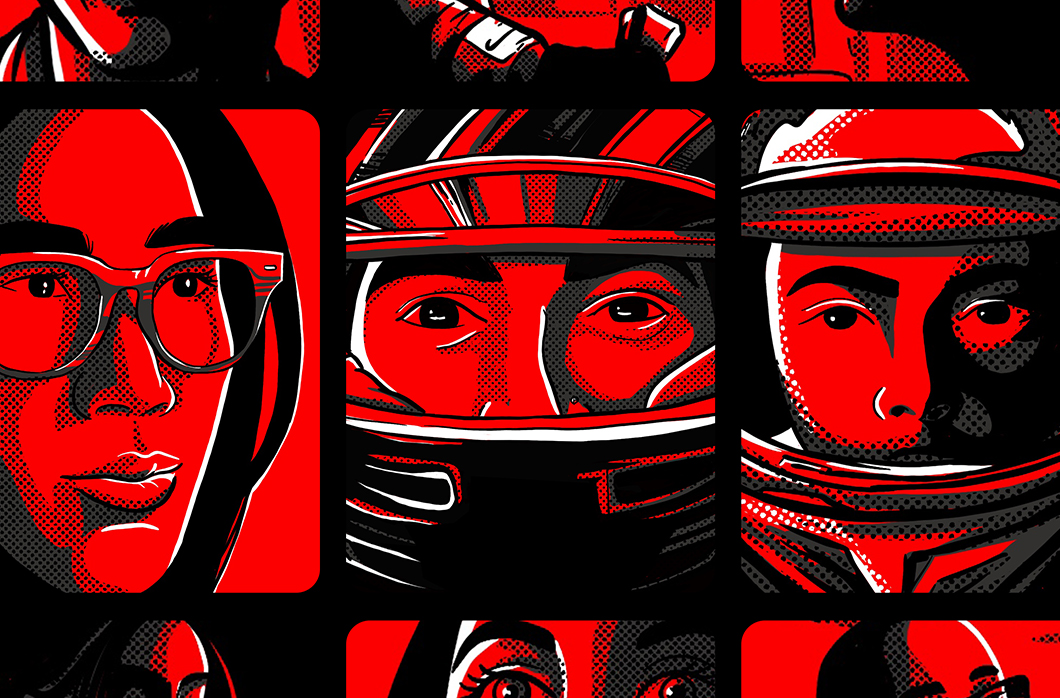 Mercedes-AMG Petronas Formula One Team
"CrowdStrike provides our team with a comprehensive and clear picture of exactly what is happening across the globe, 24/7. That's an essential ingredient in protecting us from issues long before they become a problem."
Falcon Intelligence Recon Offerings
Monitor Criminal Forums
Detect Domain Abuse
Vulnerability Intelligence
Cybercrime Reports
Identify & Remediate Exposed Credentials
Assigned Expert
Managed Alerts
Threat Briefings
Mitigation Assistance
Falcon® Intelligence Recon
Falcon® Intelligence Recon+
CrowdStrike Counter Adversary Operations
CrowdStrike is proud to announce the launch of Counter Adversary Operations, a newly formed, first-of-its kind security team that brings together CrowdStrike Falcon® Intelligence and the CrowdStrike® Falcon OverWatch℠ threat hunting team to form one unit with one mission: To stop breaches and raise the adversaries' cost of doing business.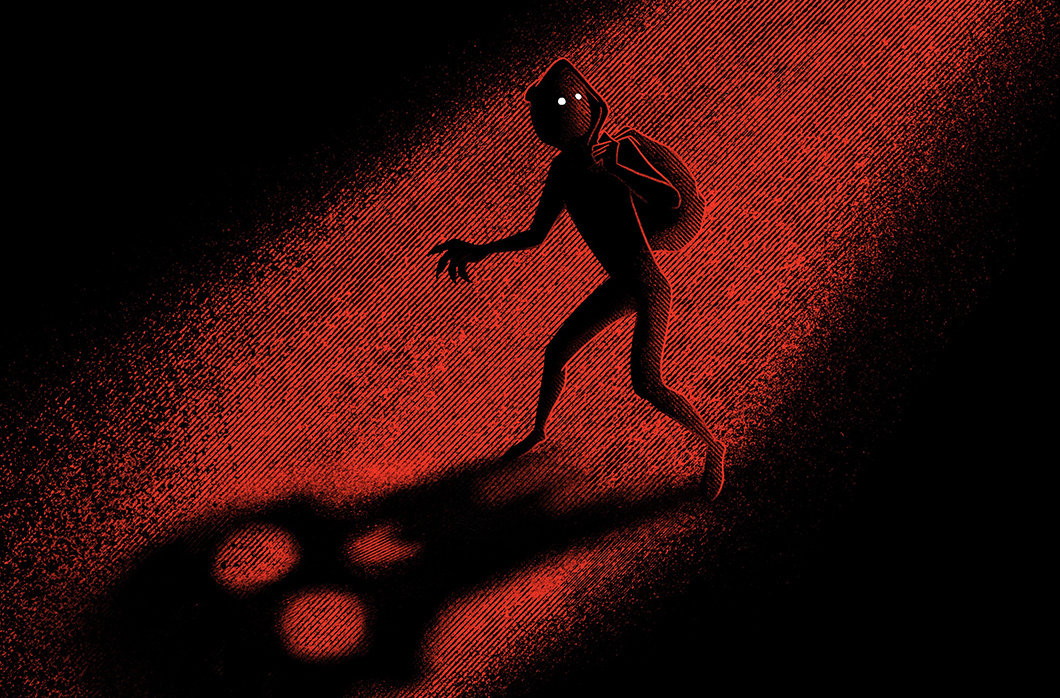 ---
*Source: TechValidate survey of CrowdStrike Threat Intelligence Users