Ransomware Realities for Small and Medium-sized Businesses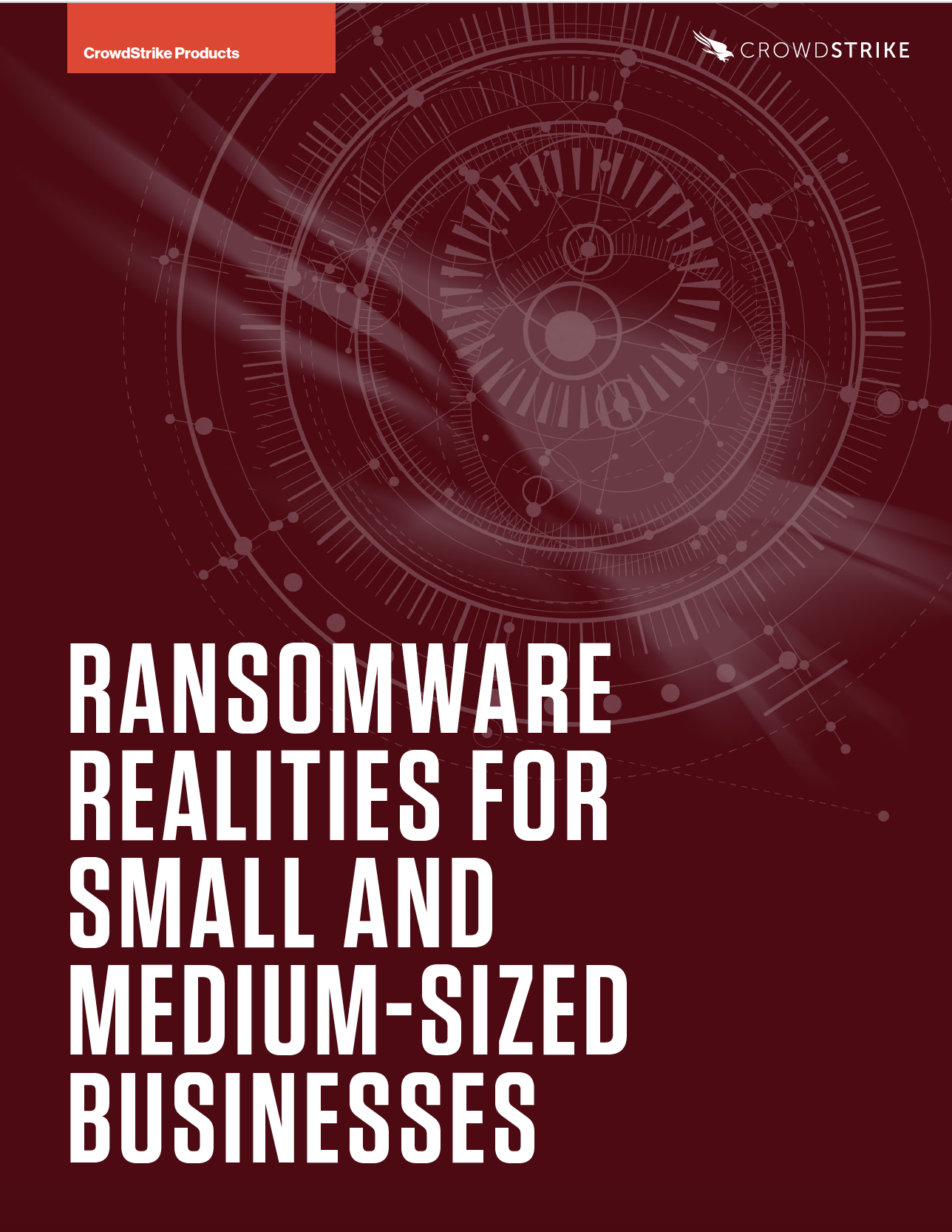 EXPLORE VULNERABILITY FACTORS AND GET SAGE ADVICE
All organizations can be the target of ransomware, where users' files or computers are taken hostage or system access is hindered for a ransom. And while big game hunting is on the rise — where ransomware operators target larger organizations with potentially larger rewards — ransomware frequently targets small and medium-sized organizations, including state and local governments that often are more vulnerable to attacks.
This paper explains the impact of ransomware on small and medium-sized businesses, explores factors that lead to increased vulnerability and offers advice on how to protect and secure your organization.
Read this white paper to learn:
Why company size does not ensure safety from ransomware attacks

Why SMBs have a lot more to lose than they might think

What some of the common vulnerabilities look like for SMBs, including the human factor

How SMBs can protect against ransomware, prepare for a potential incident, and find help if they've experienced a breach
Discover More at our

Resource Center
For technical information on installation, policy configuration and more, please visit the CrowdStrike Tech Center.
Visit the Tech Center