Celebrating National Hispanic Heritage Month Through History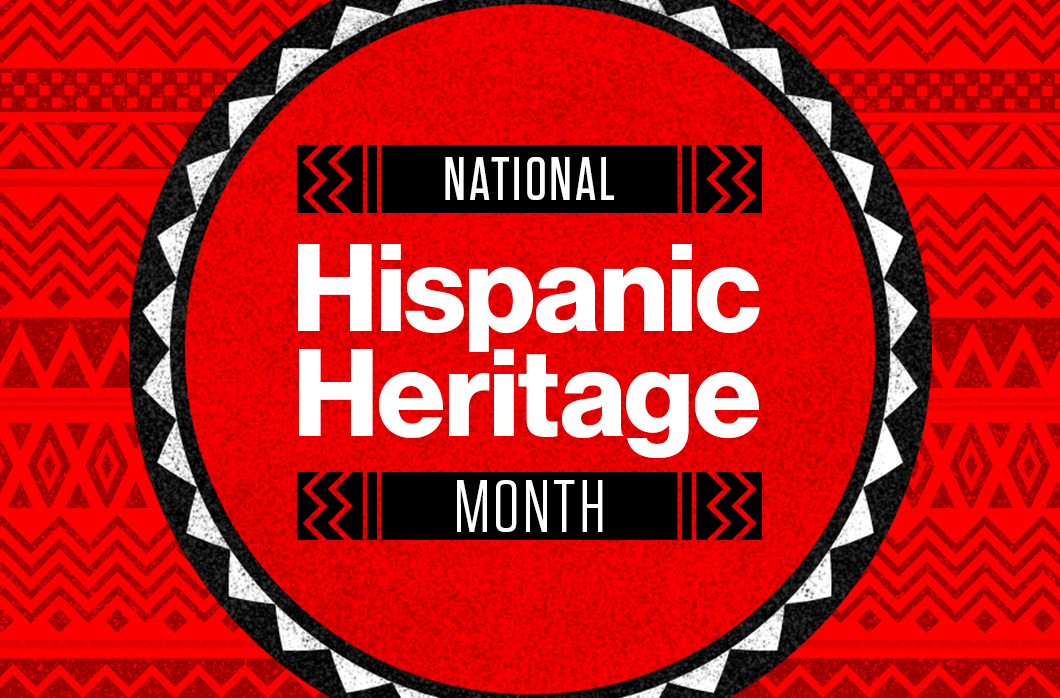 When I thought about what Hispanic Heritage Month meant to me and what I would recommend others reflect on during this time – as a DE&I professional, centering my reflections on progress and closing equity gaps felt important, especially around gender. As a Puerto Rican, I remember the first time in my life when a Puerto Rican woman ascended to a position that felt extraordinary and unimaginable to me — when Justice Sonia Sotomayor became the first Latina confirmed to the US Supreme Court in 2009. It opened my eyes when I didn't even know they were shut. It also inspired me to research other Puerto Rican women who led the way, took chances and accepted personal risks not only to challenge the norms of the day, but to pioneer new ideas in ways and in places no one had imagined, showing incredible vision, bravery and leadership. 
Two other Puerto Rican women I find to be particularly inspiring are Ana Roque de Deprey and Luisa Capetillo. They worked to create more room for women in a heavily male-dominated society long before it was commonplace.
Ana Roque de Deprey: Pioneering Educator and Suffragist
Roque de Deprey was born in 1853 and was an educator and activist. At just 13 years old, she created her first school in her parents' house and as a suffragist and educator, she eventually became one of the founders of the University of Puerto Rico. She also created an all-girls school called Liceo Ponceño and her suffragist work included being one of the founders of the Puerto Rican Feminist League and the Suffragist Social League. She even wrote a geography textbook that was later adopted by the US Department of Education. What this says to me is she understood that for women to make progress in society and education, it is crucial that they have a voice in the political process.
Luisa Capetillo: Feminist Labor Leader
Born in 1879, Capetillo was a leader of the American Federation of Labor and a writer who fought for equal rights. Definitely ahead of her time, she was a writer, a feminist and a labor leader who struggled not only to bring change to the emerging labor movement in Puerto Rico, but who fought for women to be able to be part of the work force and earn living wages. To quote one of her series of essays, Mi Opinion, "Oh you woman! who is capable and willing to spread the seed of justice; do not hesitate, do not fret, do not run away, go forward! And for the benefit of the future generations place the first stone for the building of social equality."
A Commitment to Diversity, Equity and Inclusion
I consider my role as CrowdStrike Senior Director of Diversity, Equity & Inclusion and Talent Brand to be much like that — helping to place some of the first stones for the building of equality — and more importantly, equity — in our organization, the industry and the world. So many incredible women are largely lost in most mainstream history narratives, yet so many have extraordinary and important stories that should be broadly told. I am glad I dug deeper and discovered these two.
Go forward, indeed!
Additional Resources